I've always noticed the graffiti and street art adorning the walls of Amsterdam but haven't photographed very much of it in the past. Here are some photos from a recent visit, where we also checked out the latest Art In Redlight exhibition, in case you haven't yet seen those photos.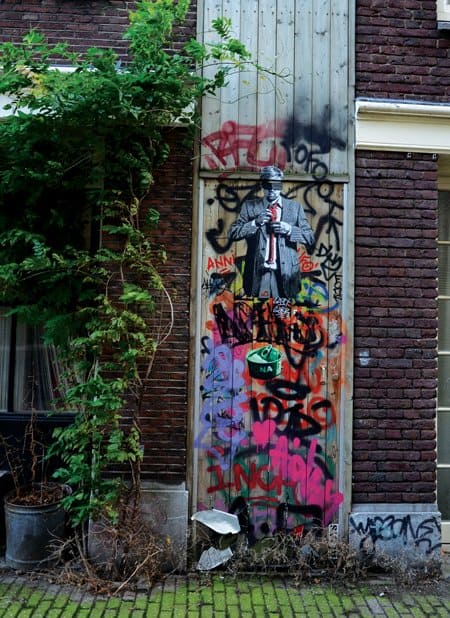 The above piece is by ALIAS.
Tips, Inspiration and new updates, delivered directly to your inbox!