You can't drink wine all day every day during your stay in Bordeaux. Okay, maybe you can, but be sure to take a wander around town in between sips. Here are some activities to keep you busy.
Explore the Old Town
Vieux Bordeaux is both beautiful and historical, with grand squares, fountains, statues, bridges, churches and bell towers. Grab your camera and just get lost there.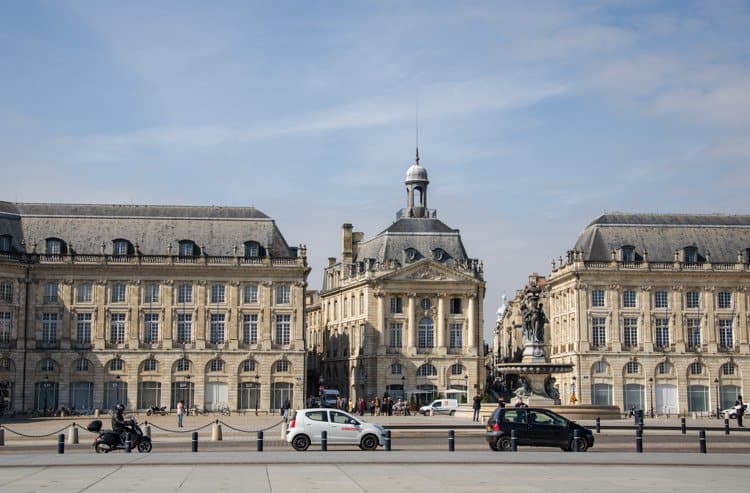 Visit a Museum
Bordeaux has over 20 museums and galleries, covering art, history, carpentry, science, technology, wine and more. Some of them are quite small, but still worth a visit if you have a particular area of interest.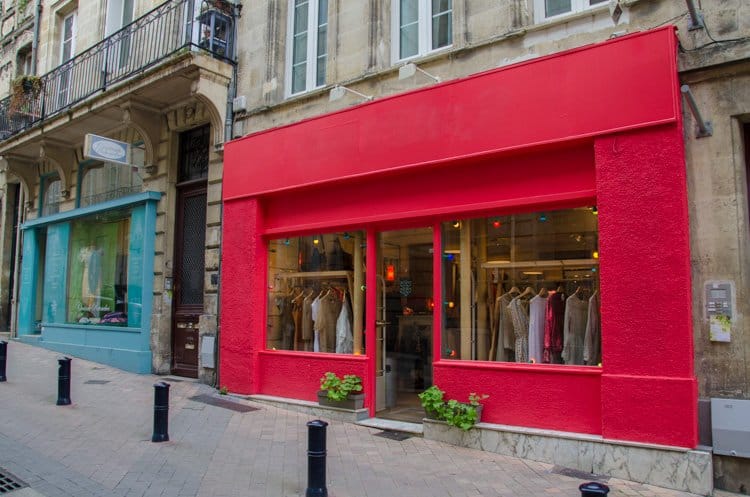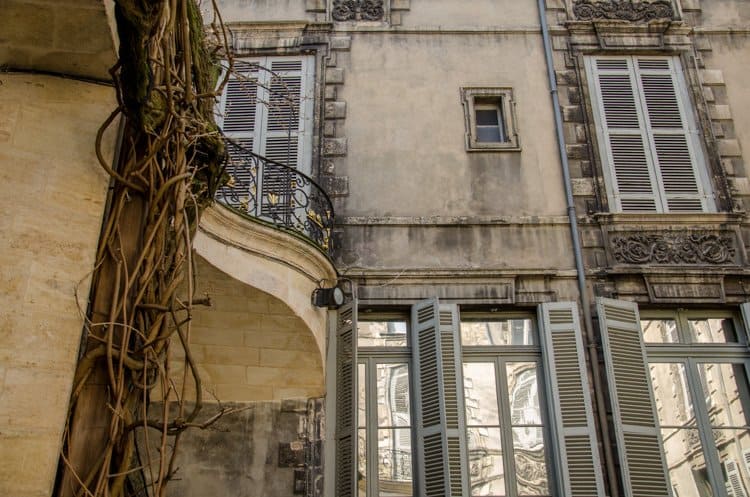 Take a Cruise
Enjoy the views along the riverbanks from the Garonne River. It's possible to have a lunch cruise, visit a vineyard or just enjoy the beautiful facades of Bordeaux in a relaxing way. The Bordeaux Tourism Office lists several different cruise companies and can assist you in booking a journey based on your interests.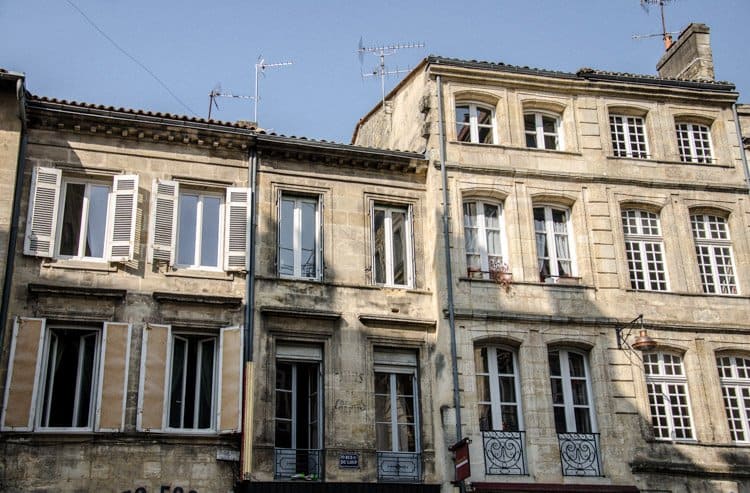 See the Grand Théâtre
Whether you take a tour or enjoy a show at this incredible theatre, this is a must-do on a visit to Bordeaux.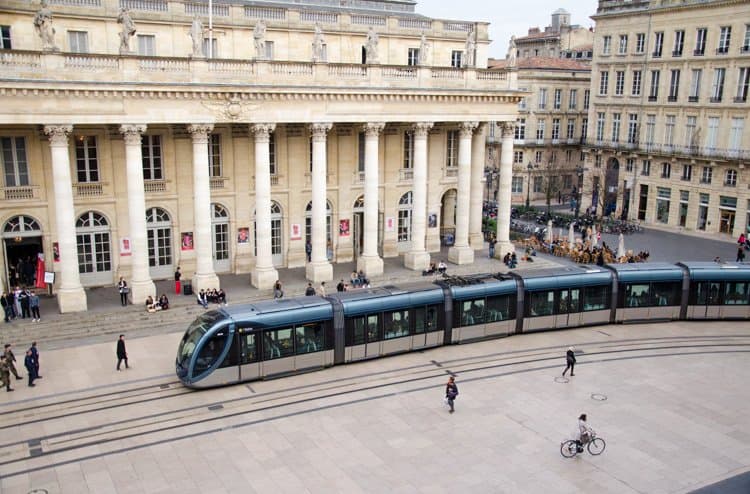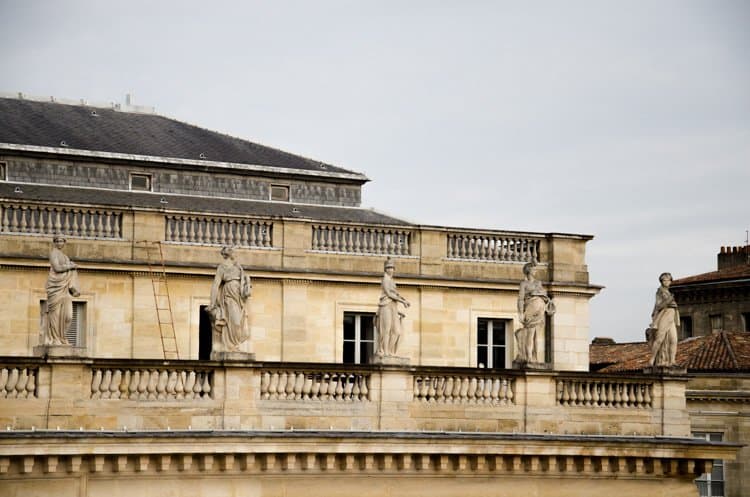 Eat
Bordeaux is close to several important gourmet food producing regions and the city has a wide range of restaurants, brasseries and fine food shops. Be sure to try the Bordeaux specialties: foie gras, cepes, oysters, caviar, grilled meats and canelé cakes.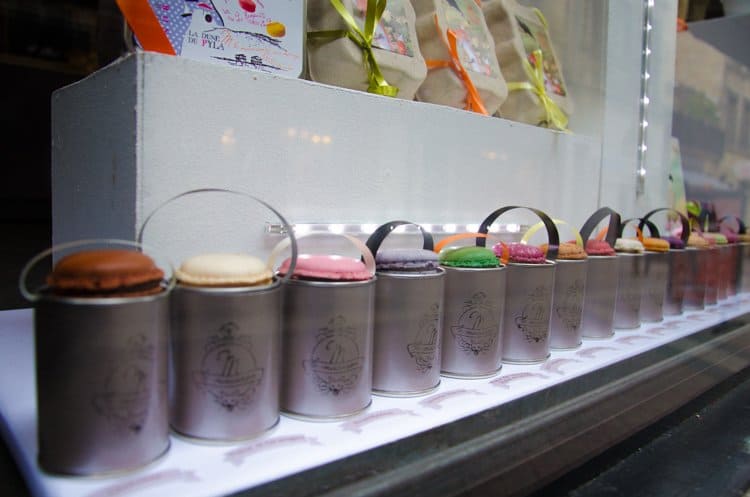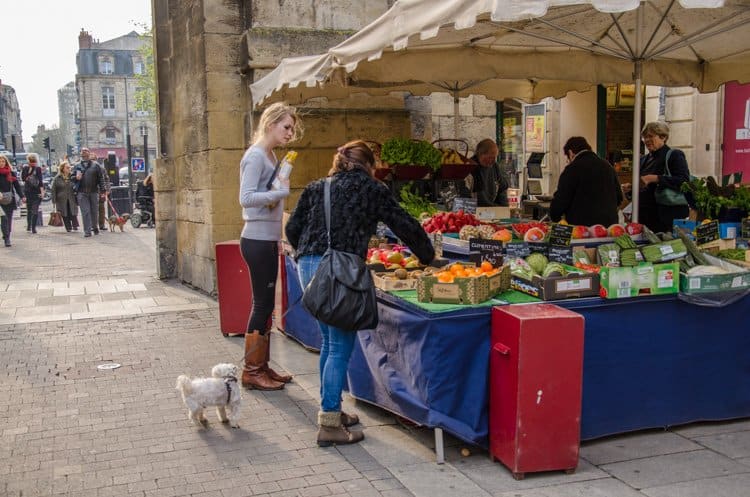 Shop
You'll find excellent shopping here and it can be less expensive than Paris. Whether your tastes lean towards the triangle of luxury shops in the Les Grandes Hommes district or you'd rather look for bargains at the Quaides Marques factory outlets. Bordeaux has something for you. Don't miss the Cours de l'Intendance with its beautiful townhouses, luxury boutiques and fine food shops, or the Passage Sarget, which is a 19th century shopping arcade. Hit the Rue Notre Dame for antiques and bric-a-brac shops, or its Thursday morning organic market. The main food market is Le Marche des Capucins at Place des Capucins (every day except Monday).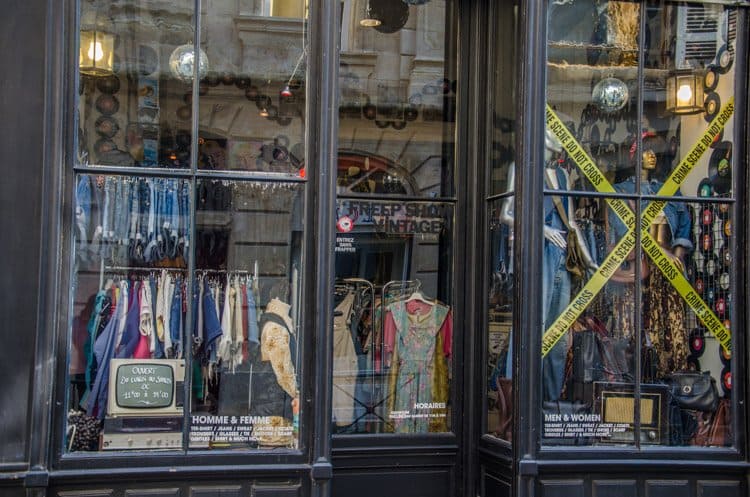 If you're after interesting women's fashion, I highly recommend a visit to Peppa Gallo (24, rue Vital Carles, peppagallo.fr) for an authentic French shopping experience. The concierge at the Grand Hotel recommended it when I told him I was looking for clothes and it turned out to be the perfect place for me.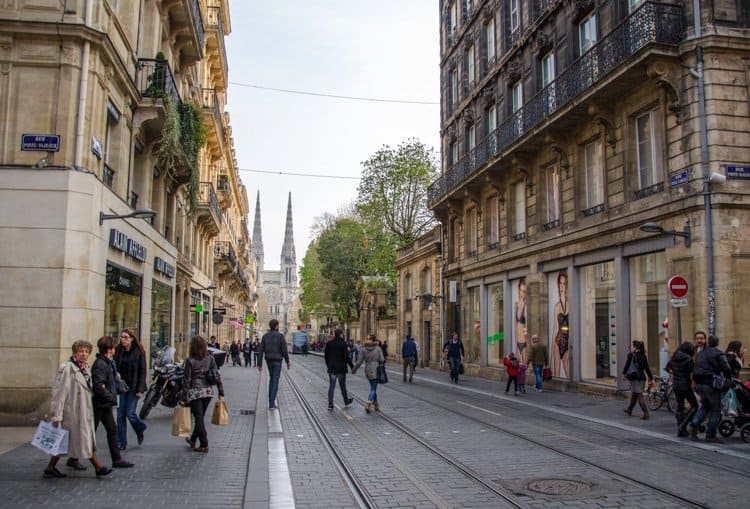 Visit St Emilion
This pretty World Heritage Site boasts interesting wines and a Monolithic Church. The most convenient way to visit is by taking a tourist bus from Bordeaux city. The train station is about a mile from the town and the stop can be difficult to find.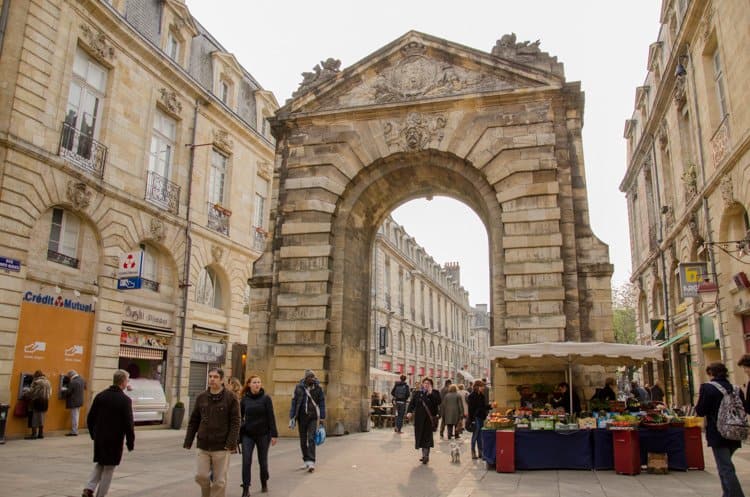 Check Out a Market
If you're in town on a weekend, do not miss the Sunday country market on the quays for a real local experience. There are organic food markets on the Rue Notre Dame Thursday mornings and at Place Meunier on Friday mornings.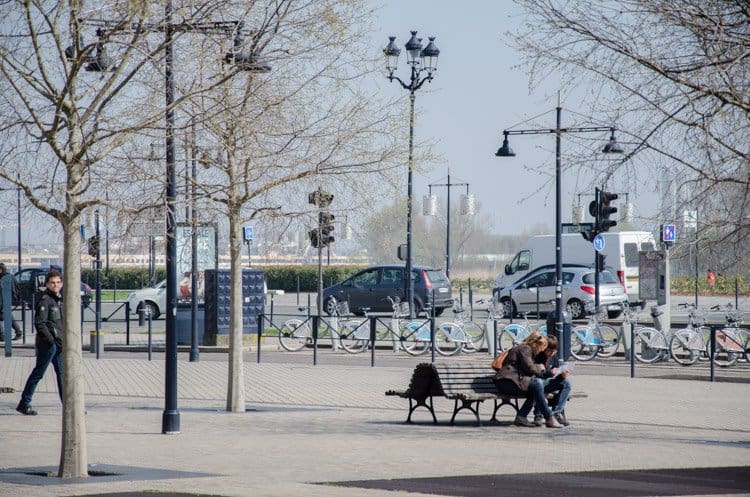 People Watch
Bordeaux is a lively, bustling city with plenty of outdoor cafés for relaxing and taking it all in. If you prefer a student atmosphere, stick to the areas around Place de la Victoire and on the quays. The Jardin Public is an English-style garden with plenty of places to walk and enjoy an experience with the locals.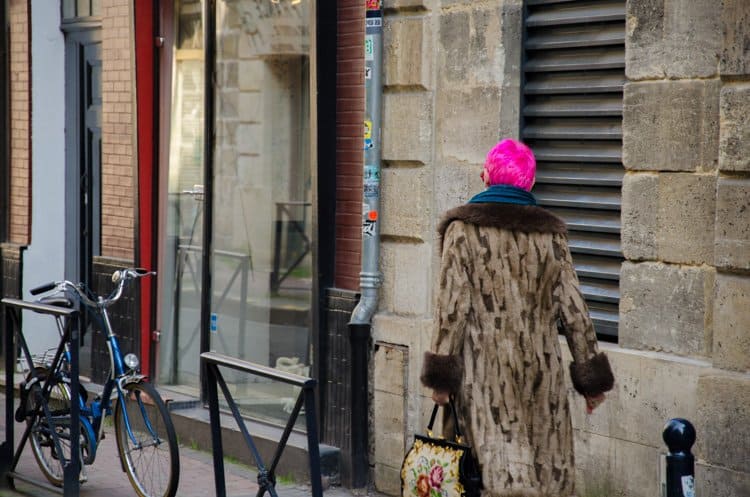 Hire a Bike
This is the perfect way to see the city of Bordeaux and there are plenty of options (see this great round-up from Experience France by Bike)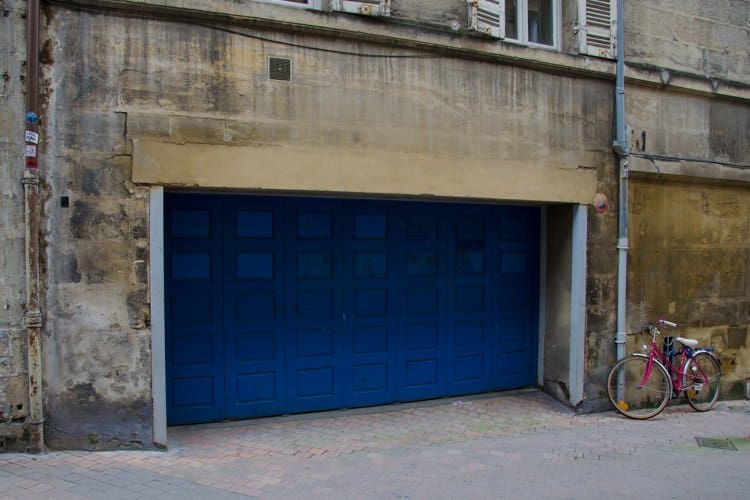 What do you like to do when you're not drinking wine in Bordeaux?
Special thanks to the Office de Tourisme de Bordeaux for their hospitality during our visit.