We don't get back to New York City as much as I would like. When I lived there I had a few different apartments over the time of my stint; Murray Hill, Williamsburg and Midtown East were all home at one time or another. But my favourite neighbourhood to retire to is the West Village. It's quiet, interesting, full of great shopping and eateries and a great spot for accessing downtown and the west side of Manhattan. Pricey, yes. But where in New York isn't, really?
Our first week in the city post-Christmas was spent in this cozy little apartment on W 11th Street. We booked through Roomorama, which offers a plethora of accommodation options in not only New York, but also thousands of other destinations worldwide. I've been renting apartments privately, and participating in solutions like home-swapping, for over a decade. It's gotten more and more difficult over the years to find safe and reliable options for doing so, however (just check out our experience trying to rent a flat in Sydney a couple of years back). It seems this is the same problem faced by the founders of Roomorama, hence its success and that of other sites like it. John and I were excited to check this service out.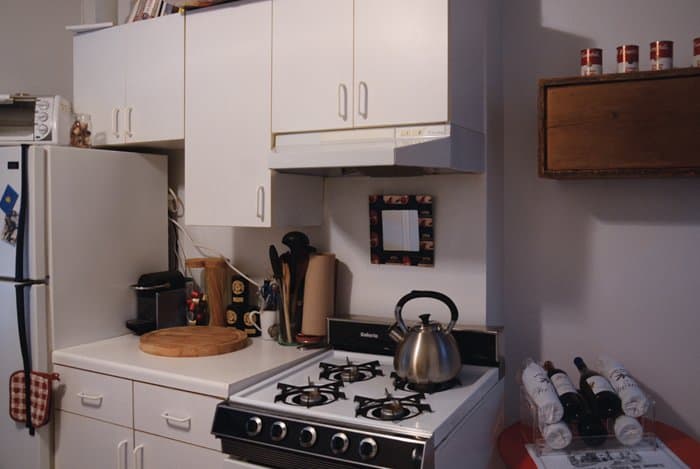 Our original booking with Roomorama was actually for another apartment in the West Village. Just a couple of weeks before we were supposed to arrive, we received a cancellation notice via the service. #[email protected]*! It had been easy enough to book - we actually had trouble deciding from among several great options. But Hurricane Sandy had apparently caused damage in the building where we were meant to stay and the owner had to cancel. We were quite concerned about finding something else suitable because our time in New York City was going to be over New Years. The system automatically posted a "ShoutOut" for us to the community. While we inevitably found another place relatively quickly ourselves, we received quite a few messages from people who had apartments available over the time period. It was good to know that we were not likely to be stranded by the cancellation.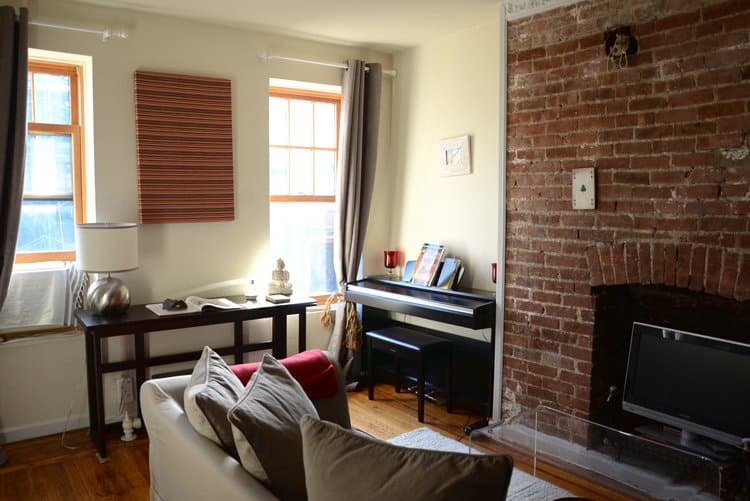 The apartment was quite charming. Owned by a French wine producer who lives in the city to sell her wines, the apartment had many French touches, including my favourite tea from Mariage Frères. I'll let the photos speak for themselves. Overall we were very comfortable and had an excellent location, which was actually in a better spot than the place we had originally chosen. Our host was very friendly and communicative, so we knew what was going on and had a seamless arrival and departure.
It's wonderful to be able to live like a local when you're in New York City. It can be so tiring and, while many of the hotels are excellent and provide an oasis from the hustle and bustle, having your own private place to call home is really a bonus. Most of the apartments we looked at had amenities like WiFi and cable television, and the more affordable prices make it more attractive to stay in town longer. One can never have too much time in a place like New York City.
Roomorama sponsored a portion of our stay in New York City, however, all opinions are always our own.
You may also enjoy these similar posts: