Once you decide to travel to Europe, you instantly decide to visit the bigger cities like Paris, London or Rome. And that is fine if you just want to get a few pictures nearby famous monuments and buildings and don't really care that much about what is the real country and its history.
However, if you would love to know the country from a different perspective, the best way of doing that is by choosing alternative travel destinations.
And today we are going to prove this point to you by sharing a few best kept secret places all around Europe, which are not usually the first ones that come to mind when you think of European destinations, like my visit to Valence last month.
Rovinj, Croatia
Croatia is without any doubt one of the most lovable destinations in Europe, simply because of the perfect geographical location, fantastic weather and one of the best beaches in the region. But if you would really love to see what Croatia is all about and don't want to fight other tourists, choose the city of Rovinj in Istria instead of Dubrovnik.
Rovinj is an ancient port town, so it's the place where you can get everything that you want to instantly – both incredible history and one of the best beaches in the region. Moreover, here you can enjoy the best wine and food, explore one of the most beautiful ancient Roman and Byzantine Empire buildings and afterward have fun at summer music festivals which are hosted in this town as well.
Biarritz, France
If you are just a little bit interested in surfing, then Biarritz is just the perfect place for you. This small French town is located on the Basque Coast, so after having a blast catching the best waves, you can always find a ton of stuff to do as well. Take a walk on the main street and stop by at the cutest French bakeries. Don't miss the chance to enjoy a fine glass of wine with the best seafood dishes as well, while sitting in amazingly elegant and old fashioned outdoor terraces as well. Here both romance and extreme meet and create a perfect place for every kind of traveler.
Salzkammergut, Austria
If you have seen the super popular movie The Sound of Music, you will instantly recognize Salzkammergut's rolling hills, alpine lakes, and spectacular mountains. So the spectacular views here are guaranteed. Here you absolutely should try out camping, sailing and fishing as well, to breathe the clean air of the mountains and get in touch with nature even more.
Don't forget to visit Hallstatt, known for Dachstein Salzkammergut caves, which belongs to a UNESCO World Heritage Site list too, so you can say that you have seen it all for sure!
Lauterbrunnen, Switzerland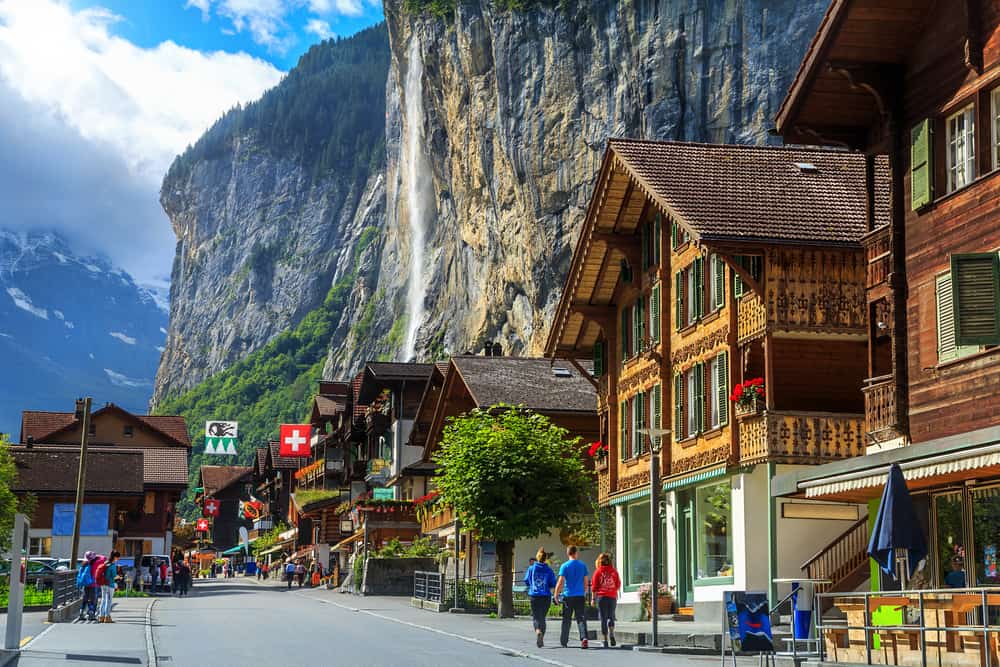 Travelers who would like to gaze upon amazing mountains and forest, but don't know where to do that the best should choose Lauterbrunnen is the Alps. This fantastic village will take your breath away with secluded meadows and valleys, and the unusual number of 72 waterfalls scattered all over the area. After photographing every single corner of the city (which you will do), don't forget to stop by at local bars, inns, and restaurants to enjoy a beer and the best Alpine meals as well.
Krakow, Poland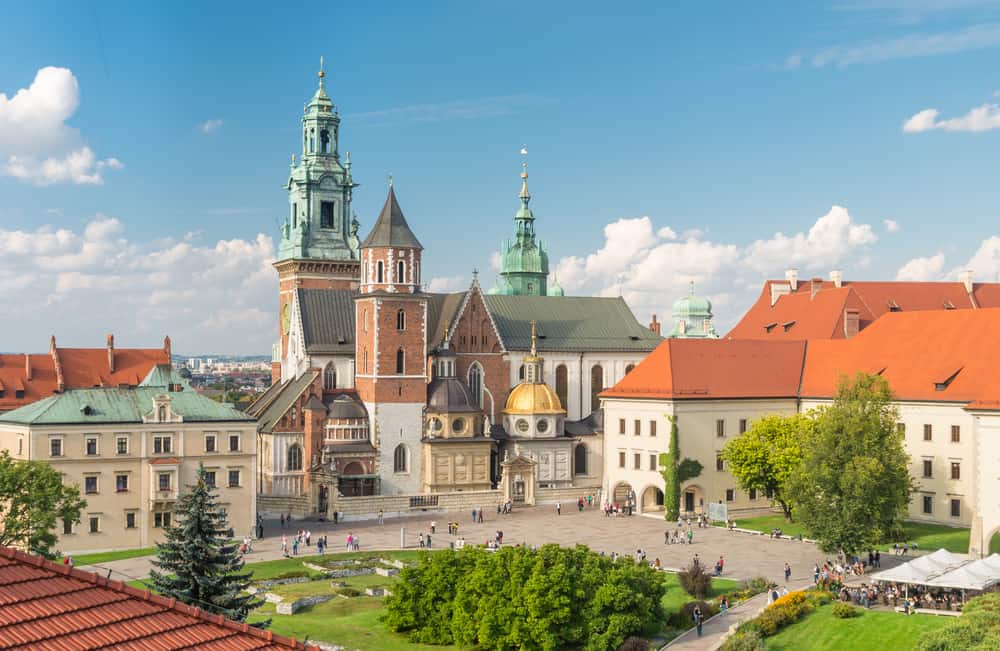 And let's end up with Krakow, one of the most amazing Polish cities with a history that is both fascinating and dark. Krakow was once the city where the biggest Jewish ghettos and Nazi headquarters used to be, and there is still some remaining evidence of that. Today, after many years of war, in Kazimierz, the Jewish quarter of the city, you can stop by at the best kosher restaurants, hipster cocktail bars, and enjoy close to art graffiti which is found all over the city.
Moreover, Krakow is rich in Polish royal history as well, since it used to be a royal residence for many years as well. So here you can also walk around in royal palaces, many amazingly gorgeous buildings and just learn about the rich Polish history.
Now, after reading our article, all that you need to do is to start shopping and preparing for perfect and eye-opening vacations somewhere truly unique in Europe.
What's your favorite place in Europe?
Pin the following image on Pinterest if you liked these tips: