They say everything is bigger in Texas. Well, we're here to tell you that it's true! In this new series, we'll be sharing some of the many examples we're discovering of Texas-sized places, experiences and phenomena...
Like most major cities in the United States, Houston is a mecca for shoppers. I've counted about 14 major shopping centres and these don't include the dozens of stores per mile you'll pass just cruising along. Probably the most well-known of these is The Galleria, a three million square foot shrine to fashion, anchored by the biggest names in luxury department stores at all ends.
My first experience at The Galleria didn't go so well. I had no idea where to park or how it was all set up. I went there looking for homewares instead of fashion (which is really where this mall excels) and I was feeling a little under the weather that day. Not the best form to take on this behemoth. You want to be well-rested and equipped with good walking shoes and clothing that's easy to get in and out of in the fitting rooms. Oh yeah...don't forget your wallet.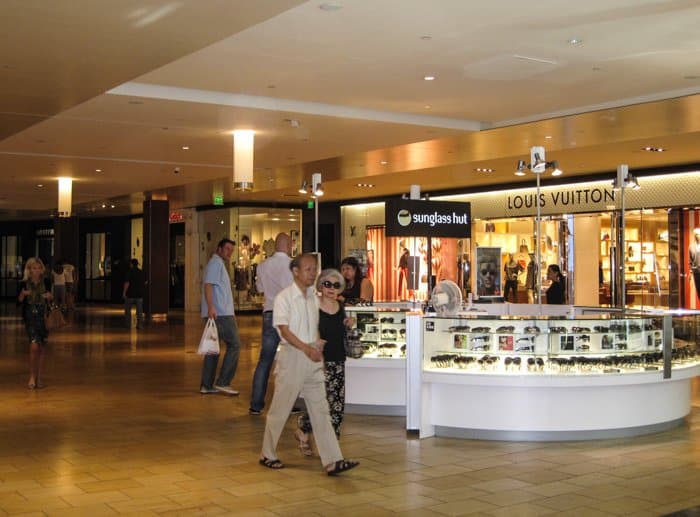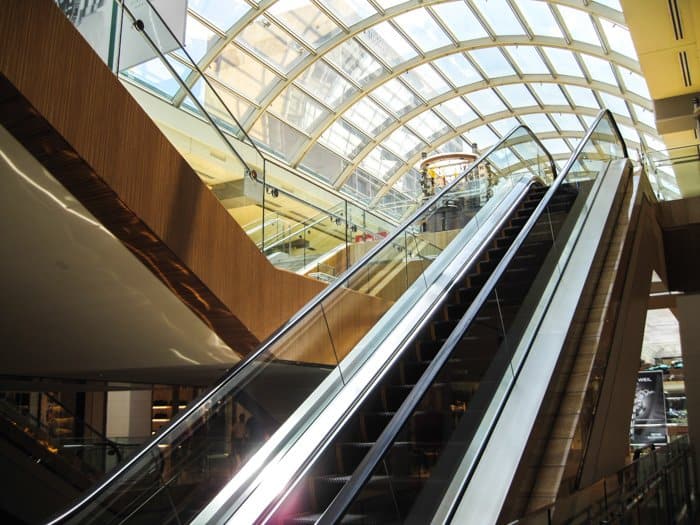 While The Galleria does have stores for all budgets, I think the cost-conscious could do a lot better at Houston Premium Outlets or Katy Mills Mall, where you can find some amazing bargains on designer goods. This is a mall for the latest and greatest in fashion and accessories and the fuel to get you through them all with 400 stores and restaurants. It also has its attractions: the first-ever shopping mall ice skating rink as well as a children's play area and swimming pools.
This is, of course, the largest mall in Texas. It is so popular that wealthy families will fly down via helicopter and then take chauffeur-driven cars to The Galleria just to shop. Those wanting to stay longer are served by two on-site hotels. And the spending doesn't stop there; the area surrounding the mall is packed with stores as well. Traffic on the surrounding streets may not be fun, but The Galleria certainly offers an unrivaled shopping experience for those who are up for it.