Going on an African safari has long been a dream of mine. The closest I've come are my many visits to Busch Gardens in Florida, which no doubt inspired me. I grew up in Alabama and used to visit my grandparents often when I was a child. They lived less than two hours from the park so I spent quite a few days there growing up. I always loved all the animals - it's pretty much a combination of amusement park and zoo.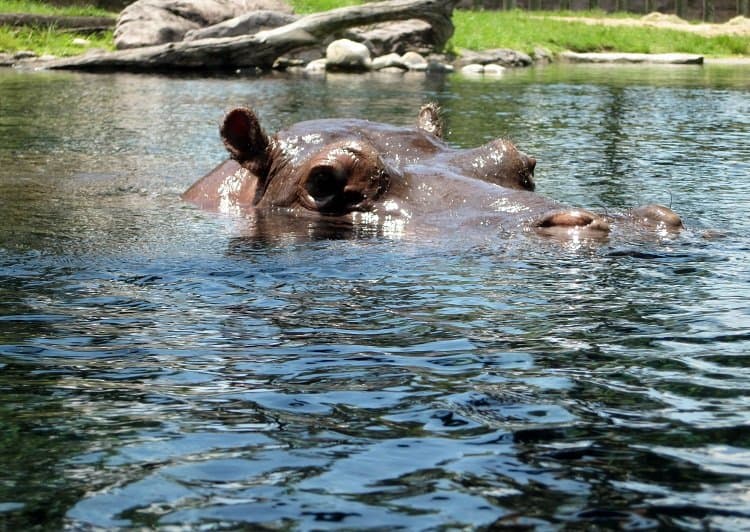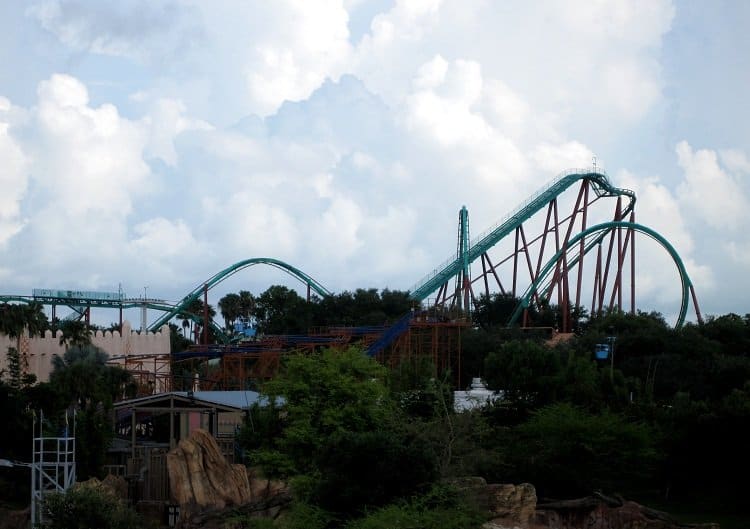 So on our 2009 trip to the United States I wanted to take John somewhere fun and Busch Gardens was the first place I thought of because they have some of the tallest, fastest roller coasters in the country. In between our time in New York and Chicago we flew all the way to Tampa for two days just to visit Busch Gardens. We even stayed at a hotel right across the street from the park, though we later learned that it isn't the safest area to be at night. I don't know much about that and we certainly didn't have any problems while we were there - we just wanted to be nice and close to the park.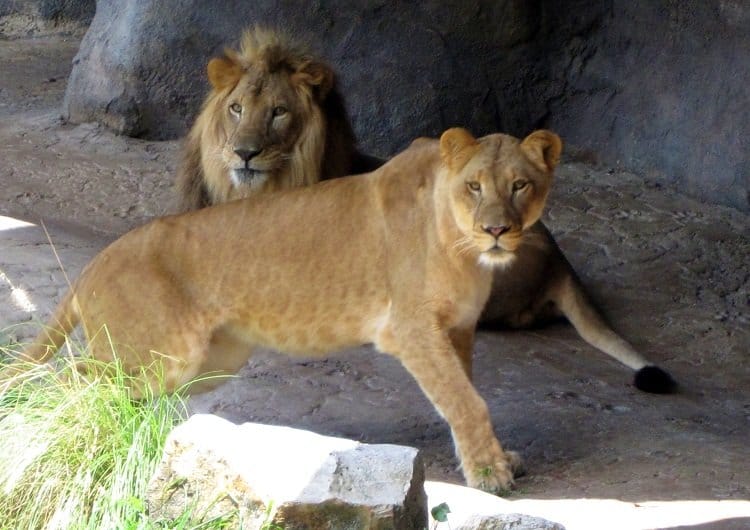 Most of the photos we took were of the animals in the park. They have over 2,000 animals there and advertise their high standards of care for them with pride. I'm not always the biggest fan of zoos but I have a lot of confidence in Busch Gardens since visiting there as a kid. It was the first place I ever saw live pandas, koalas and tigers; being a huge animal lover this was paradise for me as a kid. I was happy to enjoy it all over again as an adult.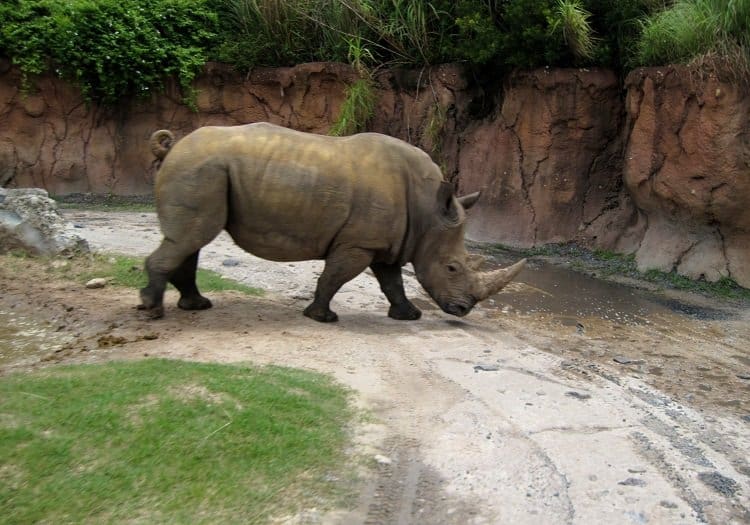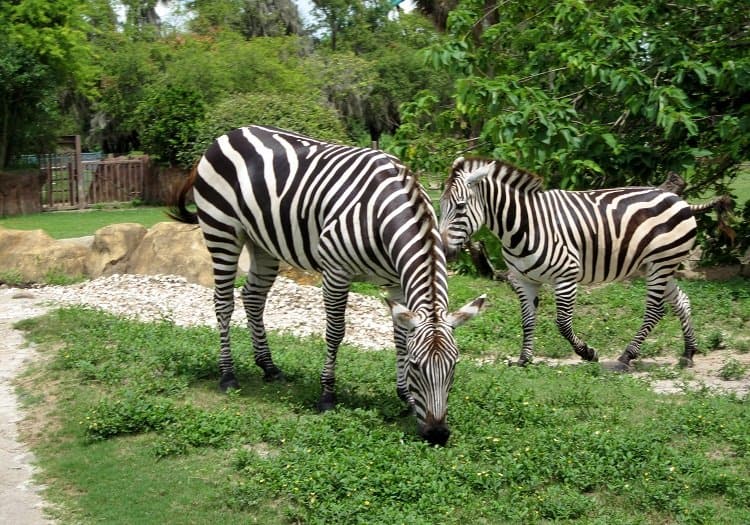 The only hitches in this trip were rain and a mystery illness that gave me a high fever and a delirious feeling the first day. It was pouring rain and I was sick with chills but we persisted walking around until I couldn't take it any more. It's never fun to be sick when you're travelling and I was grateful to have John look after me the first night. I felt quite a bit better the following day and we managed to enjoy a few extra hours there.
Another fun aspect of Busch Gardens is that one of our favourite travel treats, beer, is sold around the park. This isn't the case in every theme park and it's nice to relax and enjoy a cold one on a hot day walking around. Many years ago they used to do brewery tours and you could smell the hops in one section of the park but unfortunately they shut the brewery attraction years ago. If you're headed to Florida I highly recommend a visit to Busch Gardens.
What's your favourite theme park?
You may also enjoy these similar posts: