Denied by a local beer bar and restaurant that apparently doesn't serve between lunch and dinner, we found ourselves in the pouring rain with no other business out on 10th Avenue. I had completely forgotten about the Chelsea Market, looming over the border between Chelsea and the Meatpacking District. We popped inside for a quick look and, being a Saturday, joined the masses already congregating inside.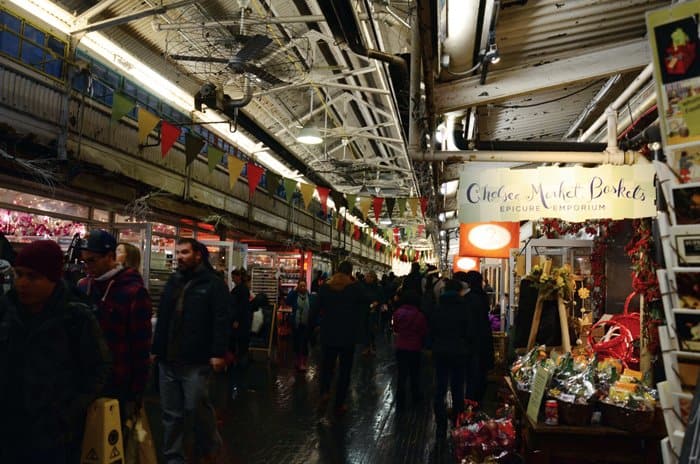 The Chelsea Market complex is huge, covering two city blocks. It's definitely a hybrid - part indoor mall, part food court, part office complex - built within the old National Biscuit Company factory, which is over a hundred years old. I love it because it's an excellent hangout for foodies.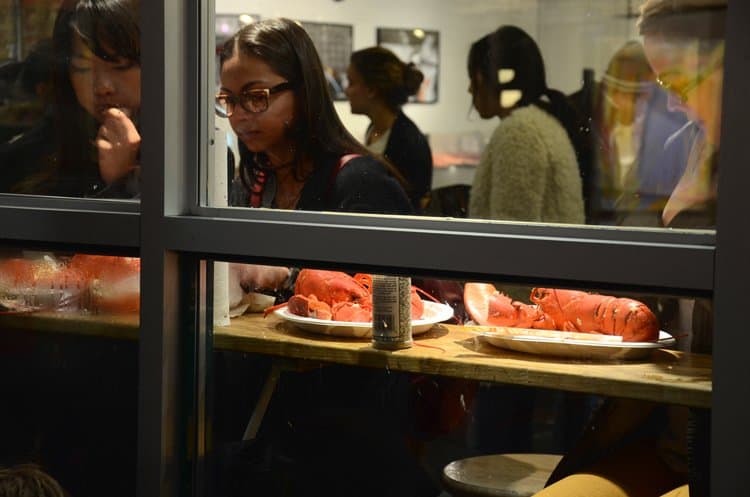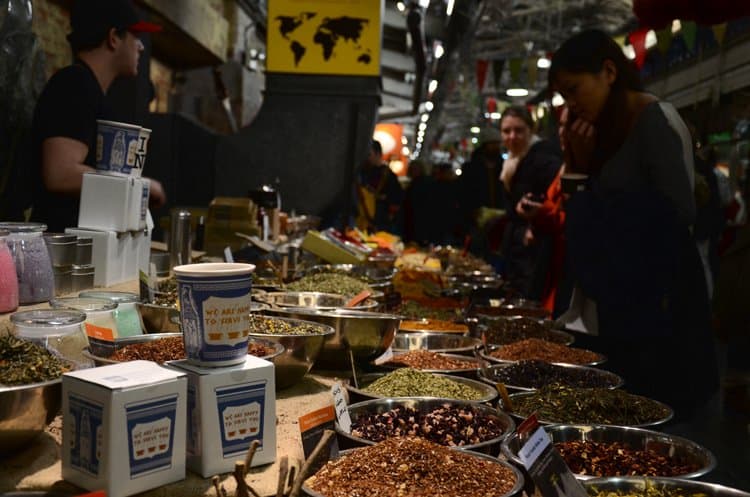 What can a hungry person find at the Chelsea Market? Pretty much anything. We didn't spend too much time here because crowds kill our buzz, but on our quick tour we saw succulent lobsters, craft beer, delicious cakes and pastries, gourmet cheeses and a wonderful spice table, among many other yummy things.  And hey, if it's good enough for the Food Network (who film shows like Iron Chef America here)...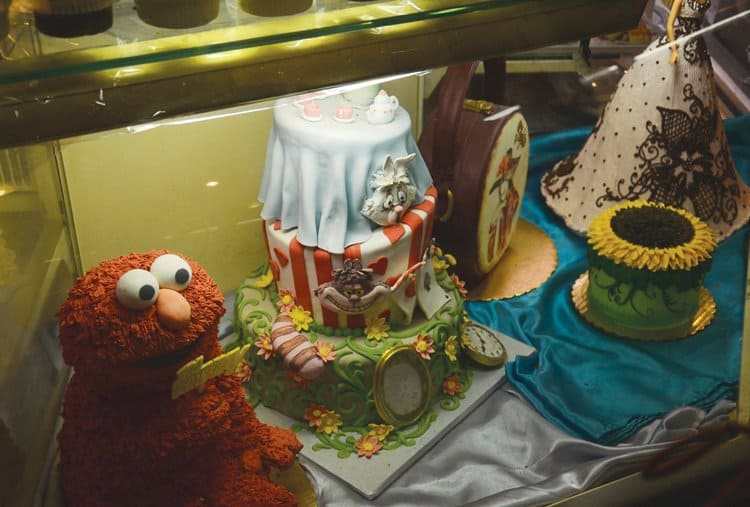 Visit: Chelsea Market is open daily from 7 am until 9pm (8-8 on Sundays). Find it at 75 9th Ave between 15th and 16th streets. You can pick up the High Line here as well.
What's your favourite NYC foodie haunt?
You may also enjoy these similar posts: