Porvoo is a pretty, picturesque city 50 km east of Helsinki, one of Finland's six medieval towns. It's a good day trip on a nice day if you're interested in taking photographs and poking around in handicrafts shops for an afternoon. We visited on an afternoon mid-week in autumn. I can imagine this place being packed in summer when everything is open.
When you exit the bus, head straight for the Porvoo River to check out the famous red warehouses.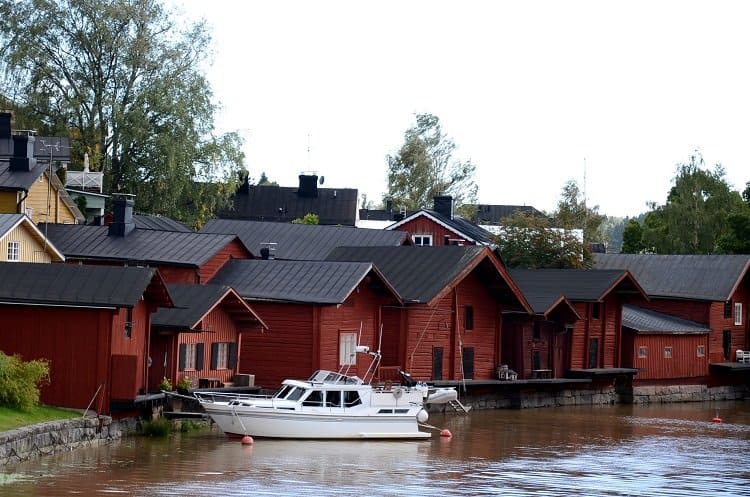 A walk along the river is nice...
Before heading into the old town.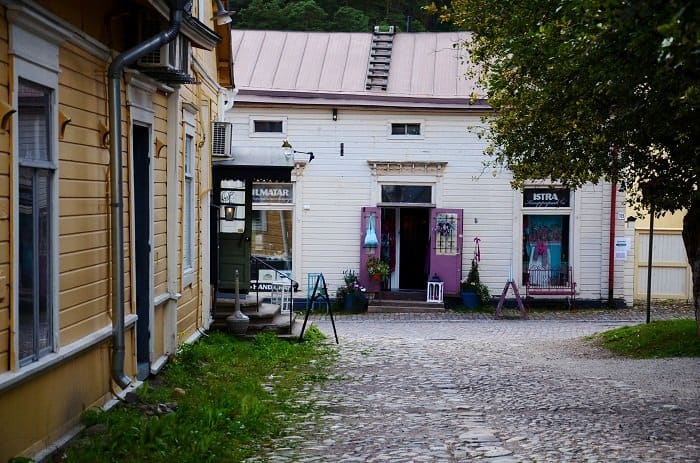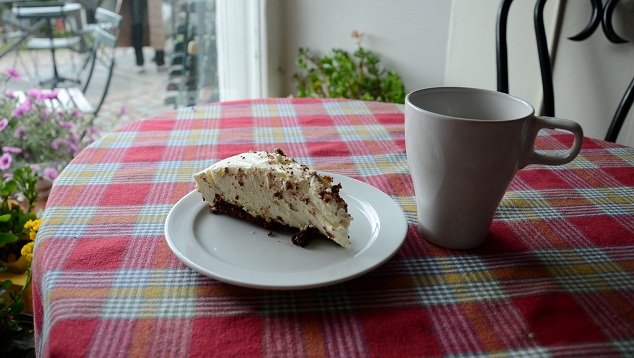 I really recommend this activity for summer when the weather is nice. It was quite chilly when we were there out of season. Of course, shoppers with ample time in Helsinki shouldn't let that stop them.
Getting there: Buses depart from the lower level of Helsinki's Central Bus Station at least every half an hour. The journey takes about an hour - it's not worth it to pay more for an express ticket.