People (including myself) sometimes refer to the Netherlands as Holland. But Holland is actually a region in the western part and hence many Dutch people would frown upon referring to their country as such. It's kind of like calling New York City, Manhattan. Although some would say Manhattan is like another planet altogether (again, myself included because where else can you have a burger delivered to your front door at 4am?) But I digress. Did you also know that Hollandaise sauce was perhaps actually founded in France? Anyway, my point is that there are things synonymous with the Netherlands that we all know about...and there are things that maybe go unheralded. For me, this is dutch beer.
OK, so dutch beer is not really a hidden gem because if you drink beer and haven't indulged in a Heineken or Grolsch during your life, then you're no friend of mine. During my Contiki Tour in 2000, I drank so many Heinekens that I couldn't stand them anymore. Also being a football (soccer) fan, watching the European Champions League was never the same when the sponsored Heineken logo was plastered everywhere. There is certainly nothing wrong within these beers, but during a recent visit to Amsterdam we found the time to try some of the more unique brands.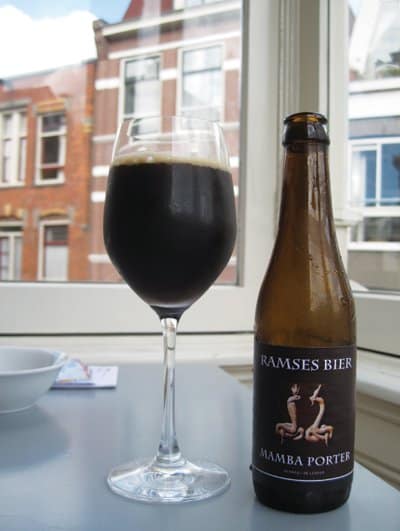 I've always professed that Belgian beer is second to none and I stand by this. The variety is amazing and although the high alcohol content combined with sweetness is not for everyone, I adore it. However, Dutch beer is equally impressive in its variety and even though their styles are different, the characteristics of great beer can also be found in the Netherlands. I'm sure there are many fantastic breweries across the country, but here's a selection of what I tried:
Ramses Bier (Wagenberg)
Mamba Porter, 6.4% - I love porters and all they stand for!
Moby Dick, 6.2% - A wheat beer which I can drink until the cows come home.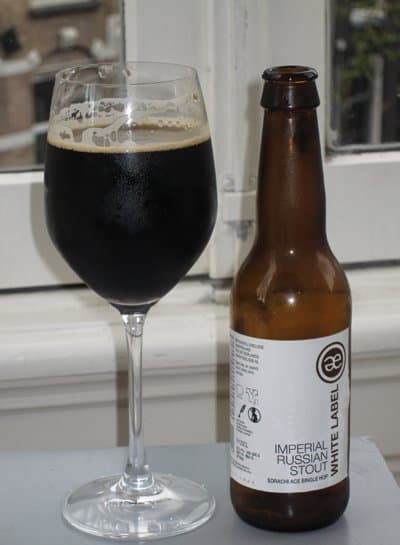 Emelisse (Kamperland) - White Label Imperial Russian Stout, 11% is just out of this world! You haven't tried a stout unless you've had this type and Emelisse have nailed it.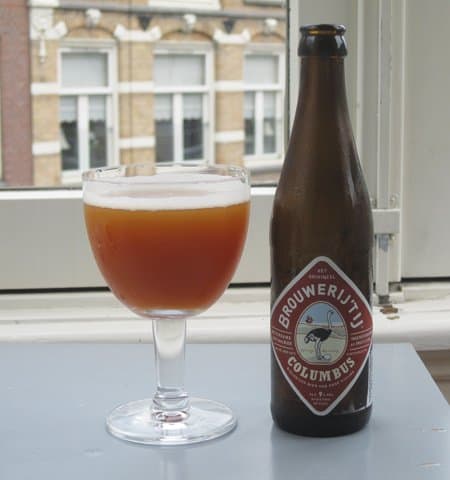 Brouwerij 't IJ (Amsterdam) - Columbus, 9% is an organic amber beer that is special in its hoppiness. I love hops. I fucking love them!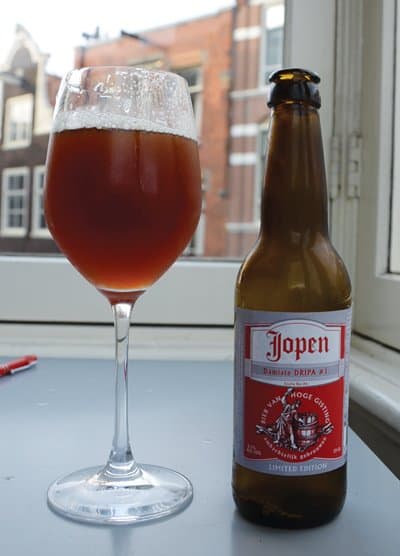 Jopen (Haarlem) - Damiate Dripa #1 Double Rye IPA, 8.5% is a pale ale to rock the senses. Rye beers are seriously underrated, so please drink up!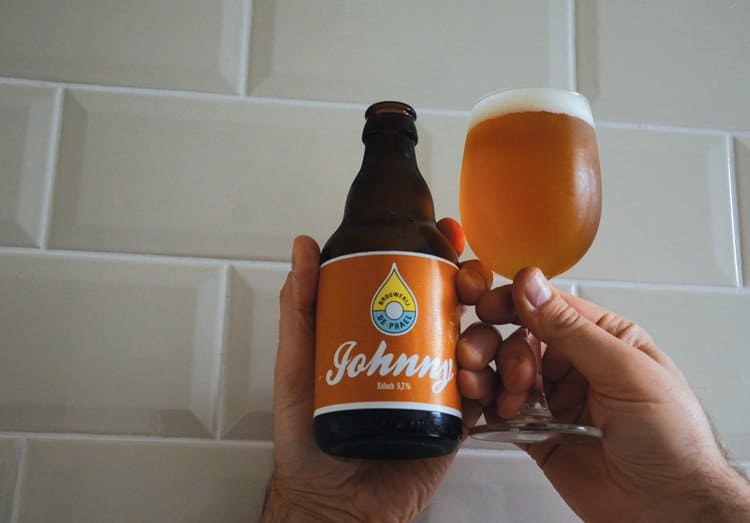 Brouwerij De Prael (Amsterdam)
Johnny, 5.7% - Kölsch which is not my favourite style, but how could I not mention it?
Willy, 11.5% - A quadrupel which is hard to find, but most enjoyable to drink!
Mary, 9.6% - Barley wine is definitely the best thing since sliced bread, just sensational!
Willeke, 7.5% - A tripel blond sweet style that finished off my tasting tray nicely.
So there you have it. Next time you're in the Netherlands, don't buy tulips or clogs; just try the many types of beer and watch the boats go by!
What's your favourite Dutch beer?