Situated in a perfect location where the Red River and Warehouse districts meet East Austin, the Hilton Garden Inn Downtown/Convention Center is the place to stay if you want to be among the nightlife while having easy access to the rest of the city.
Every room features complimentary WiFi, Hilton's comfortable "Garden Sleep System" bed, a 42-inch television, a refrigerator and a microwave. We loved our view of the city and being just steps away from the city's most exciting restaurants and bars.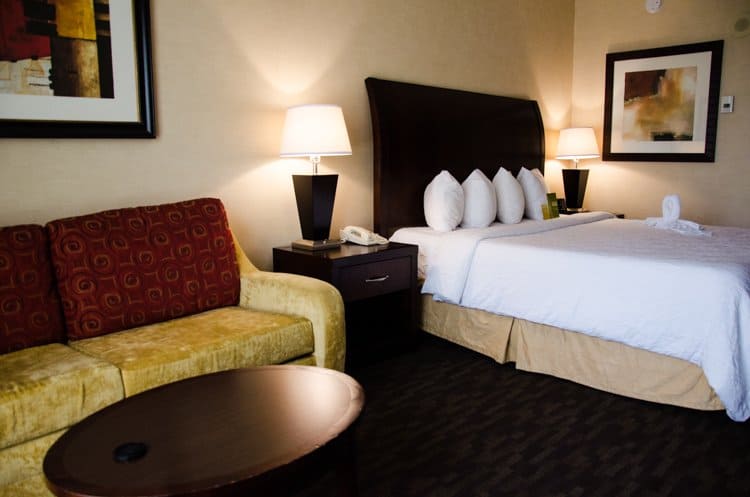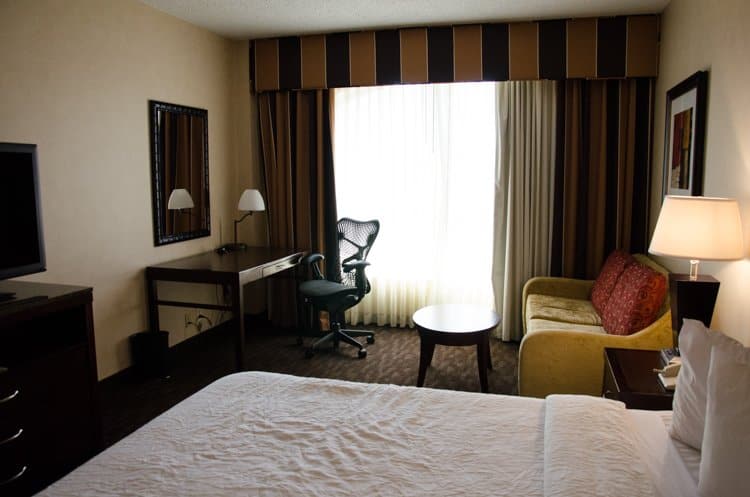 Excellent in-room coffee is a must for us, so we were excited that the room featured a convenient Keurig single-cup coffee brewer. Last year Hilton Garden Inn partnered with Green Mountain Coffee Roasters to provide this service in its 73,000 guest rooms across the United States and Canada. We were able to linger in bed with a nice hot cup of coffee before starting each day.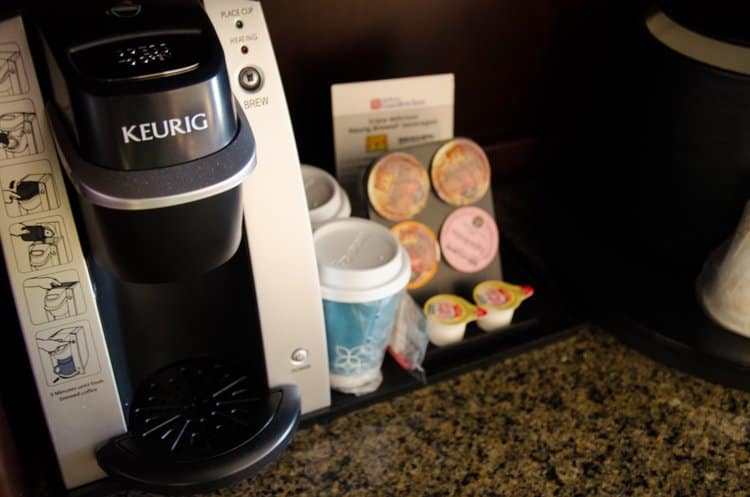 This is definitely a hotel to check out if you're looking for affordable convenience during your stay in Austin.

You may also enjoy these similar posts: