I'm always looking for a unique place to do some shopping, especially around the holidays, and I wasn't disappointed by my venture out to Houston's Historic Heights district. I meandered along 19th street and spent hours poking around in unique homewares shops, vintage stores, antiques emporiums and clothing boutiques.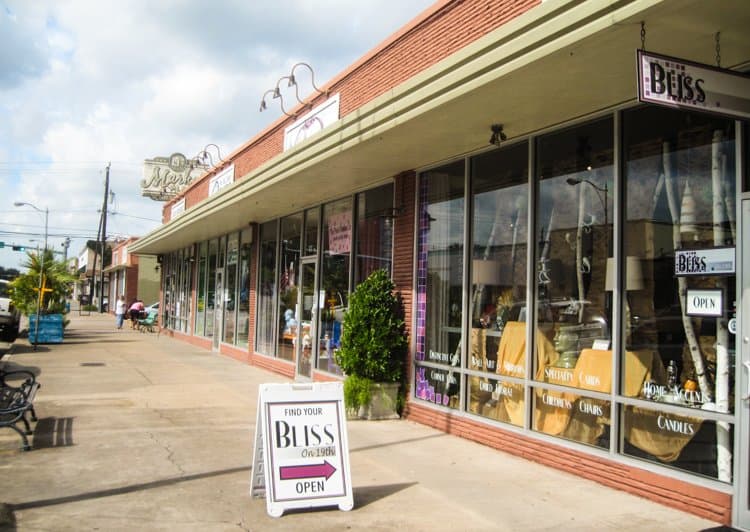 The Houston Heights is an original community in the city, developed in 1891. If you drive around the district you'll see many Victorian homes and "Craftsman Bungalows" alongside newer homes and modern buildings. Here reside more professional artists than anywhere else in Texas, who showcase their crafts at the Heights First Saturday and First Saturday Arts Markets. After Hurricane Katrina, many New Orleans business owners moved their shops to this area. Every August, the first Saturday evening is reserved for an event called White Linen Nights in the Heights, an event that is similar to the original White Linen Night that began in the French Quarter. It draws 20,000 - 30,000 people annually.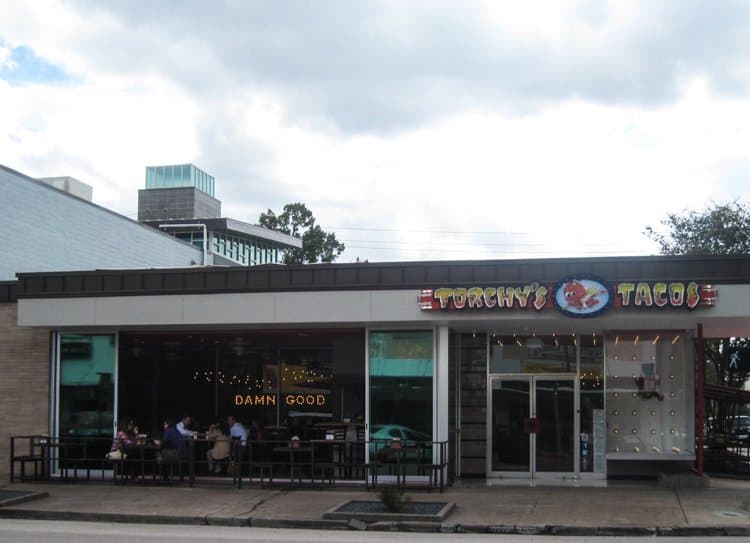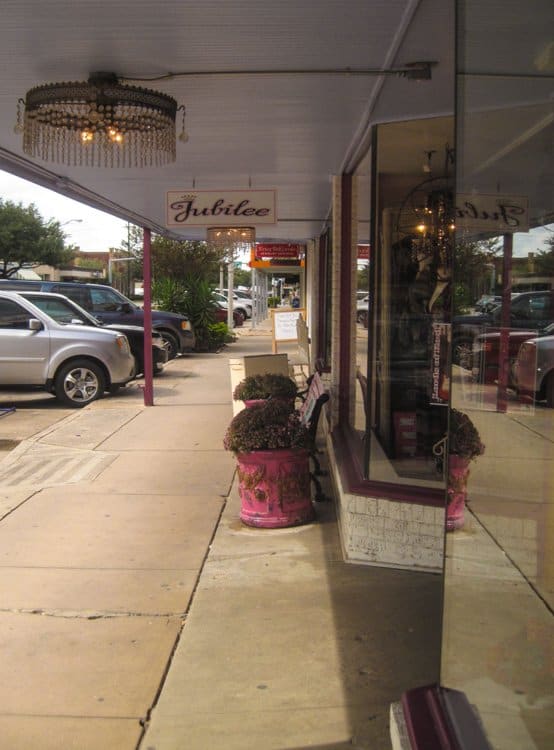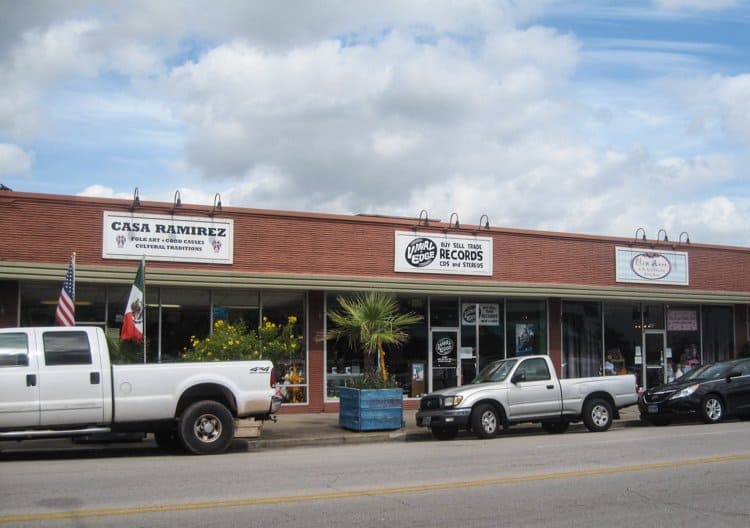 One of my favorite stores here is Grace Hart and Company (313 W. 19th Street), which is part antique, part vintage and part "interesting junk." This place is huge with books, furniture, knick-knacks, books, jewelry, interesting memorabilia and much more. I could spend hours in this place and will be heading there next time I have a decorating project in mind.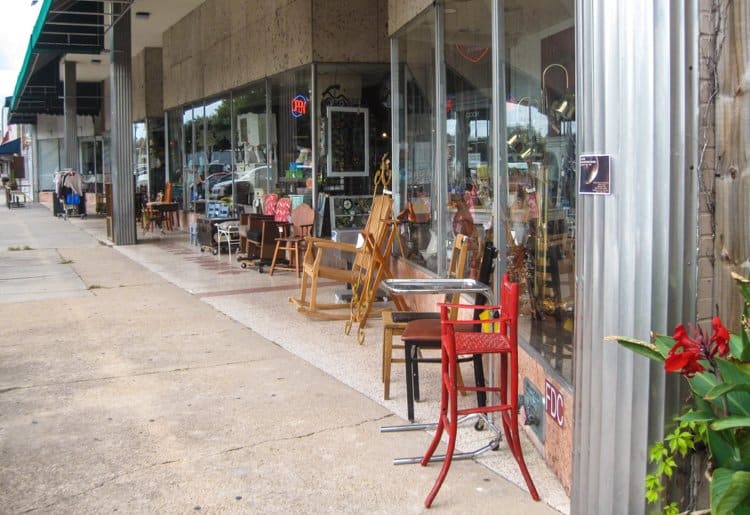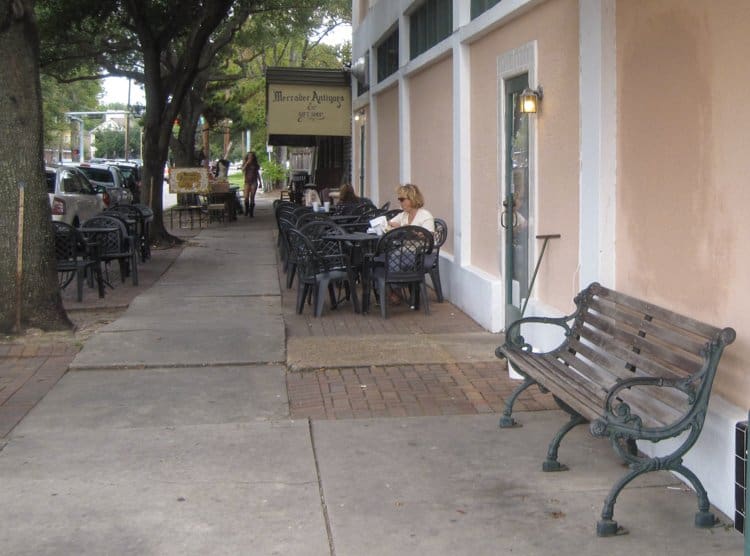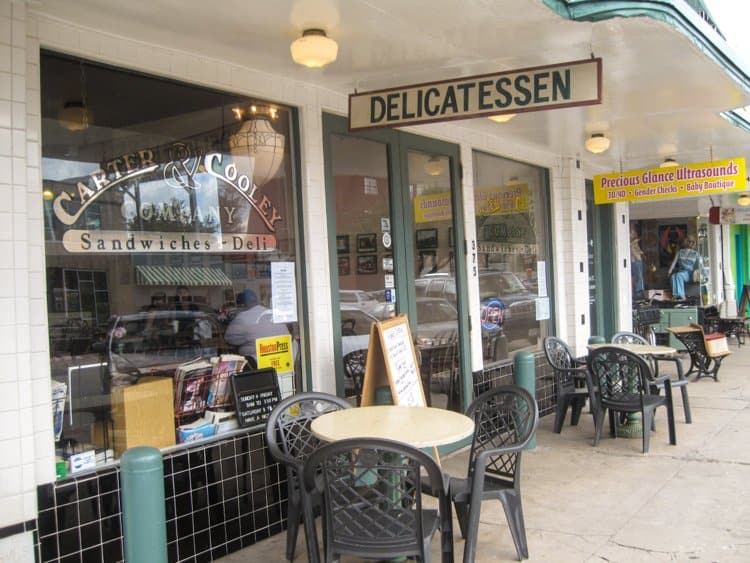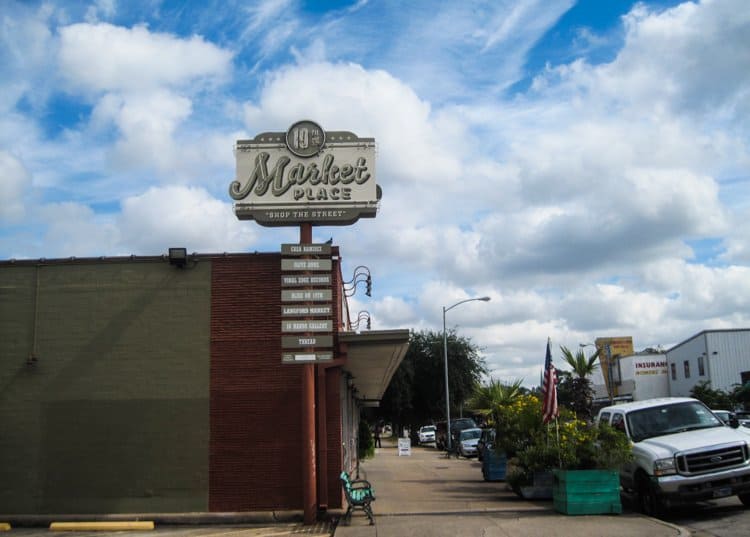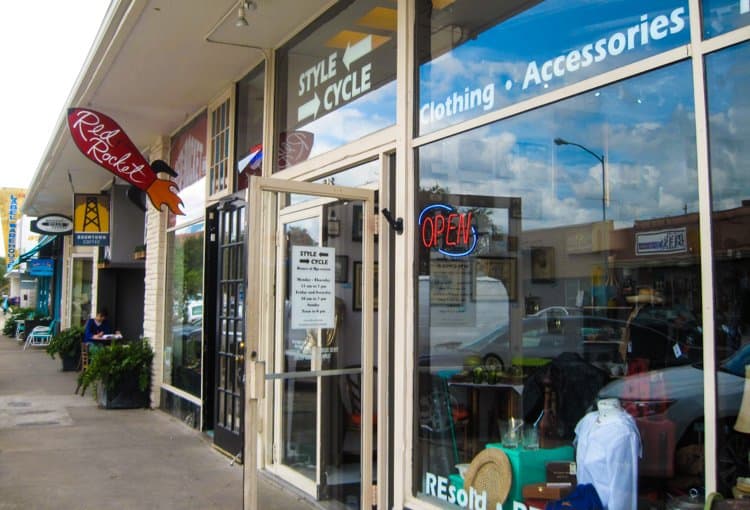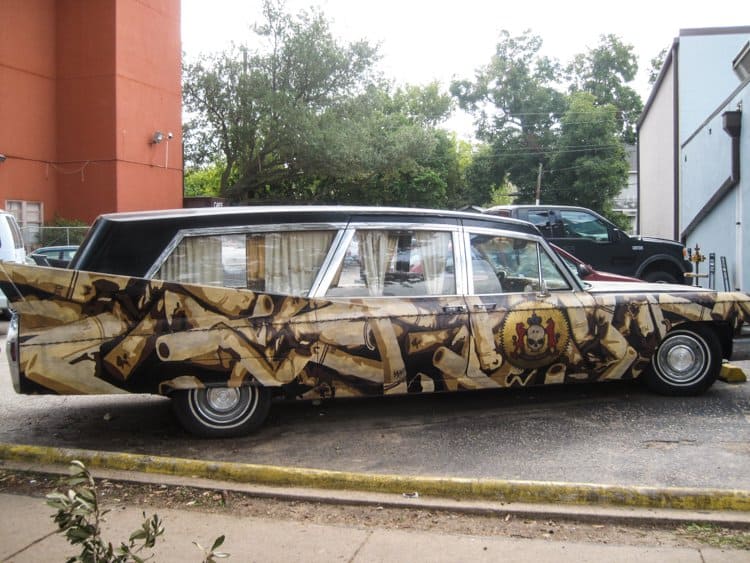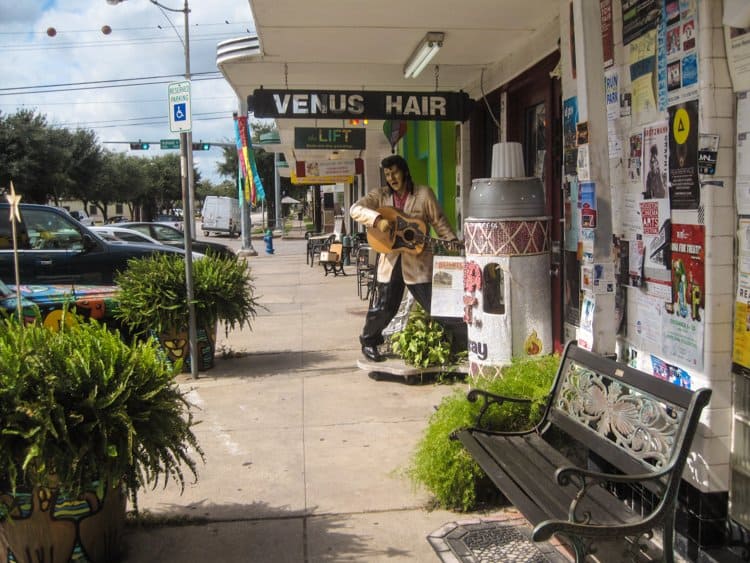 Do you like unusual shopping?
You may also enjoy these similar posts: