I love a big, bustling city as much as the next gal, but when I'm visiting one I still need my creature comforts. London is an amazing place to be during the holidays but to call that a busy time is a gross understatement. So John and I were delighted by the opportunity to stay at the luxurious Capital Hotel in posh Knightsbridge.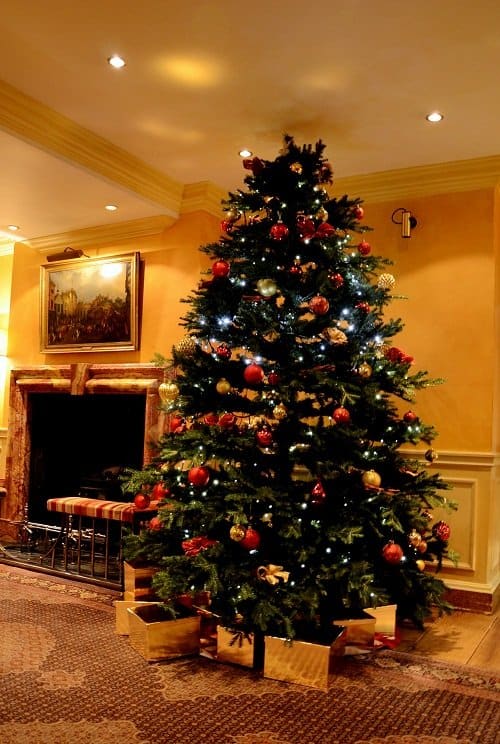 Turn down a quiet street just steps from the world famous Harrods department store and you'll find this charming property. We were greeted by the warm and friendly staff, who immediately took our suitcases from our hands and welcomed us to our room. What I like when I arrive at a hotel is to feel like I'm staying in the guest room at someone's home. While this is usually the feeling at a B&B, I also find it at the world's best boutique hotels. And what a beautiful room this was!
It's easy to feel the care and loving attention to detail that the owners put into this hotel.  The original owner has been looking after it for 40 years along with his daughter, hand-picking each staff member. The cornerstone of any luxury establishment is the care exhibited by its staff and we felt like welcome members of their family throughout our stay. After a tiring journey in we relaxed in our room with a delicious spread of tea and scrumptious freshly baked soft cookies (chocolate chip and white chocolate raspberry - divine!)
Our room was filled with unique touches and special amenities, including a well-appointed bathroom with oversized robes and a selection of Kiehl's and Bulgari bath products.
We also loved this closet -- I don't think I've ever seen such a marvellous space to unpack in, even in other five-star hotels...
That pretty umbrella is super-strong and essential for London weather. On clear mornings, perhaps a jog through nearby Hyde Park?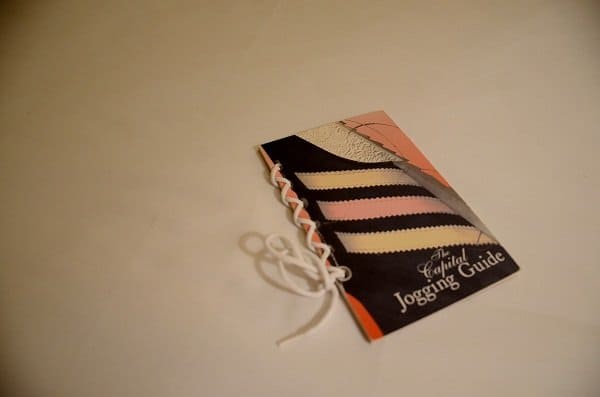 Each morning we enjoyed a delicious breakfast, which guests can take in the lovely main level dining room or in their rooms at no additional charge. We love breakfast in bed so we usually chose the latter option. Fresh fruit, juice and yoghurt, served with beautiful pastries, cereal, muesli or for just a few pounds more, a hot cooked English-style breakfast with eggs, sausages and bacon. You'll need all that energy for a day of exploring or working in London.
The Capital Hotel is a member of the Great Hotels of the World Luxury Collection. Double rooms start from £230. For more information or to book, please visit www.ghotw.com/capital-london or call 020 7380 3658.

You may also enjoy these similar posts: