Driving through Maine easily brought us in touch with nature. Surrounded constantly by lush greenery and often under a canopy of trees, we found the state a pleasure to drive through. And all along the way we were able to nip in and out of Maine's beautiful state and national parks. Here you'll find 48 state parks and historic sites. We pretty much just drove in and out but there are plenty of opportunities for recreation and camping.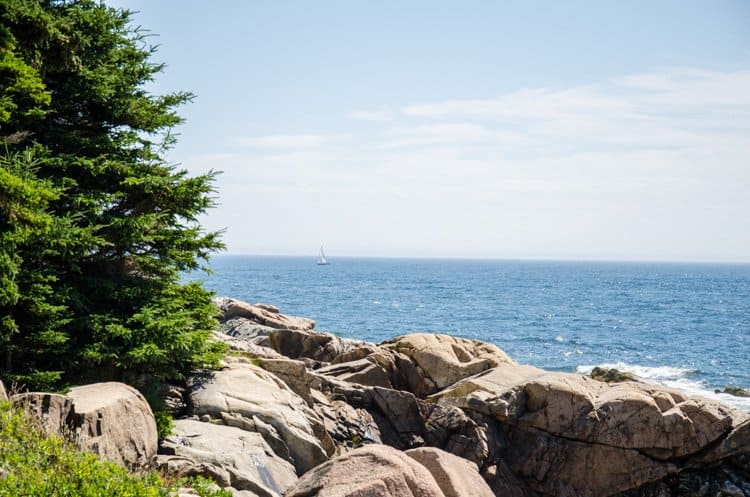 This was not a hiking holiday for us. We took some leisurely walks in the parks but mostly just found places to relax along a quiet shoreline or under some trees to take a break from driving. But the beauty of the nature in Maine was not lost on us.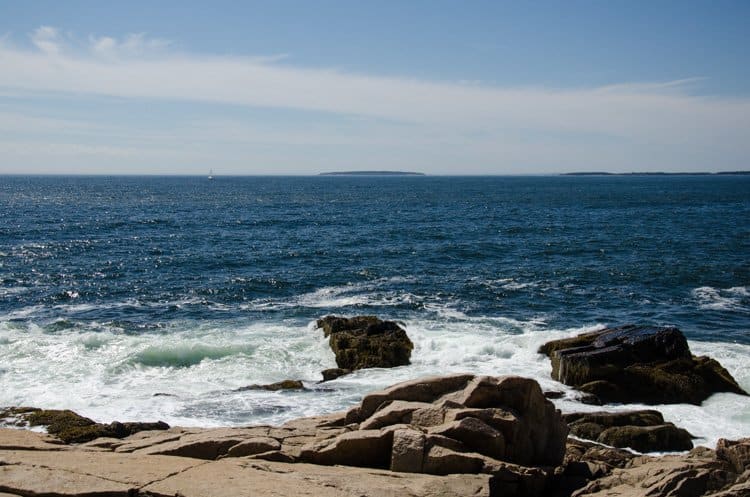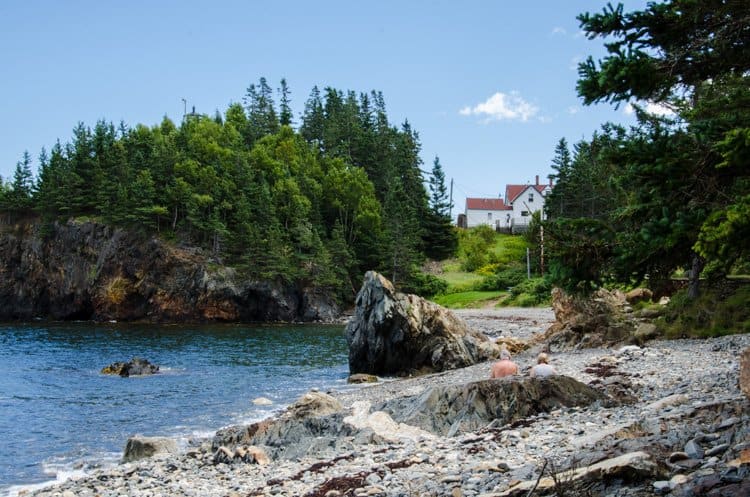 Our first stop was Acadia National Park. We only had one day here because our first full day in Maine was a soggy one. We drove the 27-mile Park Loop Road, with a stop at the top of Cadillac Mountain.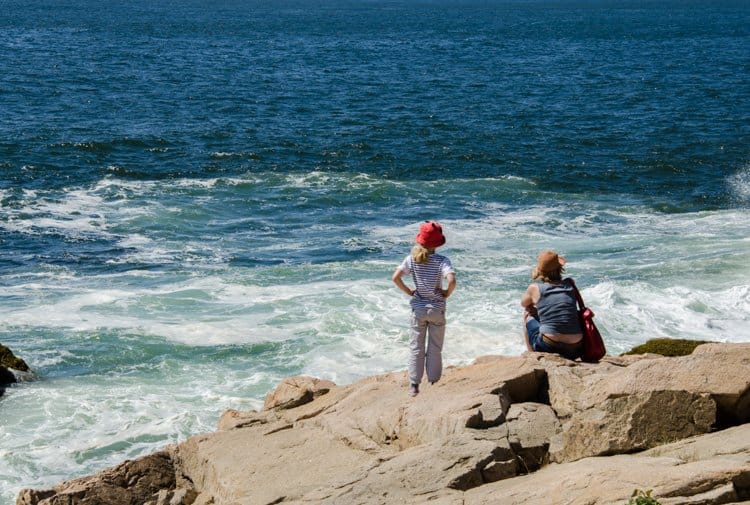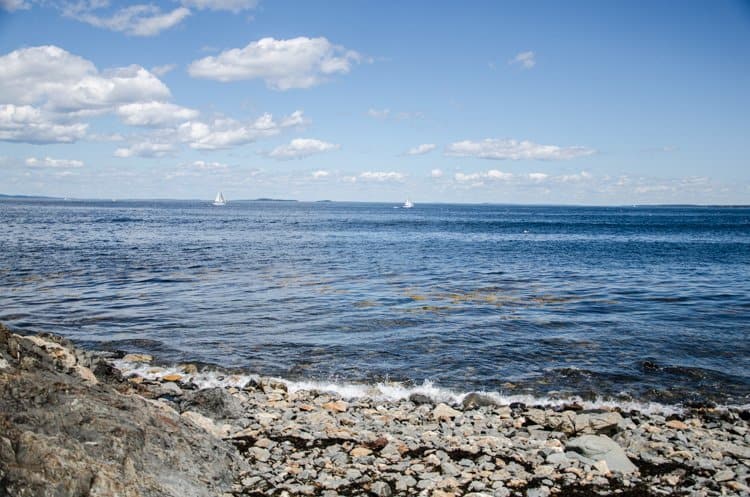 All up and down the coast we found lighthouses and stunning stretches of coastline...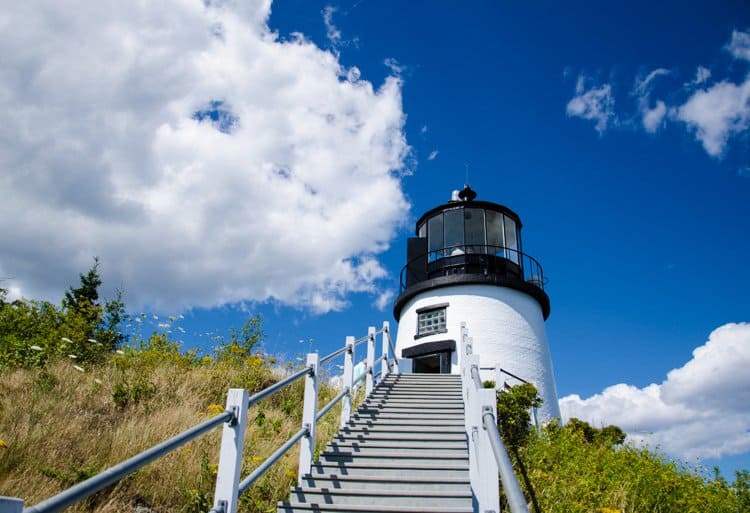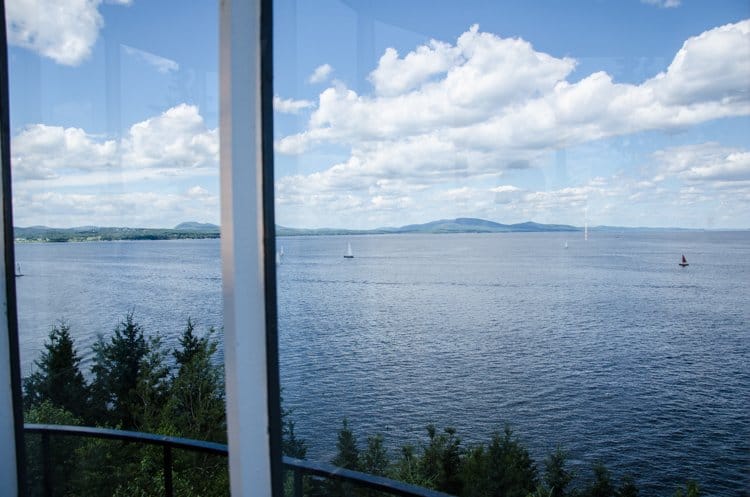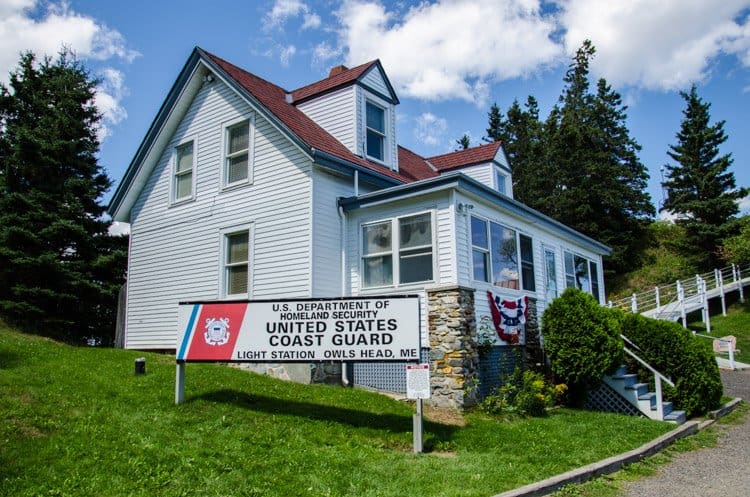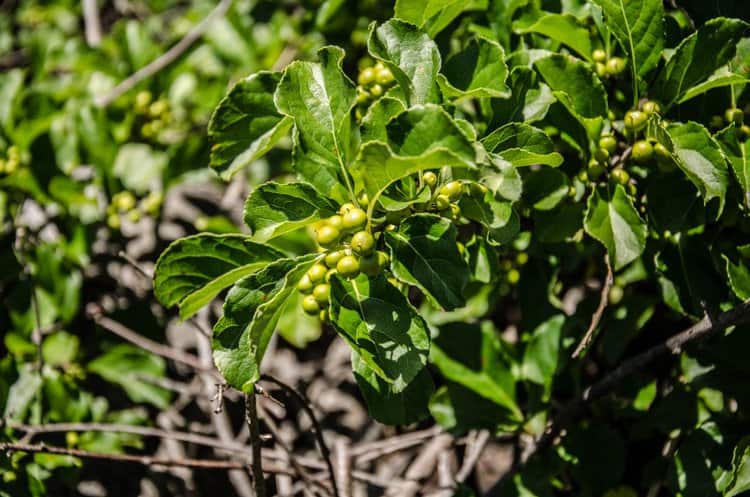 Most of the parks have entrance fees, either per person or per vehicle. It does add up but long-term passes are available if you plan to visit several of them. I think it's essential to visit at least one or two on a trip to Maine.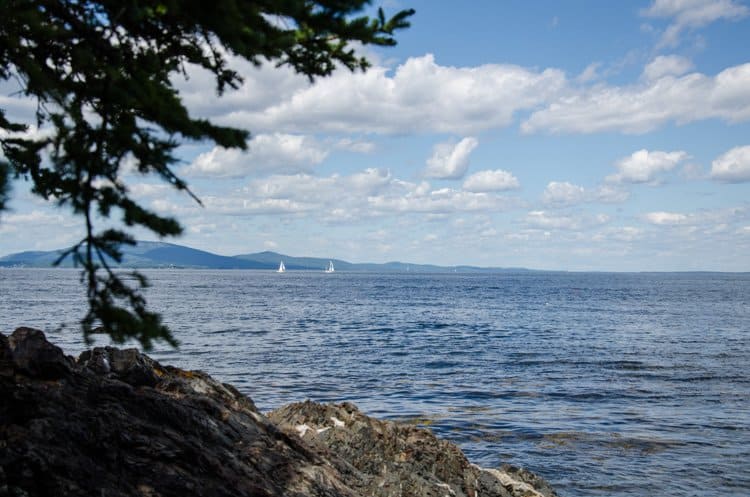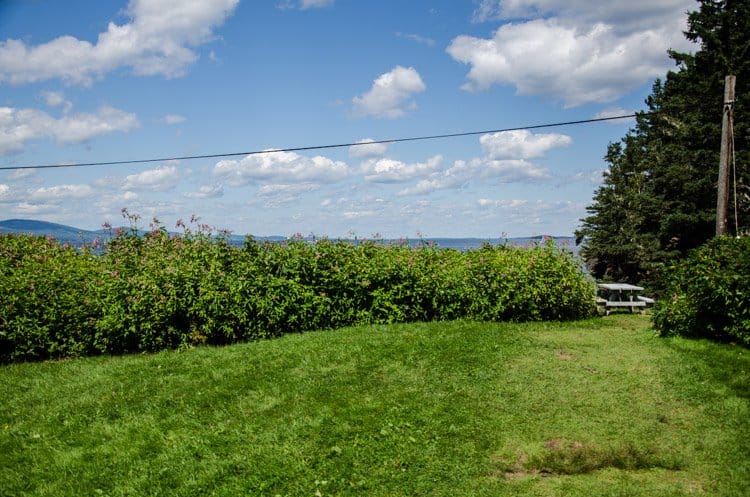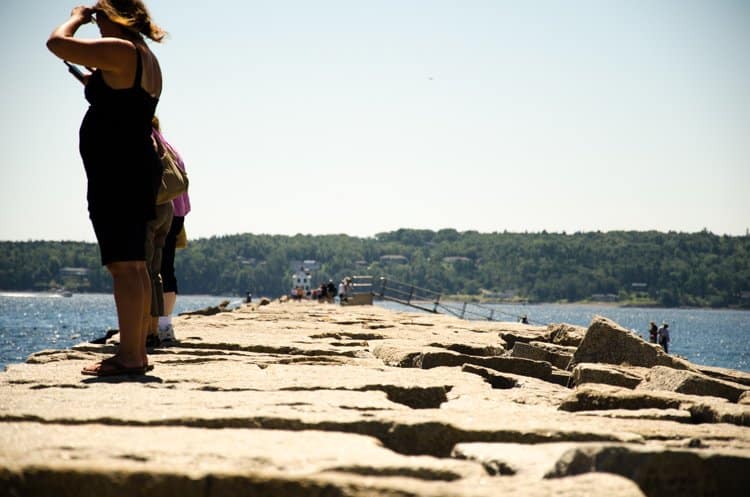 You may also enjoy these similar posts: