A desire of many visitors to NYC is a well-located, fashionable hotel that won't ruin their travel budgets. It's a bonus if said hotel offers great service, comfortable beds, excellent amenities and breakfast. The MAve Hotel, named for the iconic avenue on which it is situated, is the perfect solution for both business and leisure travellers.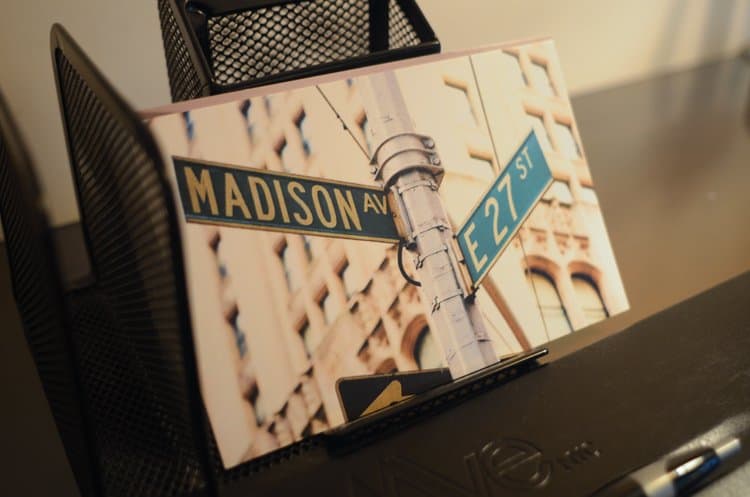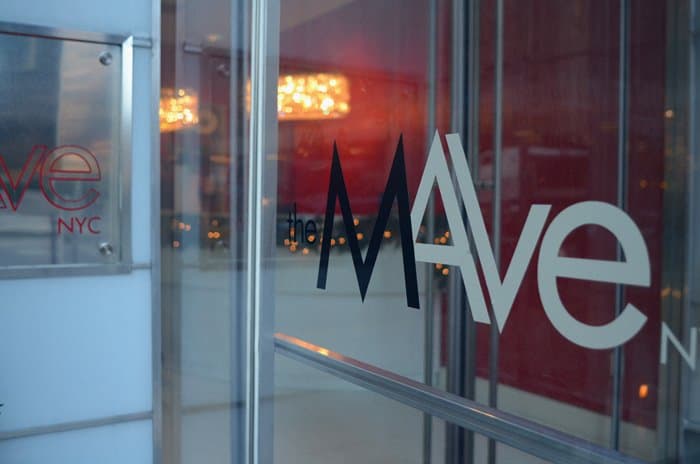 There was a time when I might have said that Flatiron wasn't the most exciting part of New York to stay. These days, however, it's a downright desirable location with heaps of great restaurants in the neighbourhood and easy access to both uptown and downtown. This is especially handy if you find yourself running around all over the city as we always are. You'll always find a cab on Madison Avenue and the trains are very close to your front door.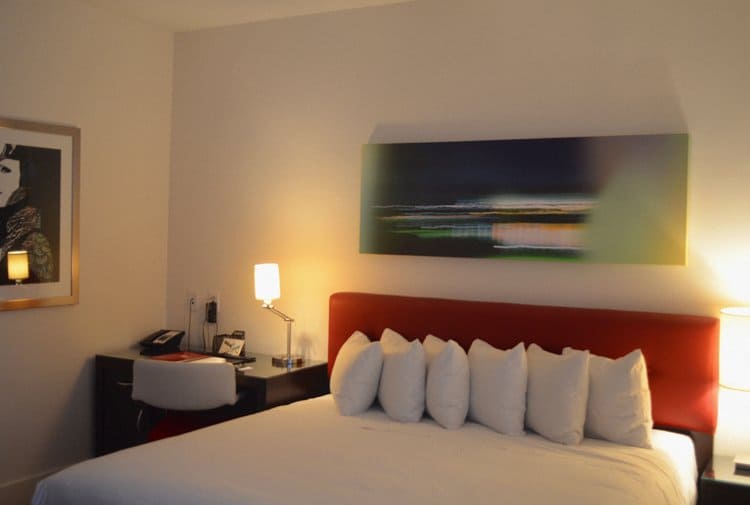 Of course, all this means nothing if the room isn't comfortable, but our room at The MAve was excellent. We had plenty of space, with ample storage room for our clothing and luggage, a great work desk and the Sealy Monogram ultra plush pillow-top mattress ensured a wonderful night's sleep. The amenities were generous: complimentary WiFi and newspaper, soft bathrobes, 32-inch flat screen television, H2O Aquatics bath products, an iHome docking system,  delicious in-room coffee and tea, an ionic hair dryer, in-room safe and two telephones. Breakfast is included and room service is available from i Trulli's Enoteca to Go. Guests have complimentary access to a gym and the hotel also offers valet parking. Pets are also welcome.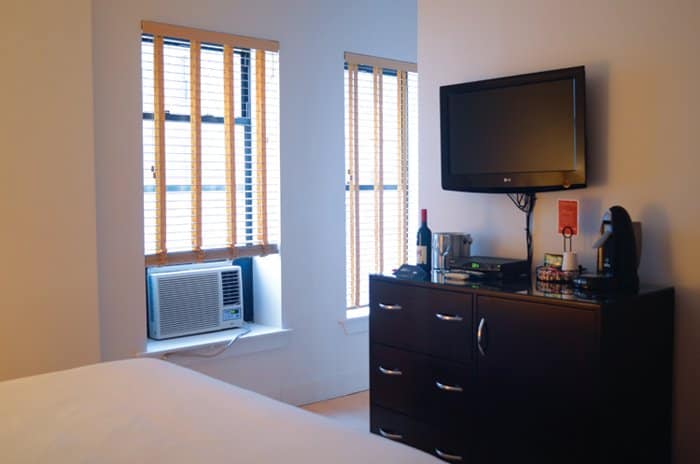 The staff at The MAve are friendly, welcoming and went out of their way to accommodate any requests we had during our stay. They arranged an excellent value private transfer for us to JFK on the day of our departure and also gave us a complimentary late checkout. Business travellers can take advantage of the same day dry cleaning and laundry service as well as corporate rates and easy access to all the businesses in Midtown and the rest of the city.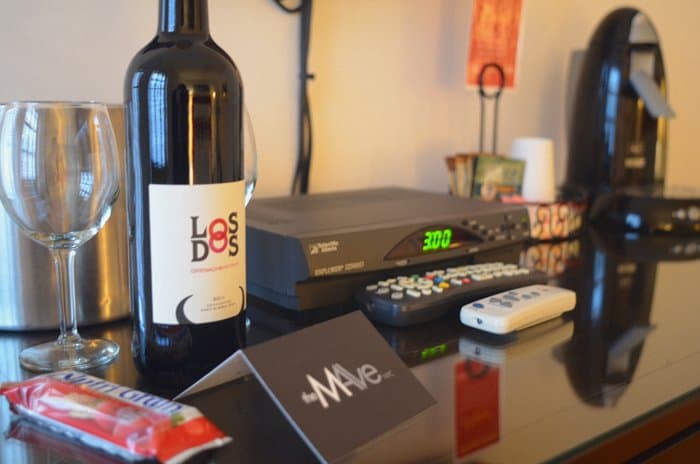 Excellent value boutique hotels like this are difficult to find in NYC. Next time you're in the city, don't miss out on The MAve.

You may also enjoy these similar posts: