We've been enjoying some time in London just before Christmas. With so many festive events going on in the city this time of year, it's difficult to know where to spend your time...
Shopping
The holiday light displays along the shopping streets are fantastic. See them on Bond, Carnaby, Jermyn, Marylebone High, Oxford, Regent and South Molton streets, as well as at Covent Garden Market and Westfield.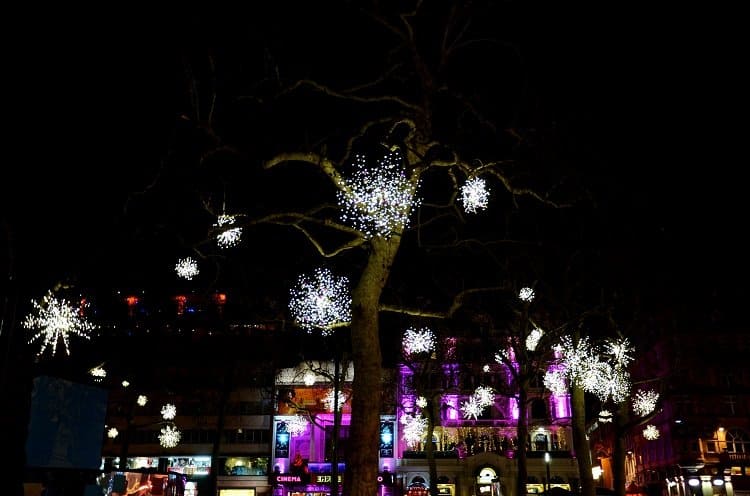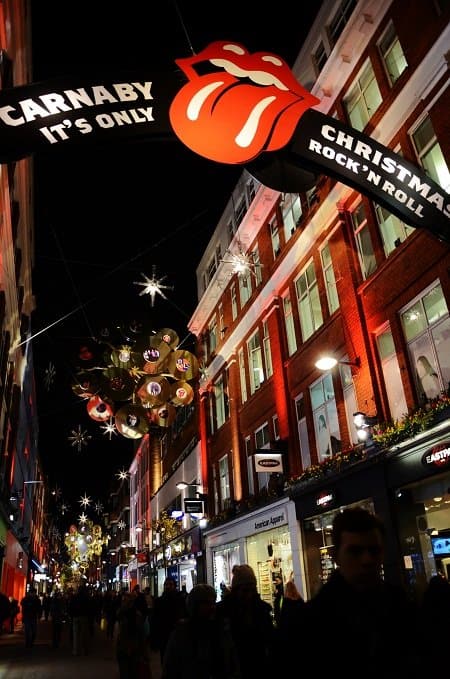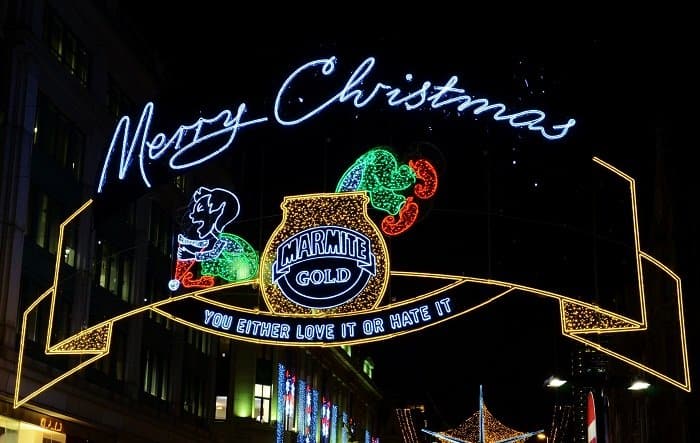 Skating
There are plenty of outdoor ice skating opportunities around the city this time of the year. Find them at Broadgate Circle, Canada Square Park, Hampton Court Palace, Hyde Park Winter Wonderland, London Eye, the Natural History Museum (pictured), Somerset House, Tower of London and Westfield Stratford City.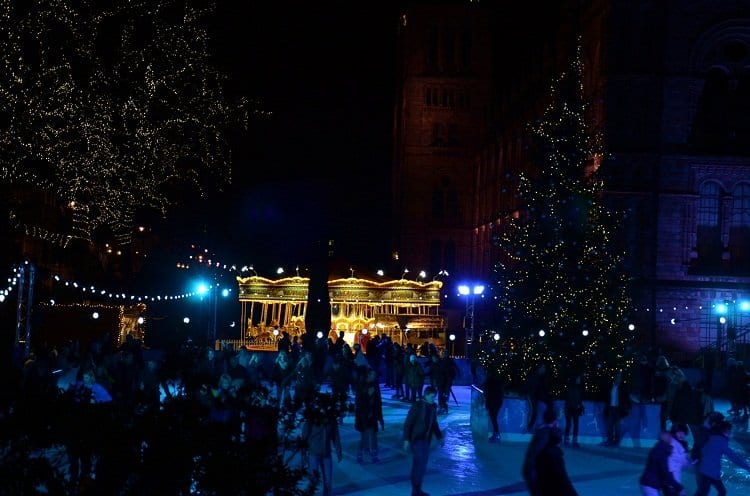 German-style Christmas Markets
We checked out the Hyde Park Winter Wonderland and the Southbank Christmas Market along the Thames river.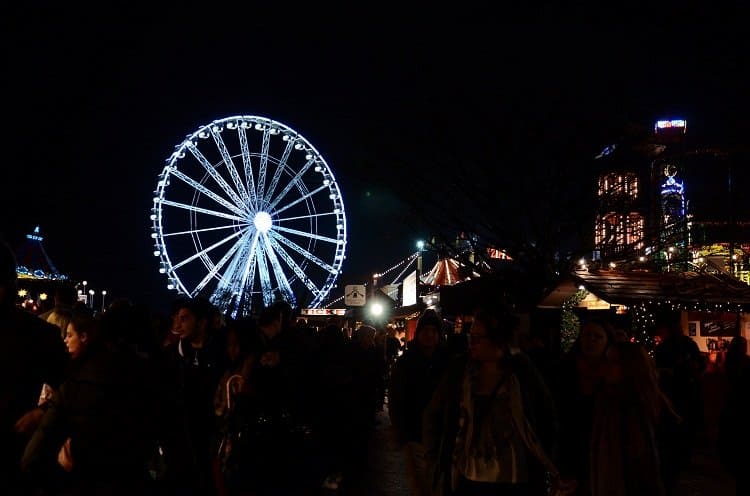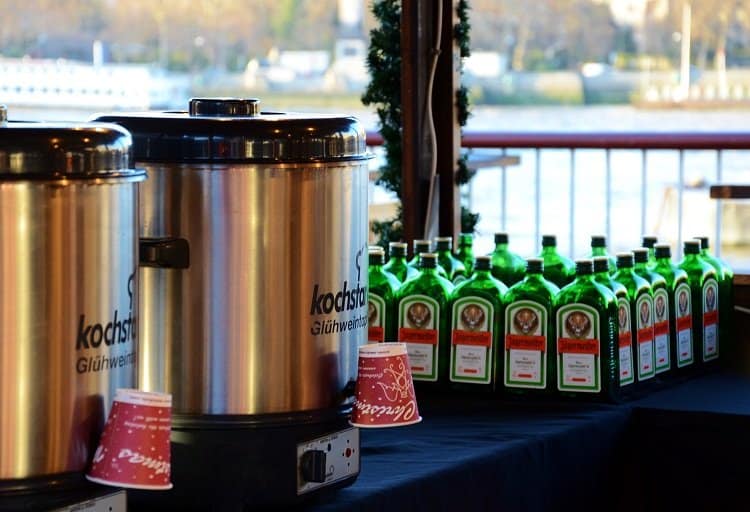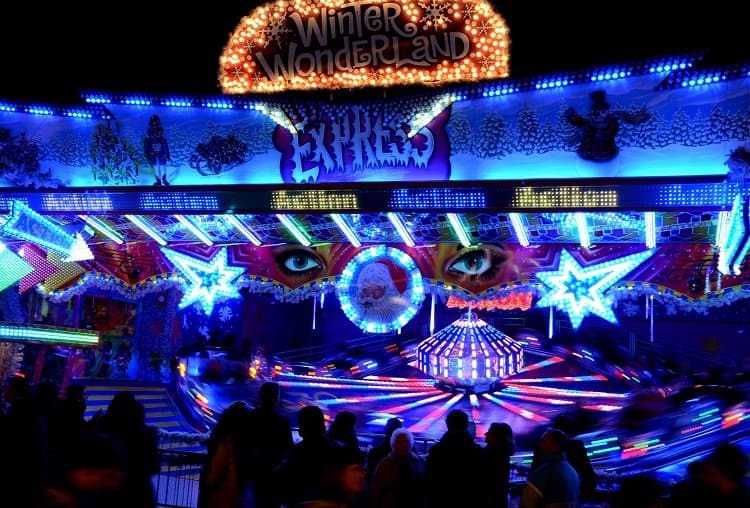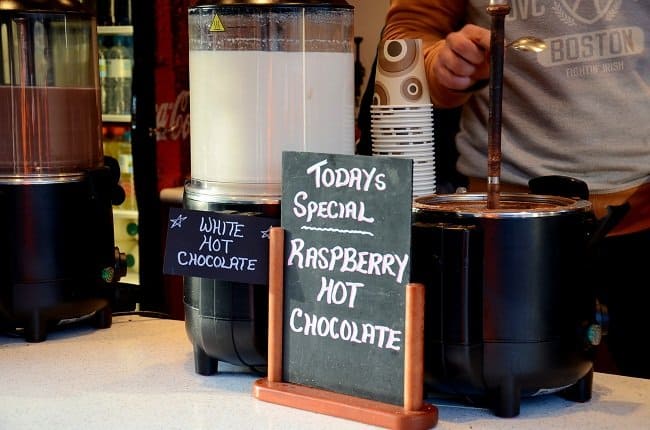 We wish you and yours a very Merry Christmas and a very Happy New Year! We'll be back in early January with more travel features. Enjoy the rest of the season.