All good things must come to an end and sadly our last day in Miami was one of those. I could not leave the city without taking John for a walk along Lincoln Road, with its weekend markets, art galleries and a wide variety of shops and restaurants. Of course, summer is not really the most enjoyable time to go and take a walk around in the heat, so we kept ducking into galleries and shops for air conditioned breaks.
When we passed Britto Central, I was suddenly reminded of this iconic artist and how much I had enjoyed his work back when I lived in Miami. Romero Britto's colorful paintings and resin figures are well-known internationally. I've been inside his Lincoln Road gallery several times, but never once lucky enough to be there when  Britto himself was present. On entering, we immediately struck up a conversation with one of the gallery staff members, who excitedly told us that "the artist is here today." Now, I do enjoy Britto's works but I am not such a huge fan of the artist that I know what he looks like. As I usually do when encountering a celebrity, I stood over in the corner and stole shy glances around the room at the various possibilities until I could finally find a photo of him hanging on a wall to solve the mystery. In the meantime, I checked out his various works around the gallery, especially enjoying  the ones depicting cats. My favorite of the day was a gem-crusted cat Mona Lisa.
In the meantime I also texted Andi, who threatened to turn their car around and come straight over. By the time she got back to me asking for an autographed piece, the man was gone. The woman we had been talking to chastised me gently for not going over and saying hello, but I am just too shy to speak to celebrities, especially those who I don't know much about personally. But it was still electrifying just to be in the same room with such a great artist.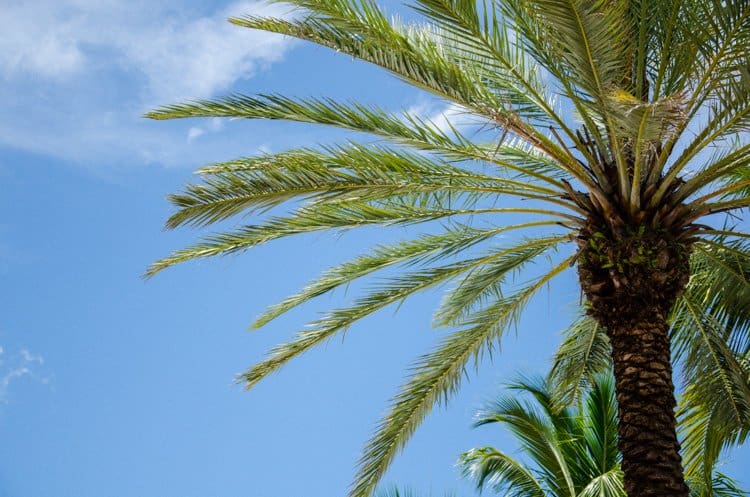 After a bit more of a wander down Lincoln Road and more people-watching and gallery-hopping, we returned to the hotel. As we waited for our taxi to the airport our thoughts drifted to the incredible meal we had eaten the night before at The Bazaar, chef José Andrés's outpost in South Beach. Fancy tapas probably best describes the cuisine, which diners enjoy under the decorations of Philippe Starck. What can I say about such a delicious meal? Dish after dish of delightful morsels were placed before us, shared and savored over even more delicious conversation with our friends. As we bid Miami farewell (for now), I'll leave you with the photographs of those...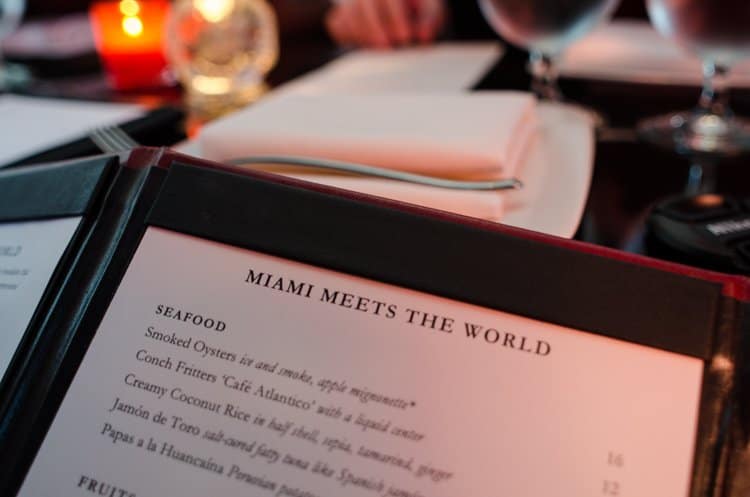 You may also enjoy these similar posts: