Wandering the streets of Lyon, the city's incredible murals are difficult to miss. These huge, beautiful paintings adorn buildings and walls, capturing the essence of life in this vibrant city.
The frescoes have been created by many different artists, including Cité Création, which is also responsible for murals in many other cities. Along with Berlin, Lyon is one of Europe's most famous mural cities.
It's easy to see the murals with or without a guide. Turn a few corners and you'll likely encounter one - Lyon has around 100! If you don't want to leave it to chance, it's possible to take a guided tour by bus or to use the new Lyon Tourism and Conventions iPhone app (look for "Murs Peints").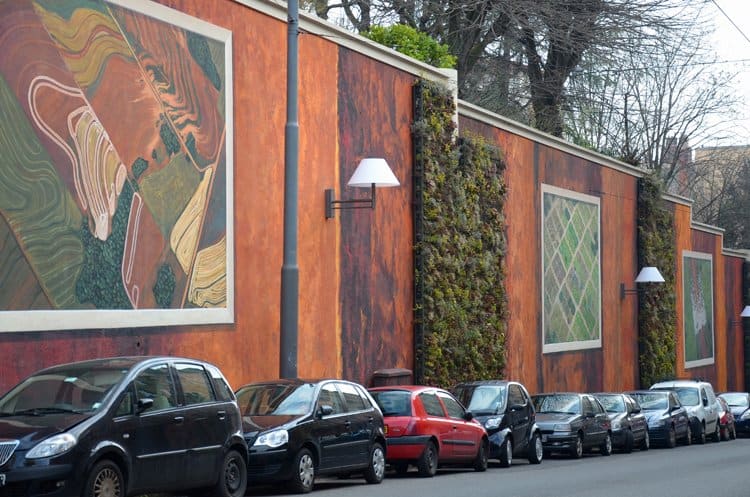 For a museum of murals, head out to the Tony Garnier Urban Museum, which is an open-air museum dedicated to this iconic architect that will help you learn more about the city of Lyon as well. More on this in our next post.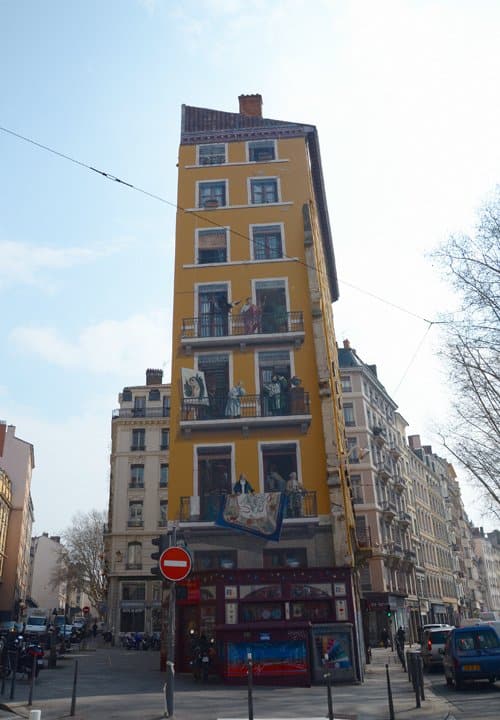 Our time in Lyon was hosted by Rhône-Alpes Tourisme and ONLYLYON Tourisme et Congrès. All opinions, however, are always our own.
You may also enjoy these similar posts: