This trip to London was my fourth and I am determined to check out new parts of the city each time I go. This visit we headed to Notting Hill and took a nice long stroll along its famed Portobello Road. On Saturdays the UK's largest antiques market is in full swing but we were just there on a regular weekday when things are a bit quieter. One can find all sorts of things along this vibrant, colourful shopping strip...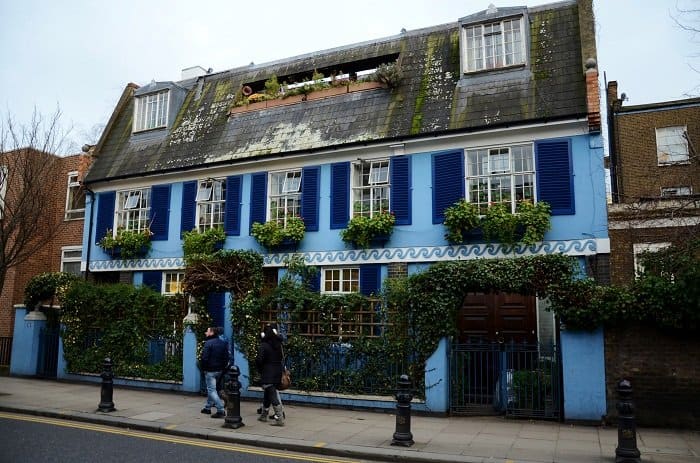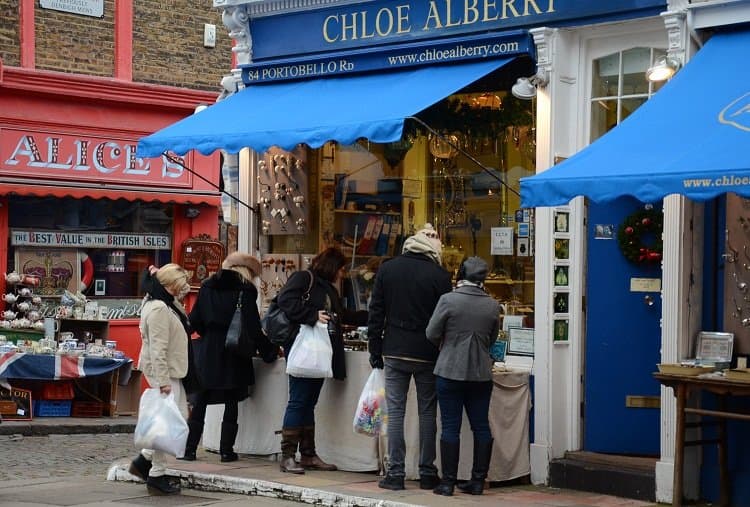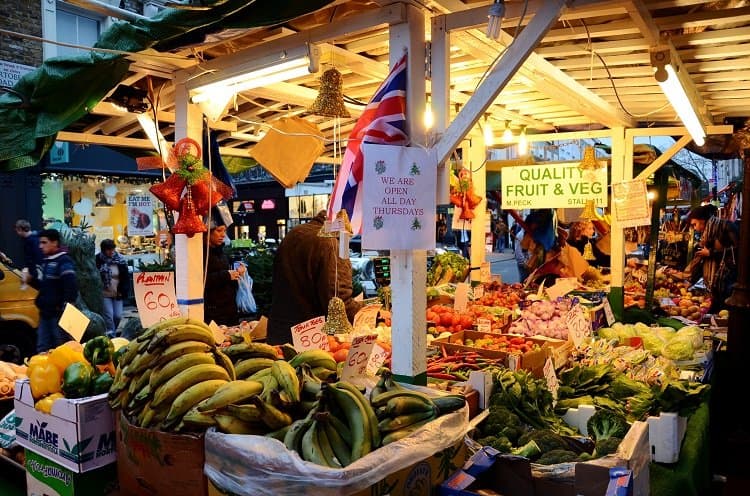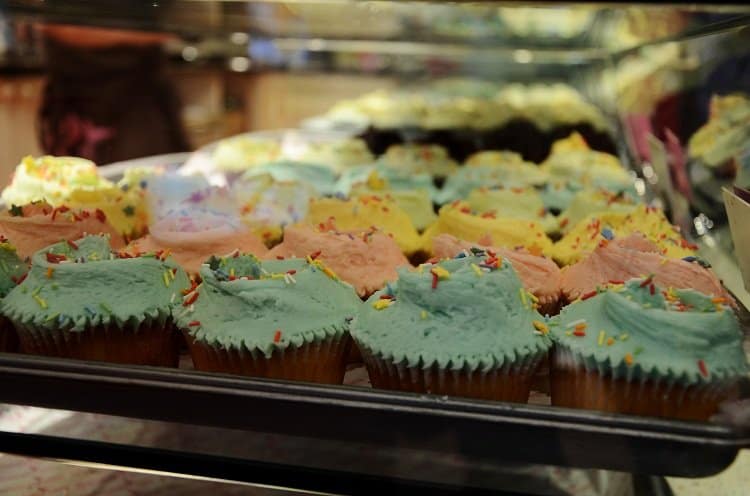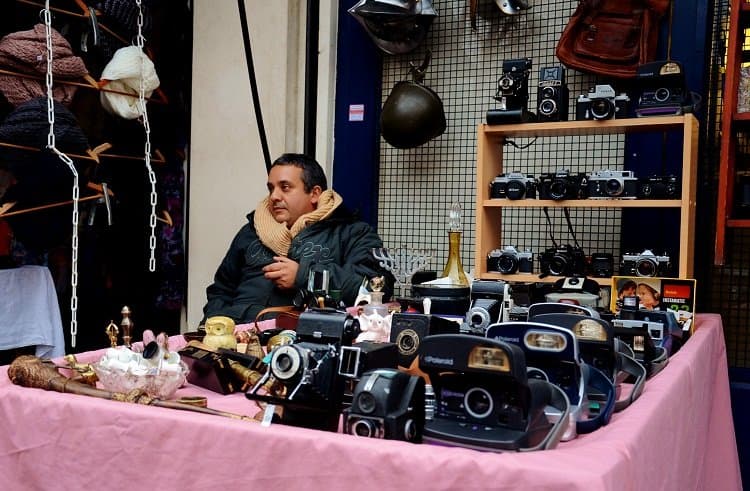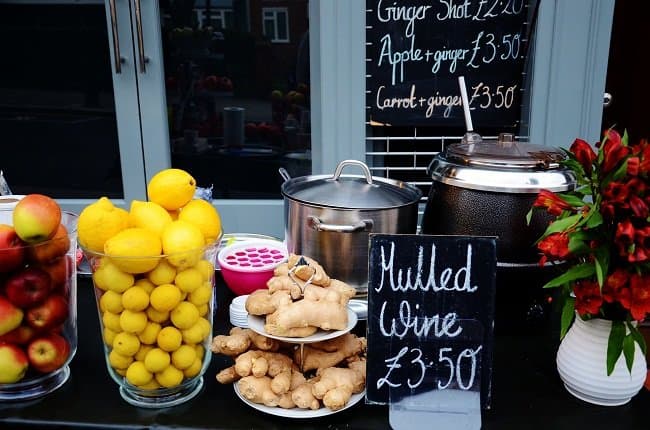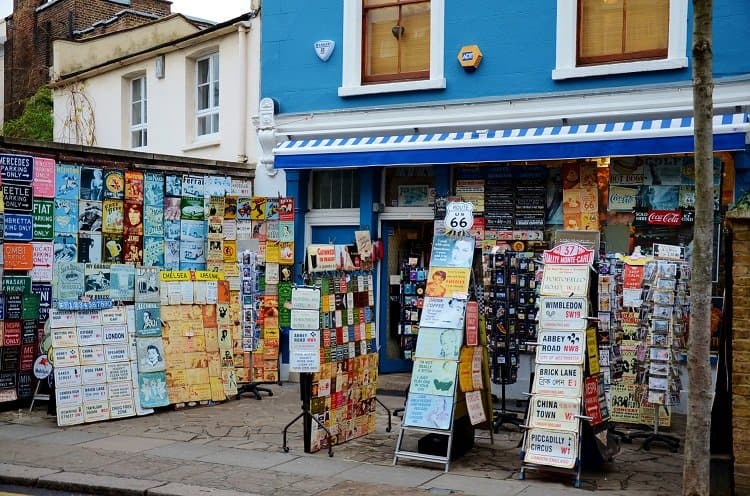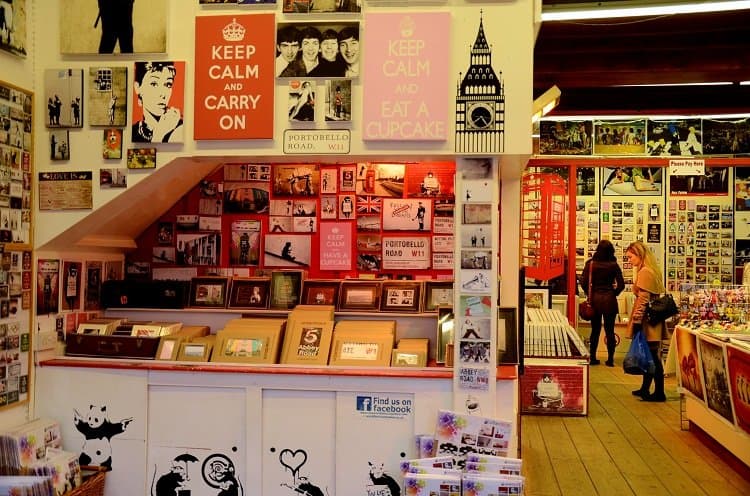 Getting there: The best way to get to Portobello Road is via the underground (tube): Notting Hill Gate or Ladbroke Grove. Alternatively you can catch buses 7, 12, 23, 27, 28, 31, 52, 70, 94, 328 or 452 and ask the driver for the best stop. The full market is only open on Saturdays, so if you're coming for antiques, this is the best time. Otherwise you can visit after 9am until 6pm Monday through Wednesday or until 1pm Thursday.
While in London we stayed at the gorgeous Capital Hotel in Knightsbridge. If you're after a luxurious boutique hotel experience during your stay, be sure to check it out.
You may also enjoy these similar posts: