The more aesthetically inclined among you will notice that our website is on the blink. For those who don't know already, we've moved to a new server and everything seems to be working ok from a content and interface standpoint. But there is definitely something ugly going on now with our layout and design.
I've got some people working on this with me and hopefully when they have the time to actually action their queues (or I tinker my way to perfection by way of trial and error with code), we'll be back to what the site used to look like. In the meantime, I'll try to keep our posts relatively simple as John and I finish making our way around central Europe. After Switzerland we spent a few nights in Freiburg, where we had the pleasure of catching up with Andrew from Grounded Traveler, and then spent one night in Cologne before our visit to Amsterdam.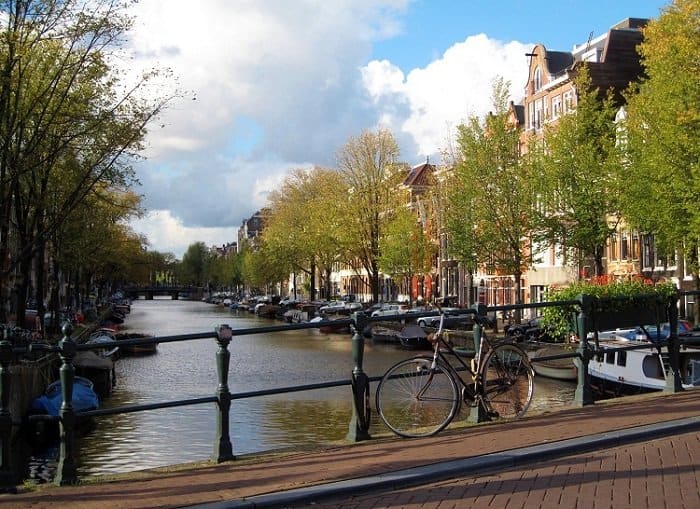 So for the next week I'll be sharing with you our postcards from Amsterdam series, where you'll learn why we love the city so much that John's been there eight times!
Are you also a blogger? Feel free to just lay a fresh, stinking rant below about tech issues and how much they p*ss you off too!!

You may also enjoy these similar posts: