We spent much of our time in Maine in the car, getting lost on country roads, enjoying the sea breeze and stopping all along the way. It's the perfect state for driving - discovering little coves, browsing unique shops and poking around in pretty towns in between destinations.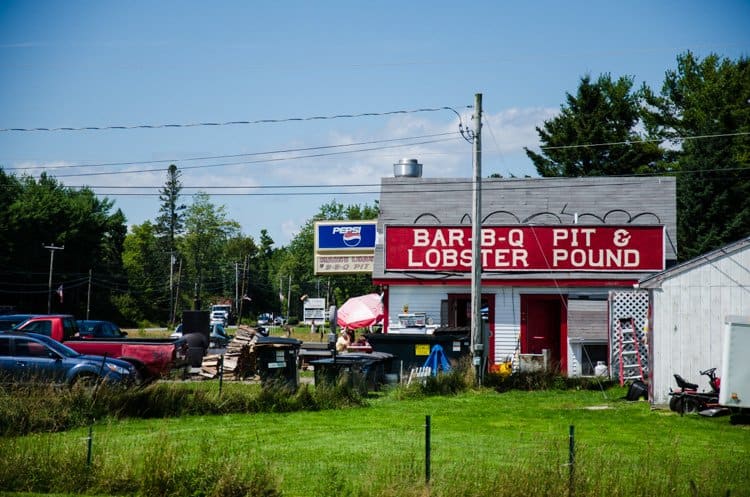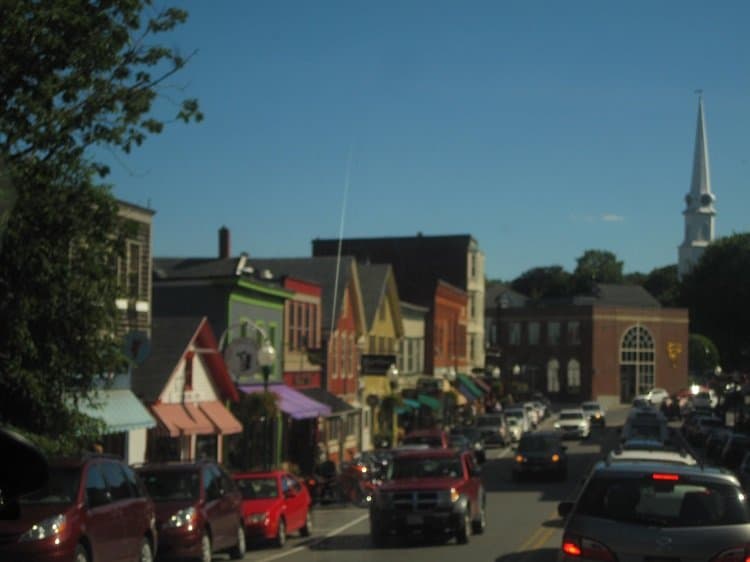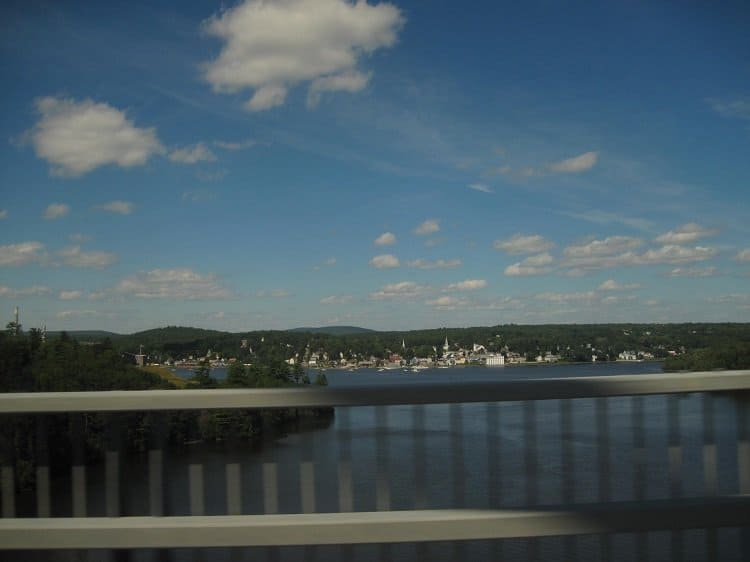 After flying into Portland we drove straight up to Bar Harbor the next day, a three plus hour journey and the only one where we took a regular highway. The roads can be quite crowded in summer and be prepared for plenty of two-lane roads along the way. Even with traffic, however, it's nice to have a vehicle for freedom to explore (thanks to Carrentals.co.uk for hosting part of our journey). They are always a pleasure to rent with (our review here).
There's a lot of history in Maine, with perfectly preserved homes and towns. Everywhere we looked there was a little slice of Americana.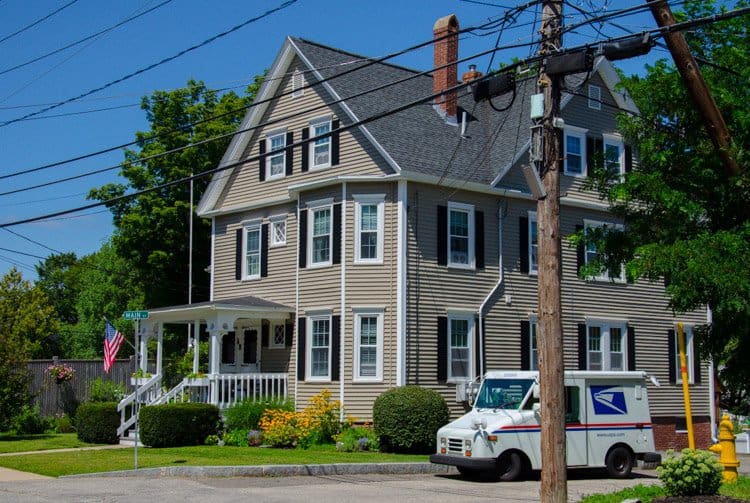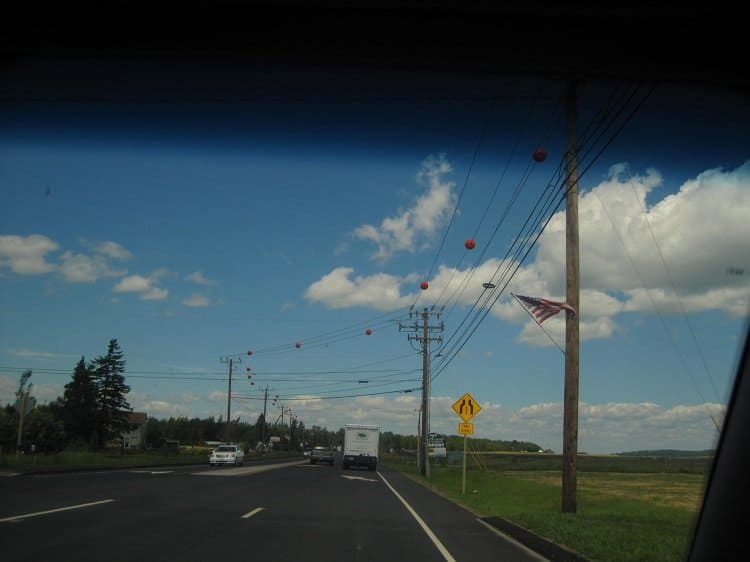 Quaint is pretty much the best way to describe it. What we found was old-world charm and friendly, hospitable people all along the way.
Stopping for fresh berries is a must, especially in summer...and lobsters, of course!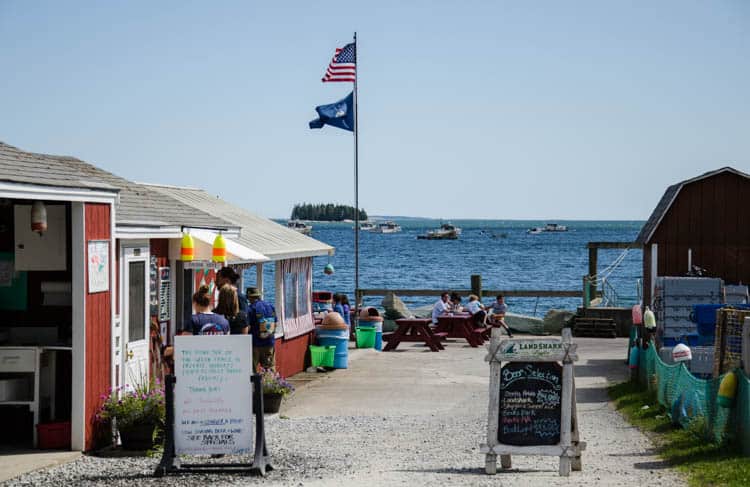 We kept our eyes peeled for interesting stops along the roadside...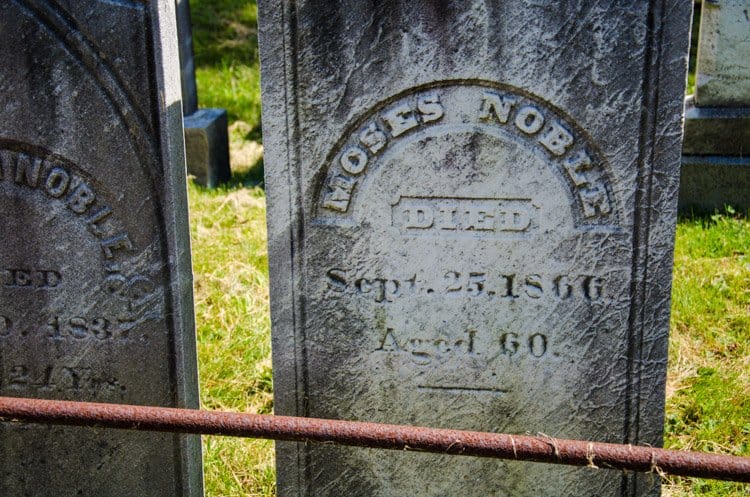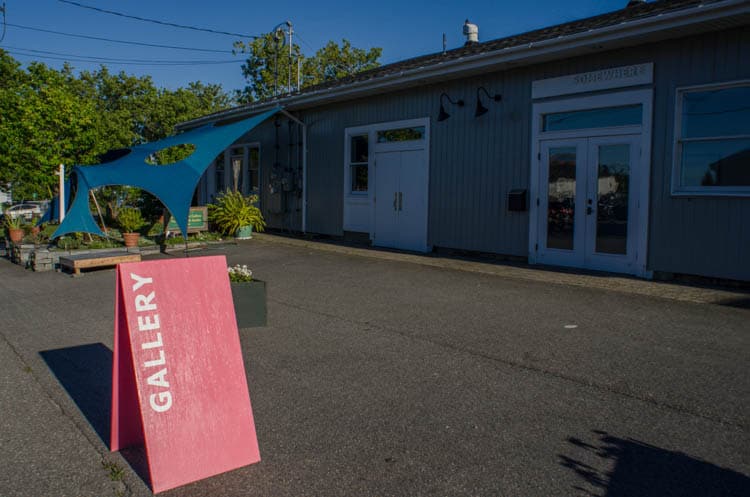 ...and often saw interesting things just from the road...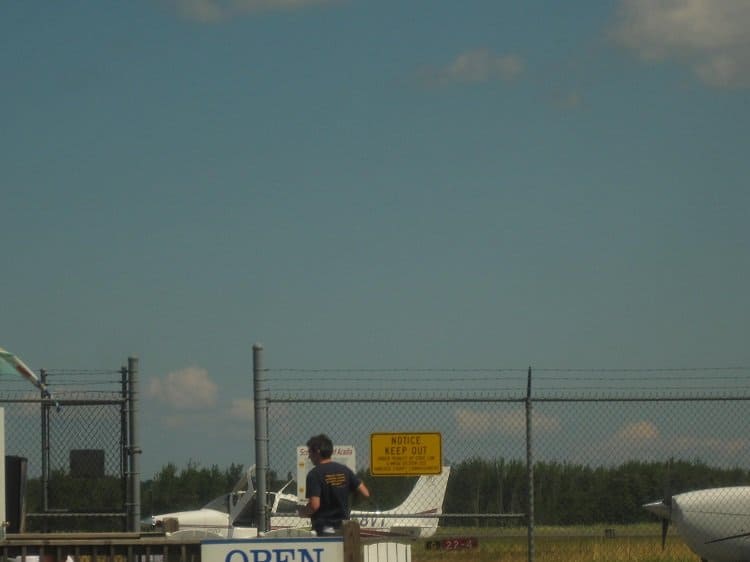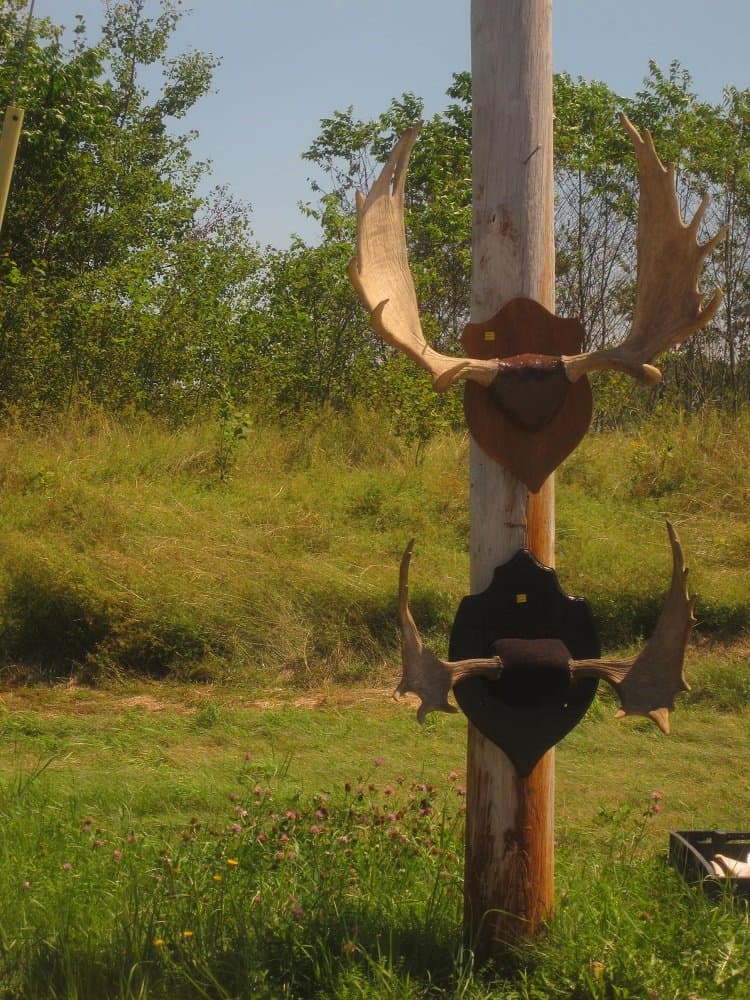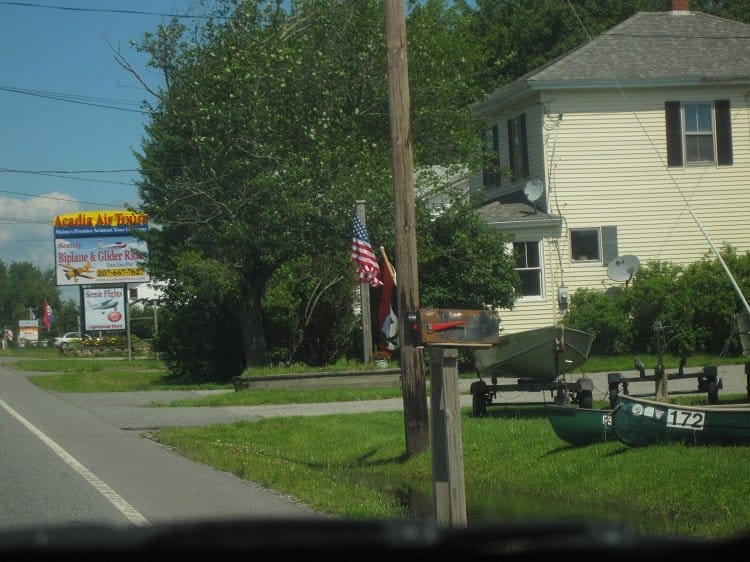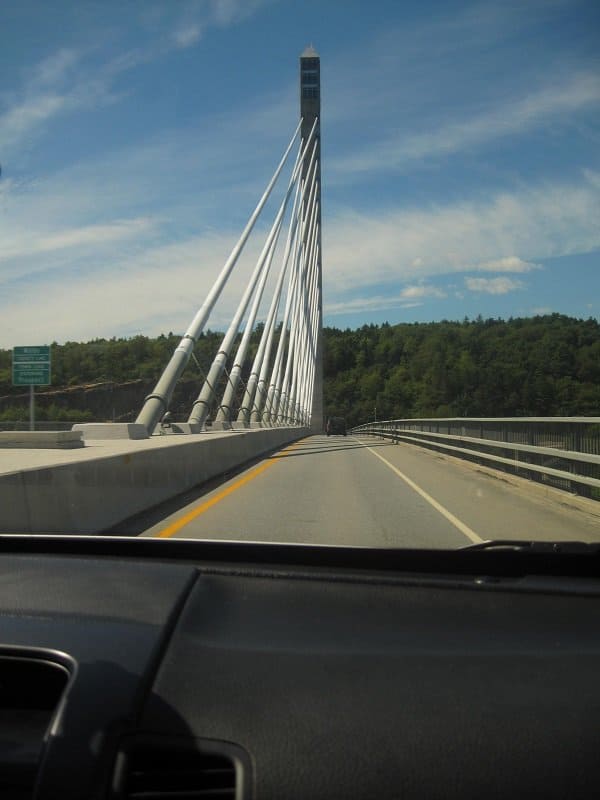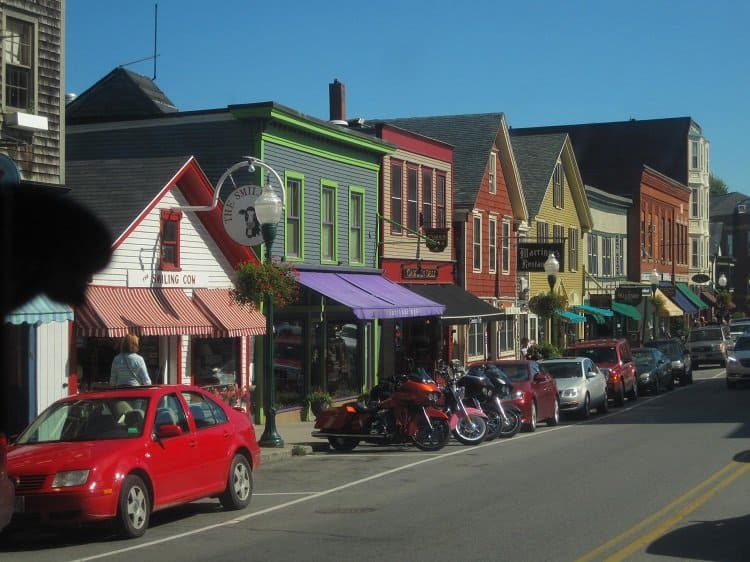 Do you think you would enjoy Maine?
You may also enjoy these similar posts: