After spending countless days in hotels over the years, I've decided that boutique luxury is my preferred variety. There's something homey and welcoming about them, with special local touches where you least expect. Such is the way of the exclusive Klaus K Hotel in Helsinki.
The atmosphere is
decidedly chic yet still friendly - this is the Finnish way
. Over glasses of sparkling wine at check-in, we pore over maps and brochures with Rosa. She asks what we would like to see while we're in town and then makes some recommendations. By the end of our talk we're overwhelmed with options but she reassures us that we can always pop by the front desk to clarify things, get directions or check the schedule at one of Helsinki's music venues.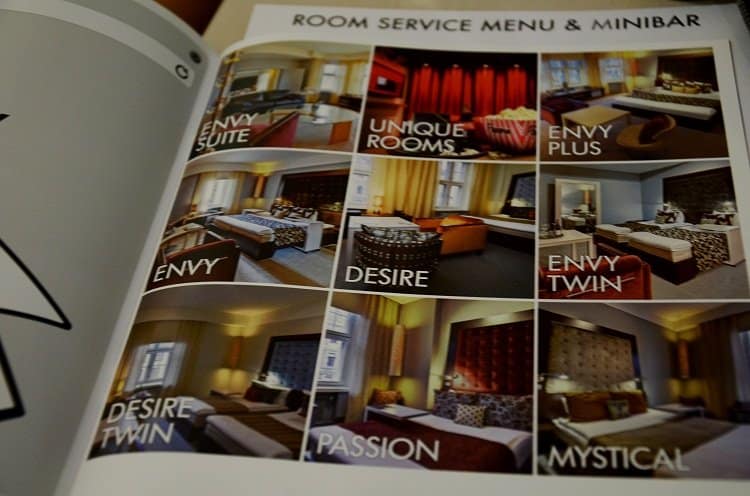 Our Desire room is decorated for a rock-star. It's one of several designs you will inhabit when you book a room here. They are all based on the themes and symbolism of The Kalevala, Finland's national epic. Quality is key in the offerings, right down to the Malin + Goetz products in the bathroom, a brand known for its 'good for you' ethos. Every room at Klaus K comes with internet, LCD TV/DVD/CD, custom made beds by Unikulma, safes, robes, magazines and a mini bar.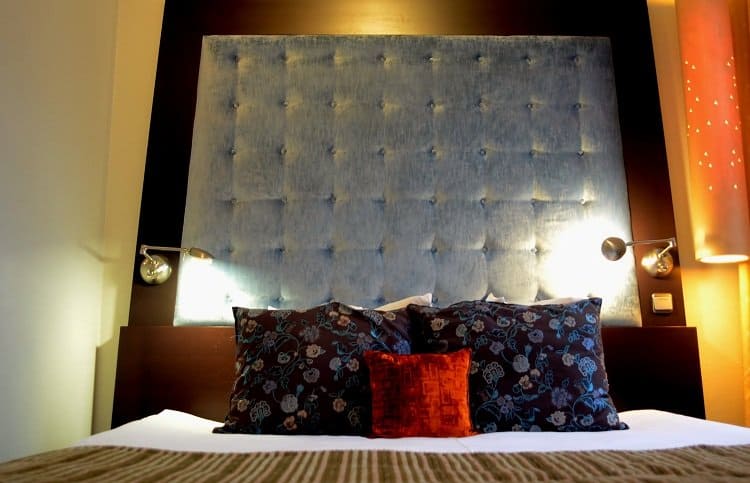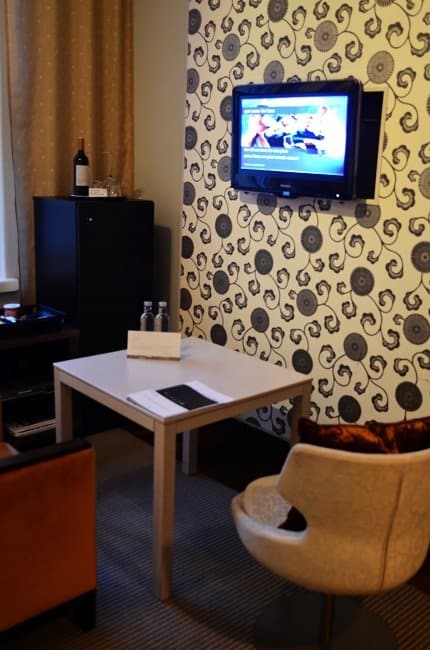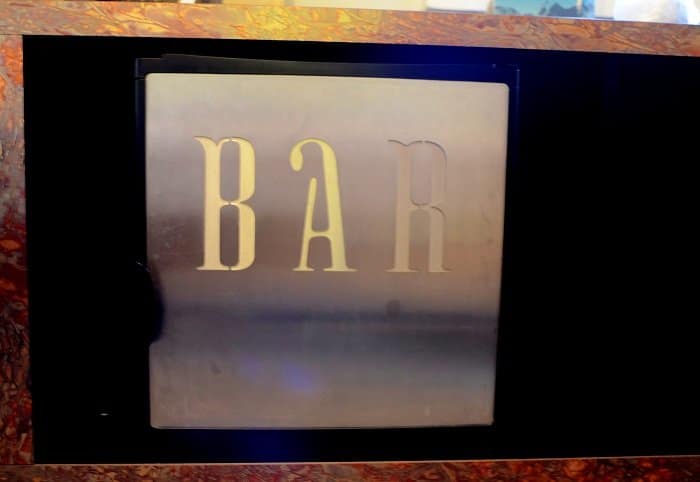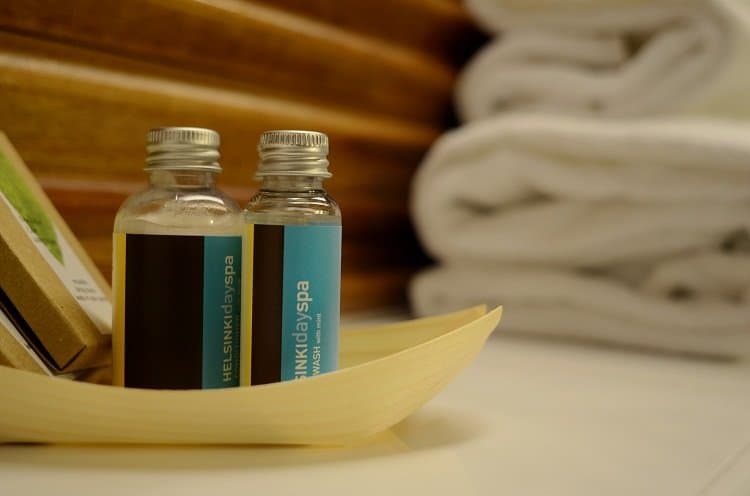 Breakfast is the best we will have during our week in Finland. The basis of any good meal, fresh produce and ingredients star in a tasty production highlighting Finnish delicacies. We enjoy the hotel's brand of delicious "Monsoon" coffee along with an assortment of local pastries, cereals and gourmet breads, cheeses and jams. Hot offerings include porridge and special scrambled eggs (I'm still not sure what was in them, but the taste was divine). Fresh fish and vegetables are a special touch.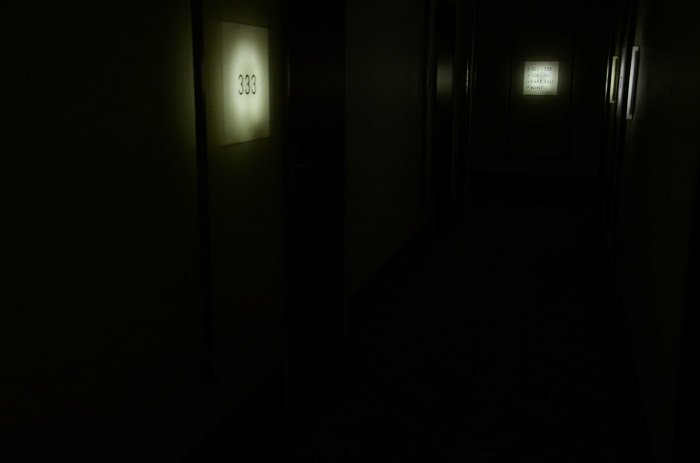 One of the best aspects of the hotel is its prime location, on the doorstep of Helsinki's renowned Design District. You won't have to go far to find the city's best restaurants and bars, along with museums, excellent shopping and quirky gems across all categories. We could have kept easily entertained for a week in this area - and well fed too!
Toscanini
During our stay we had the opportunity to dine at the hotel's popular Italian restaurant, Toscanini. This is a classic Tuscan trattoria, with tiled walls, careful service and a boisterous atmosphere. The food focuses on fresh produce and hand-crafted delights like our starter of Buffalo mozzarella, caramelized tomatoes, beet and balsamic, and my first course of delicate chanterelle ravioli.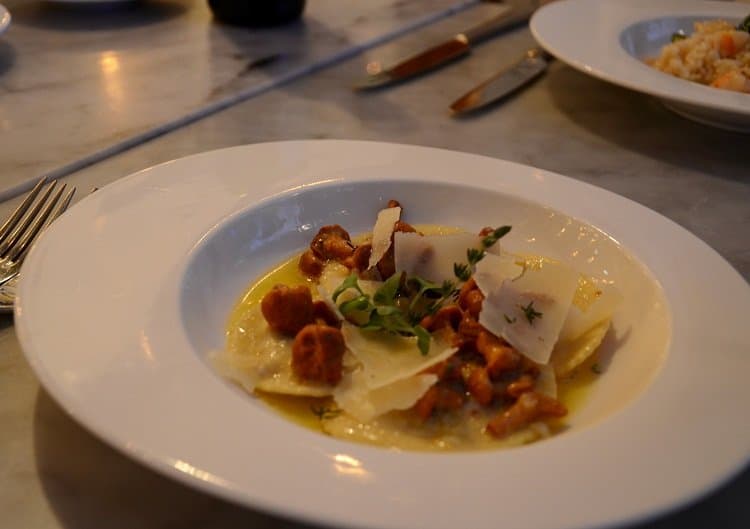 John could be called a risotto conoisseur and his tiger prawn and zucchini version of the dish had him raving right up until they served his delicious fish dish of arctic char.
I was admittedly too full to finish my main meal - a hefty portion of perfectly-cooked and seasoned lamb. I did, however, make room for a bite of John's dessert - exquisite dark chocolate cake with chocolate mousse and black currant dressing, the perfect ending to a wonderful first meal in Finland's capital.

Living Room Project
We caught up with Rooms Manager, Tero Thynell to discuss the hotel's latest venture, The Living Room Project. The space that currently houses Ahjo nightclub will be transformed and connected to the current lobby space to create an exciting new area for the citizens of Helsinki to use. It will also provide the opportunity for locals and hotel guests to co-mingle. The hotel has been busy collecting crowdsourced ideas, which were encouraged by the acceptance of any format. Even a doodle on a cocktail napkin will suffice. On 13 September the most usable idea will be announced to coincide with Helsinki Design Week, which is currently taking place in the city around the theme of co-creation.
"We want to hear from the people who will use this space...what should it look like? What should it feel like?" said Thynell.
They will do another crowdsourcing exercise regarding food for the space in the coming months while the winner works with the manager and designer to take the idea forward. So stay tuned for a brand new look at Klaus K come February.
For the best price and experience, book online directly at the Klaus K  website.

You may also enjoy these similar posts: