We had some great travel adventures this year, from our time in France to our move to the United States to our Maine and New England road trip. But our most popular posts came from our year in Norway, which must have been as interesting for everyone else as it was for us.
Plans are in the works for some exciting trips in 2014 and we hope you'll continue to join us. In case you missed any of these we're recapping the top five posts by traffic (according to Google Analytics) for the year gone by. Wishing everyone a wonderful holiday season and a very Happy New Year! We'll be back in January...
We spent some time in New York City at the beginning of the year and readers seemed to like this photo essay of the neighborhood where we stayed.
Our time in Lyon was fantastic - it's a classic European city, rich in history, culture and cuisine. Here we list 15 activities that no visitor to Lyon should miss.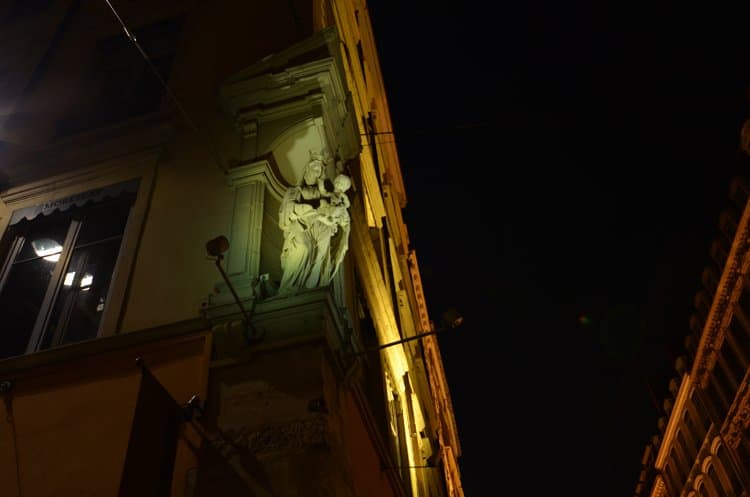 Foreign grocery stores are fun, aren't they? I always love checking out new products and different foodstuffs from around the world. In this post we took you on a tour of a typical Norwegian supermarket.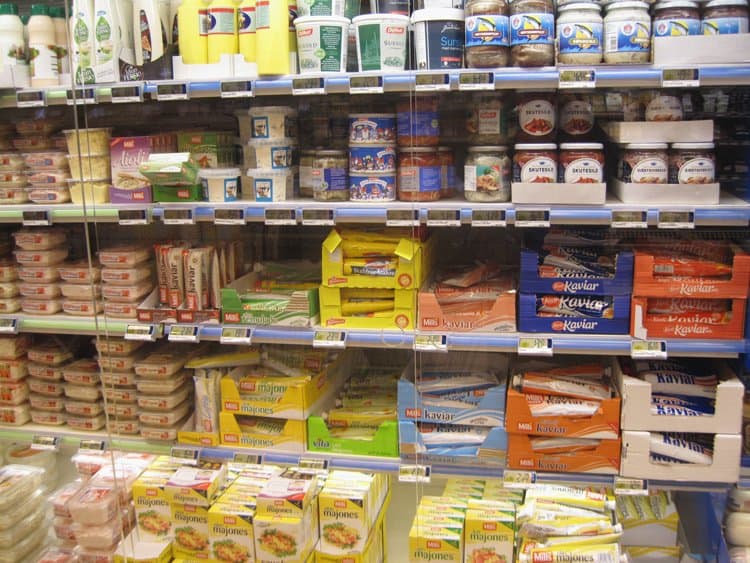 Norwegian beer was simply wonderful and John described his favorite brews in this post, part of his ongoing series on craft beer from around the world.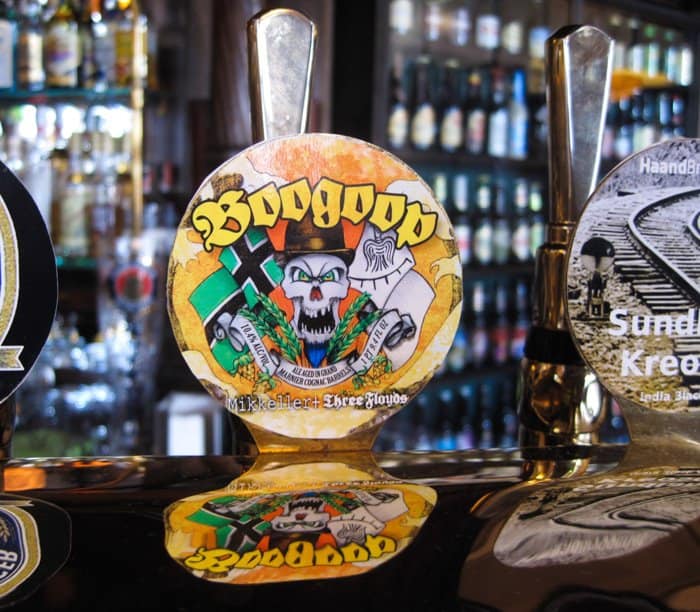 Our number one post of the year was so popular that a couple of fellow bloggers and webmasters decided to scrape it and post it on their own sites without permission. Guess we should take that as a compliment? (official warning: all material on this site, and most blogs on the internet are copyrighted - get permission before you republish content in its entirety) This was a two-part post that Andrea did with Norway-based blogger Megan Starr providing essential things to think about before deciding to relocate to this Scandinavian country.
You may also enjoy these similar posts: