It's almost time to say farewell to another blogging year. Just in case you missed them, here are our top 10 highest trafficked posts that were written in 2012:
We were shocked at how much cheaper quality goods are at our local Army Surplus store compared to the larger outdoor, travel and camping stores.
Dig in to these five must-eats in New York City, suggested by Laura Siciliano-Rosen, co-founder of the excellent food site, Eat Your World.
Tracy Zhang shared seven reasons why this eastern gem should not be missed. We confirmed this ourselves with a visit in September this year.
Announcing our move to Norway was very exciting and certainly the biggest nomadic event to happen for us this year. This was just a little preview post but turned out to be very popular.
Pretty Porvoo in Finland really captured peoples' hearts.
This meme was very popular among travel bloggers. Seven of my favourite photos from pre-2012.
There must be at least a thousand ways to have fun in Las Vegas. We spent a week there and enjoyed quite a few of them.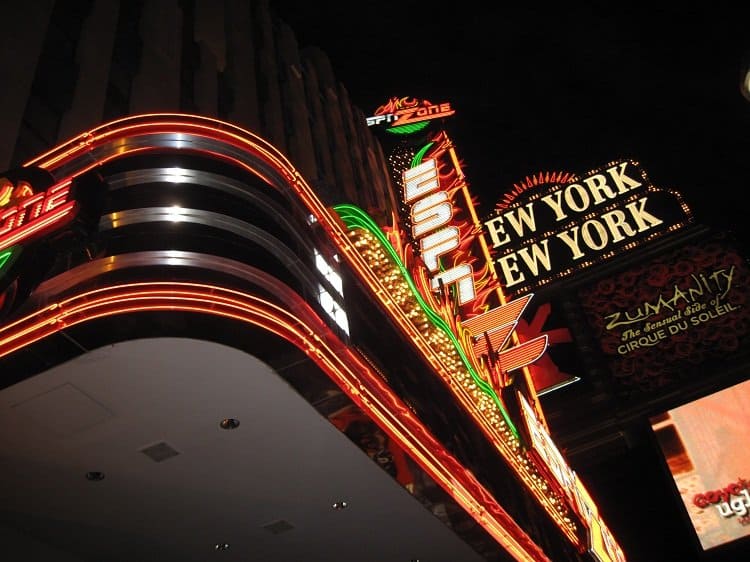 If you love to travel, the expat life may be something you want to try. We shared 10 tips to help you find work abroad.
Everybody loves a budget piece. Unfortunately in Norway it's nearly impossible to stick to one.
It may not surprise you that John and I met while travelling. I shared the story in this post. I think it's so sweet that it was our readers' favourite for the year!
Which post was your favourite?
You may also enjoy these similar posts: