It is always a pleasure to spend time in France. John and I had not visited the country since 2005, which is way too long. So we were delighted to have four wonderful days to explore Lyon last week.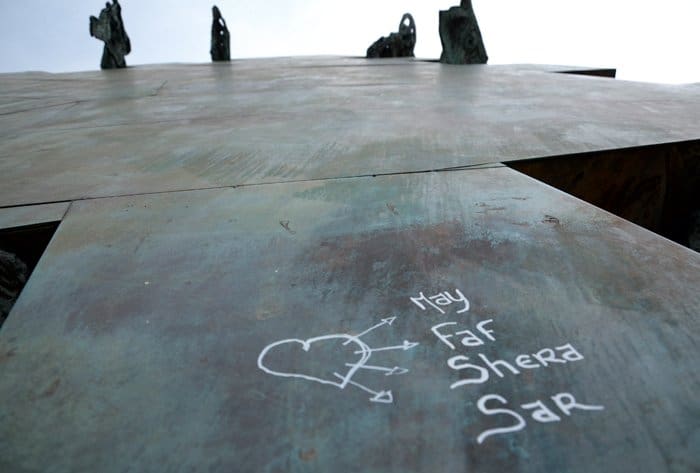 Lyon is a historic city, with 2,000 years under its belt and a dramatic range of architecture, historical sites and cultural attractions as a result. It is also a gastronomic powerhouse, which is what drew us to the city to begin with. We were so pleased to learn that there is so much more to Lyon than just its cuisine (although a visit for the food alone will not disappoint you). We encountered friendly people, fascinating neighbourhoods, a variety of excellent museums and a shopper's paradise.
The city centre of Lyon is made up of nine different districts, or arrondissements as they are known in French. 500 hectares have been listed as a UNESCO World Heritage site since 1998 and four of the districts are of particular interest. These are Fourvière hill, with its Gallo-Roman heritage, mediaeval and Renaissance Old Lyon ('Vieux-Lyon'), the Presqu'île (which means 'peninsula'), and the Croix-Rousse, which is famous for its historical importance in the silk trade. We found that we could have easily explored the city for weeks because Lyon has plenty of other neighbourhoods of interest in addition to these.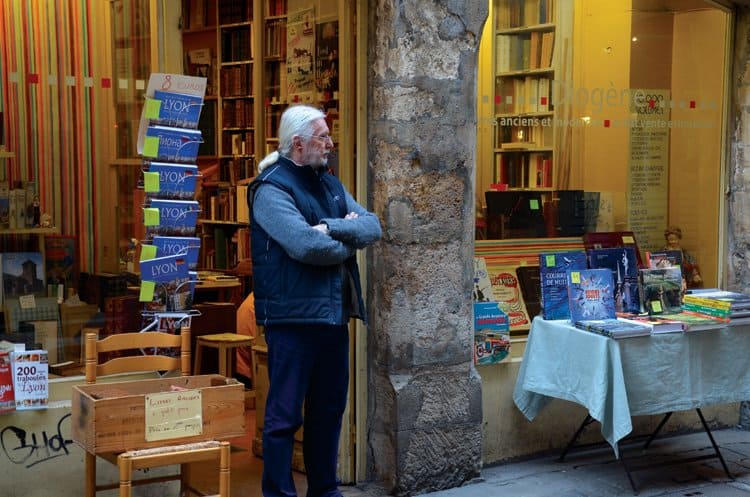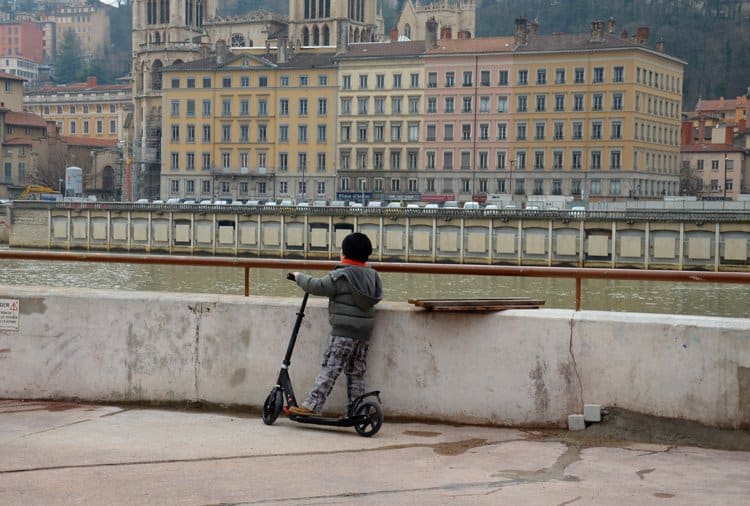 At night, 325 sites and monuments are lit up, which makes it just as nice a time to explore the city as during the day. We enjoyed a number of fine meals across all price ranges and made new discoveries at every turn. Lyon is one of France's largest cities yet it feels quite small. That said, there are heaps of events to be experienced across the city and throughout the year and the many university students add a fantastic vibe.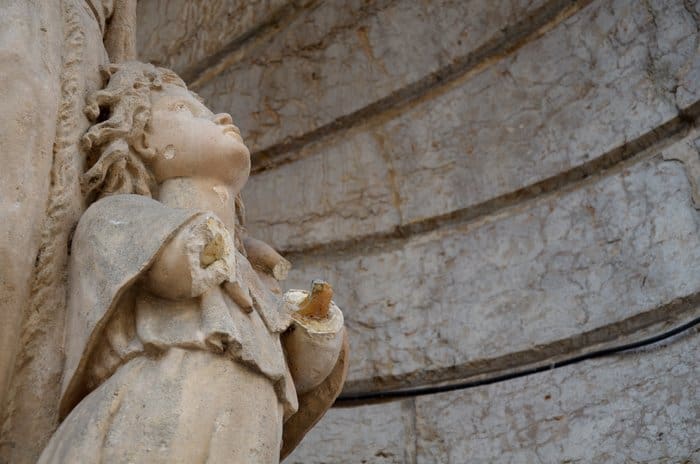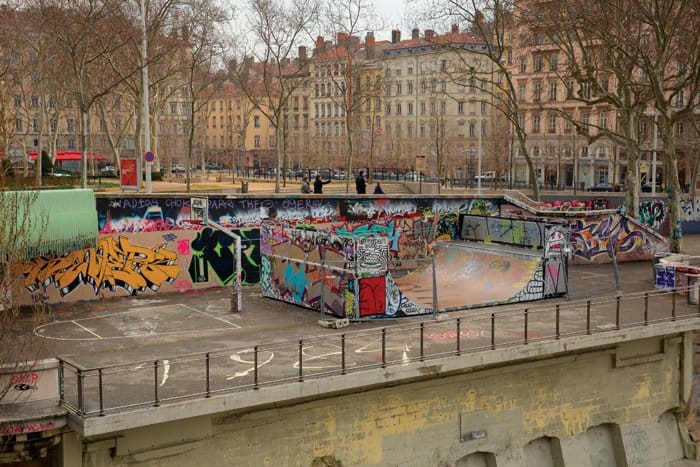 These photos are just a preview of what's to come as we explore Lyon in-depth over our next several posts.
You may also enjoy these similar posts: