This week we're completely unplugged and taking in the sights at one of Chile's most famous parks: Torres del Paine.
This will be the first time in I don't know how long that I've been away from the internet for so many days.
Sad, I know.
We'll be back next week with all the photos from this spectacular place. We'll be in Argentina all April and most of May so stay tuned for plenty of posts from there. In the meantime, check out our article on GotSaga about our five favourite destinations so far.
I'll leave you with some of John's photos from the lovely Zapato Amarillo in Puerto Octay (the volcano is Volcan Osorno). Have a great week, everyone!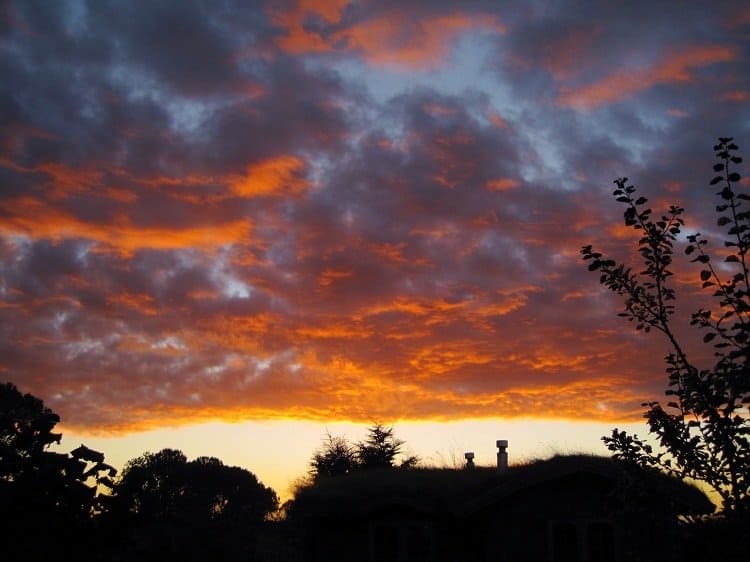 You may also enjoy these similar posts: