If you're looking to step just a little bit away from the hustle and bustle of Old Lyon and the Presqu'île, a great hotel to check out is the Warwick Reine Astrid. Located across the Rhône in the prestigious sixth arrondissement, this all-suite hotel offers a perfect location overlooking the beautiful Tête d'Or park. Guests still have easy access to the Presqu'île (about a 15 minute walk or short metro ride) but can retreat at the end of the day to a roomy suite in a beautiful, quiet neighbourhood.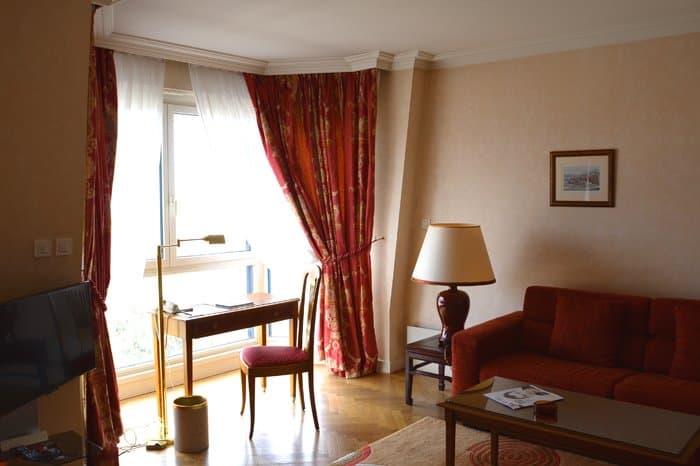 Our favourite thing about this hotel was our huge room, which is pretty much an apartment. Like all the suites at the Warwick Reine Astrid, our Premium Suite had its own fully equipped kitchenette, separate bedroom, cable television, free wireless internet, a mini-bar, lots of closet space and a separate toilet. We had two televisions, a comfortable desk, fantastic views of the park and plenty of space to spread out. The hotel has lots of amenities, including a business centre, fitness centre, sauna and steam room, spa services, an outdoor terrace and a restaurant.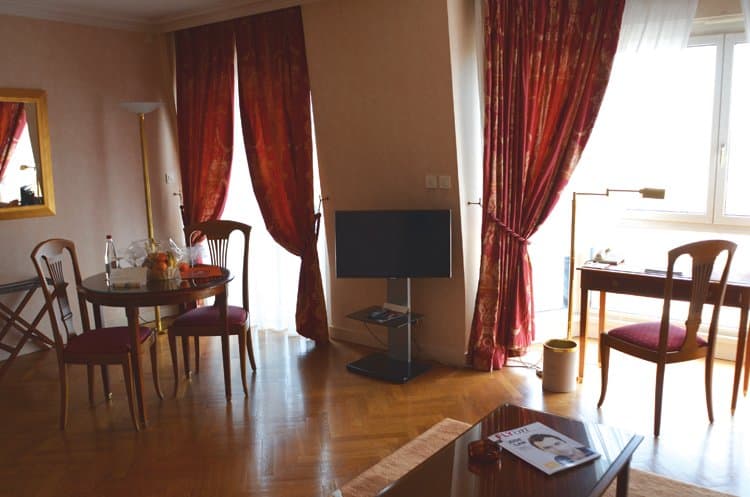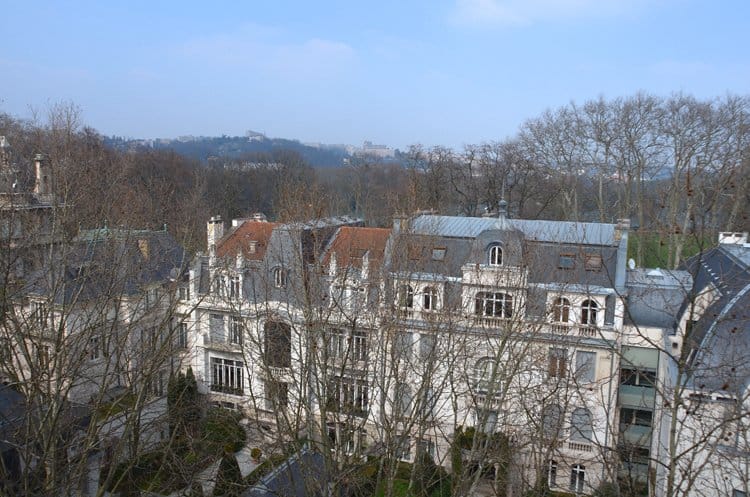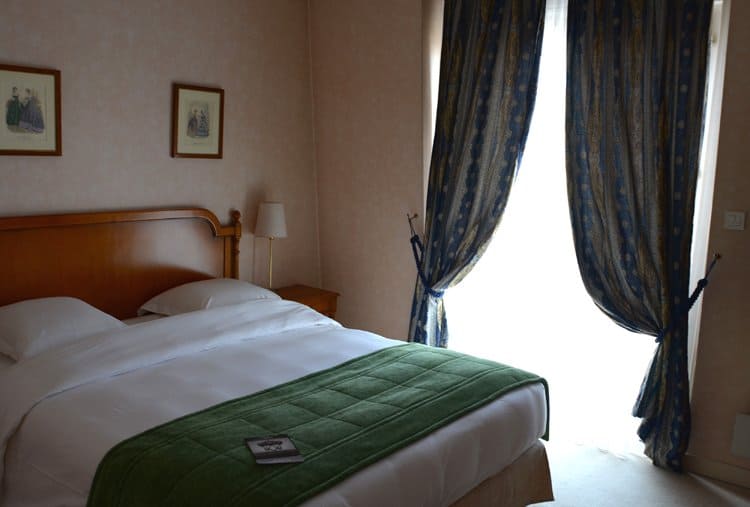 This is a great part of town with access to some lesser-visited attractions. The location is perfect if you have meetings in the Part-Dieu business district, where you'll also find a major shopping zone, the Auditorium (home of the Lyon National Orchestra), the 'pencil' building and the new train station. The latter is great for easy access to the airport trains as the Lyon airport is quite far from the city.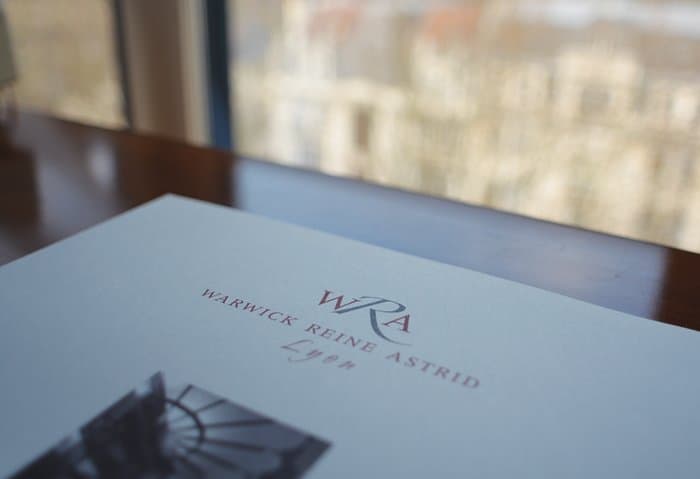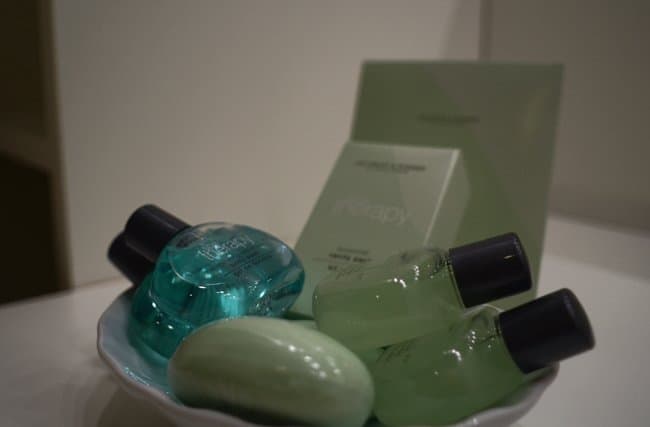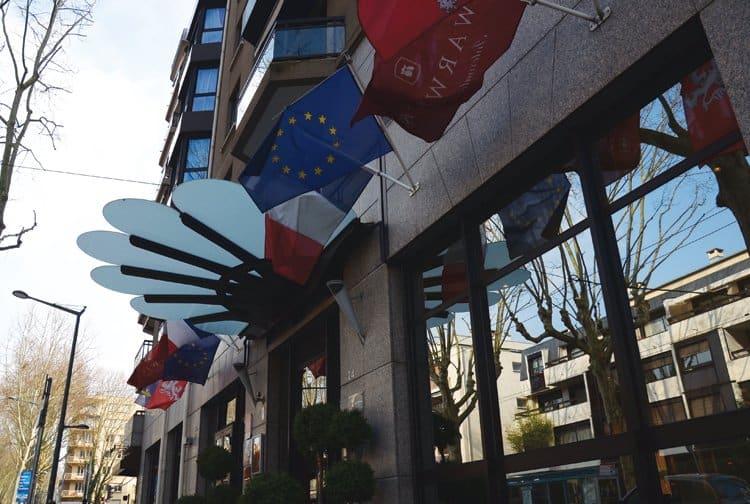 A must-visit is the Tête d'Or park, one of France's largest (105 hectares) and most beautiful city parks. Beautiful tree-lined pathways divide sprawling lawns with beautiful flowers everywhere. Visit the African Plain for a look at 130 animals and a wonderful cultural experience on the weekends when families gather to enjoy the outdoors.

You may also enjoy these similar posts: