Gone are the days of lugging backpacks around everywhere, sore feet and packed communes. Now is the time to start travelling in style and luxury with your significant other. Get back to romance, while you explore some of the world's greatest travel destinations. Here are 5 incredible travel experiences to help you relax, unwind and explore with your partner whether you're celebrating an anniversary, just in need of a getaway or need to spend some quality time together.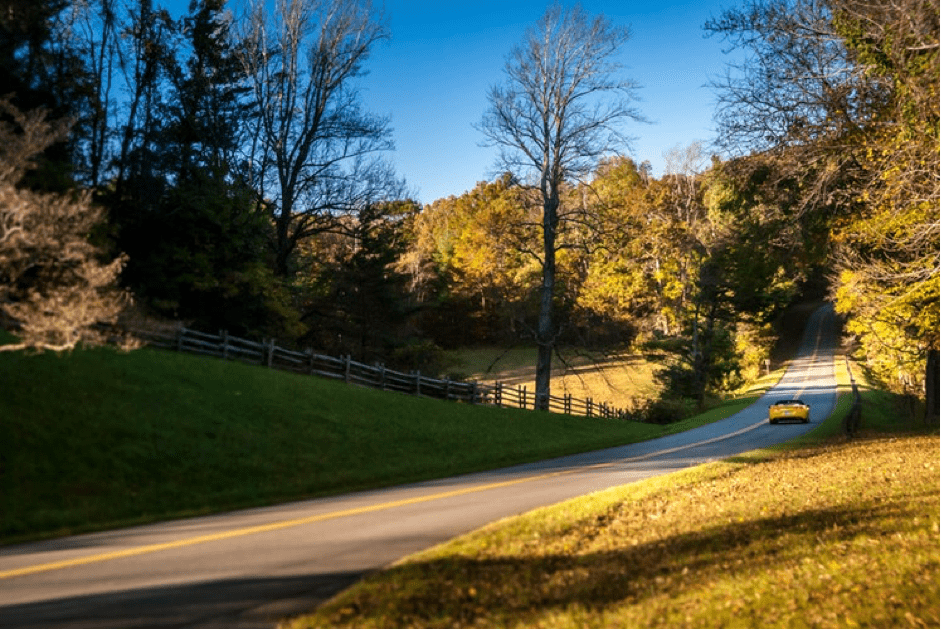 Drive the Blue Ridge Parkway
Blue Ridge Parkway is "America's Favourite Drive", you're forgiven if you thought that was Route 66. This is the ultimate road trip to take with you partner. The 469 mile drive joins Shenandoah National Park in Virginia and Great Smoky Mountain National Park in North Carolina. Get out your camera for some magnificent views at roadside pullover areas. For more active couples there are over 80 trails to hike along the journey. Accommodation is available throughout the route so you'll have plenty of opportunity to stretch your legs and relax.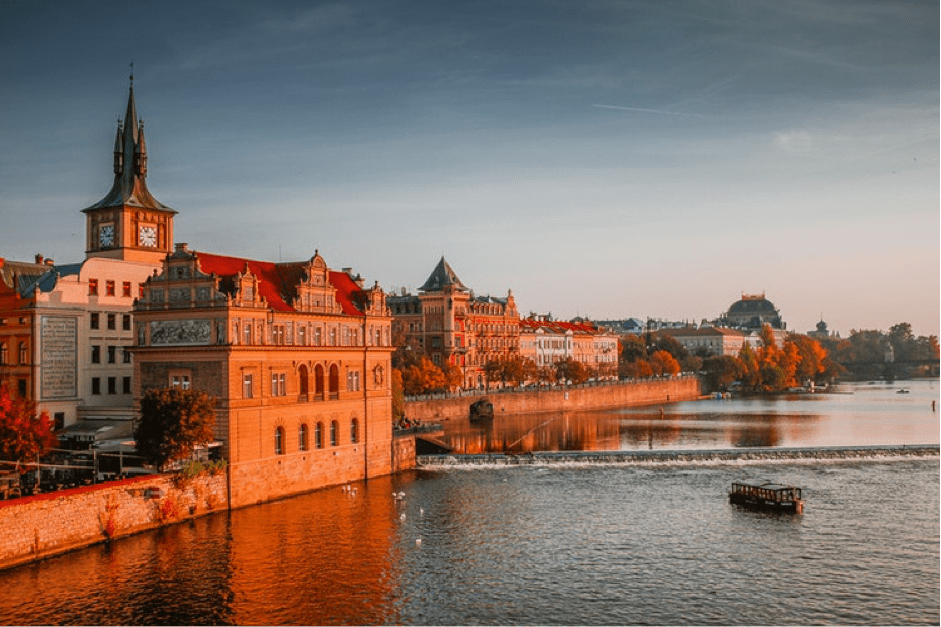 Go on a European River Cruise
Lose yourself on a European river cruise. This is the perfect way to experience much of Europe in total luxury. You'll glide past impressive medieval castles, beautiful vineyards set on the lush riverbanks and incredible ancient wonders throughout your trip. You'll stop and discover where many of Europe's most celebrated cities were born whether you choose to sail from Bucharest to Budapest, The Cote D'Azur to Paris or Amsterdam to Mainz. With all onboard meals and entertainment covered and your choice of daily sightseeing, this is truly one of the best ways to explore Europe.
Dive in the Maldives
The perfect romantic getaway for couples. Find yourself in a secluded resort surrounded by lush vegetation or isolated above a lagoon. Sit back with a wine on your cozy veranda as you overlook panoramic views of the lagoon lapping the pristine white sandy beach. Beginners can learn how to snorkel in resort dive centres and instructors will advise on the best spots. For more experienced divers, there are numerous diving options available, refresher courses and escorted dives to reefs or wrecks are available.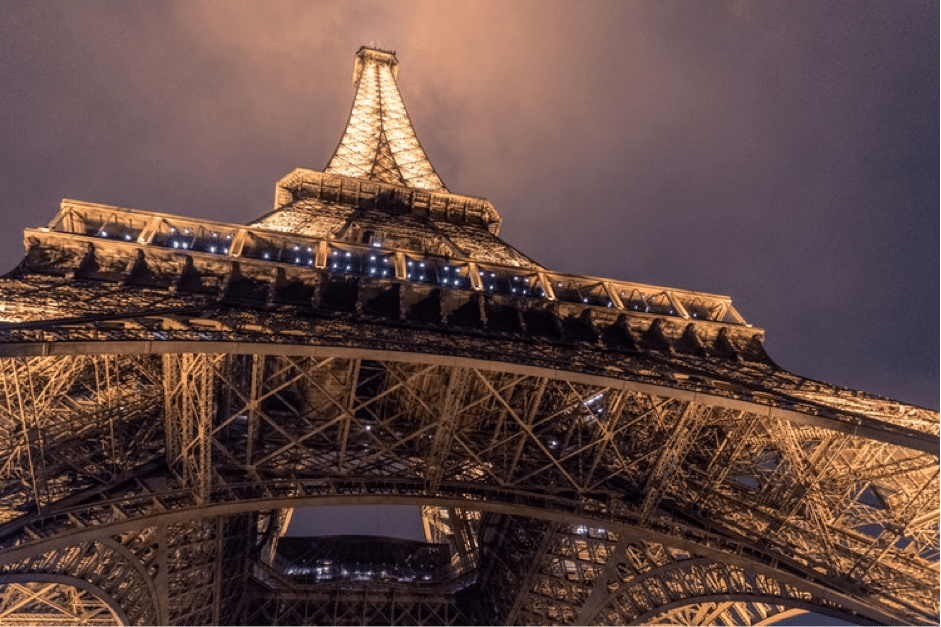 Get Back to Romance in Paris
Of course, a list of travel destinations for couples is never complete without Paris. A trip to Paris is always an unforgettable experience whether you've been before or it's your first time together. While it'd be a crime not to go up the Eiffel Tower there are other romantic activities that shouldn't be missed in Paris. Spend the evening in Duc Des Lombards, Paris's top jazz café, you'll have to book in advance. A trip to Paris also isn't complete without visiting the Palais Garnier Opera House. The décor is a spectacle on its own but you'll discover a real treat as you admire some of the most intricate ballet choreography the world has to offer.
Go bush in the Australian Outback
For the more adventurous couples go and explore the Australian outback in the Kimberley in Western Australia. The Kimberley is one of the most sparsely populated areas on earth and as such is the kind of travel destination romantics dream of. From rare and remote rock formations that are 2 billion years old to luxury outback retreats you'll have time to explore and get back to nature as well as relax and get back to romance. Explore the tropical forest-topped islands, towering ochre cliffs, breathtaking waterfalls and rock art galleries that scientists believe may be the oldest in the world.