Packed with beaches and with a buzz, Benidorm sure is a holiday location and then some. But don't be having so much fun during your stay that you forget to sit down and sample some of the culinary treats Benidorm has to offer. Here are some of the best places to grab some authentic Benidorm grub and the specialties they serve there.
Yescas
La Cava Aragonesa is a Benidorm renowned for serving yesca, which is a Catalan-style toasted bread drizzled with olive oil and with tomatoes spread all over it, topped with a choice of Spanish meats, such as the famously delicious Serrano ham, or cheeses. Originally, the restaurant served nothing but cava, when it first opened in 1980. How times have changed! As well as the yescas, the restaurant serves a wide variety of tapas! It's also often packed with locals, which is always a good sign!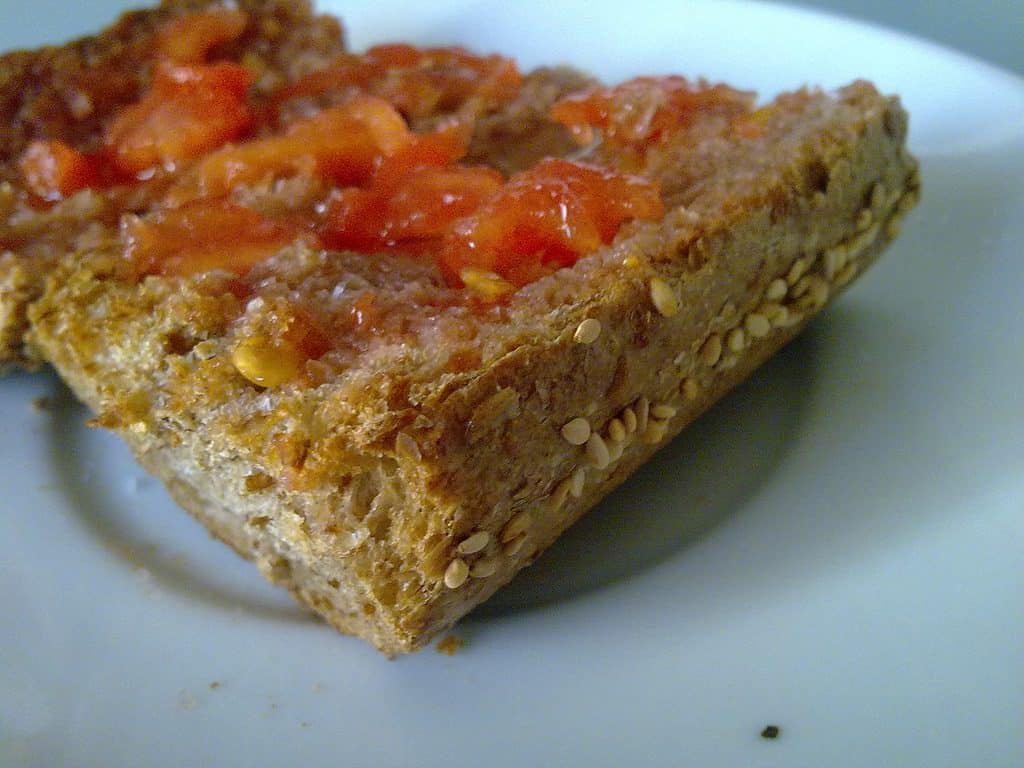 Bread and sardines
If ever you wanted to eat at a quintessentially Spanish restaurant, you'd be wise to visit the Elizando Taberna. The masterpiece of this typically Spanish restaurant is sardines and bread — and will only cost you around €2.50.
Sardines on the Med are always that little bit special, that little bit fresher, so don't miss out. If you're not feeling that adventurous, though, you can plump for a menú del dia, a set menu of different courses that you can select from. They're good value for money.
Cider from the cask
One of the delights you can sample while you're in Benidorm is cider served directly from the cask at the Sidrería Aurera. This restaurant and cider house, inspired by the Basque cider houses, specialises in serving cider this way, which is referred to as 'sidra al txotxi'. If you haven't come just for the tipple, you can't go wrong with the the beef cheek stew or the prawns. If you're looking for something light, the Greek yoghurt salad is tasty.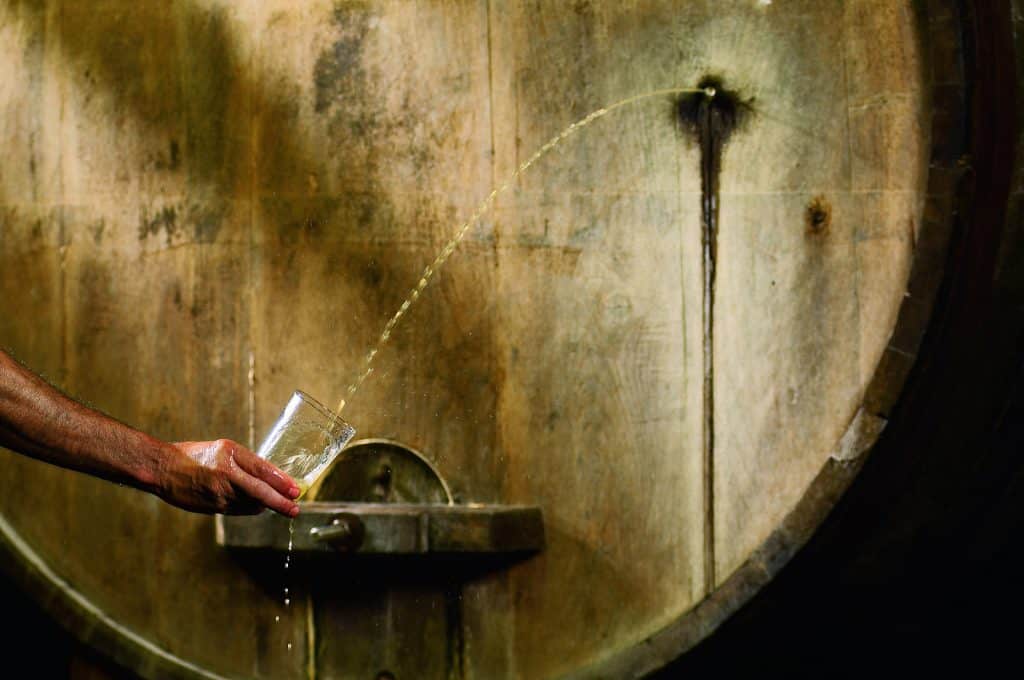 Remember while you're on your Benidorm holidays that lunch is served a little later than UK time — despite the throngs of tourists — generally taking place between 1.00 pm and 4.00 pm. One of the best places to go for tapas is the 'Calle de Tapas', or 'Tapas Alley', which is well known for its ample offering of tapas restaurants. So pull up a chair and dig in!
Photo credits: Images by 18 mm and Other Stuff, Lablascovegmenu and jamoral, used under Creative Commons licence