It's free and easy to get into the culture of musical Vienna in July and August. Just head to the Rathausplatz before dusk and get amongst the crowds gathered to watch music, opera and dance films on a giant screen. The atmosphere is excellent but what we really loved was the international food festival presented by restaurants around the city. After our start at the beer stand (of course!) we perused the offerings...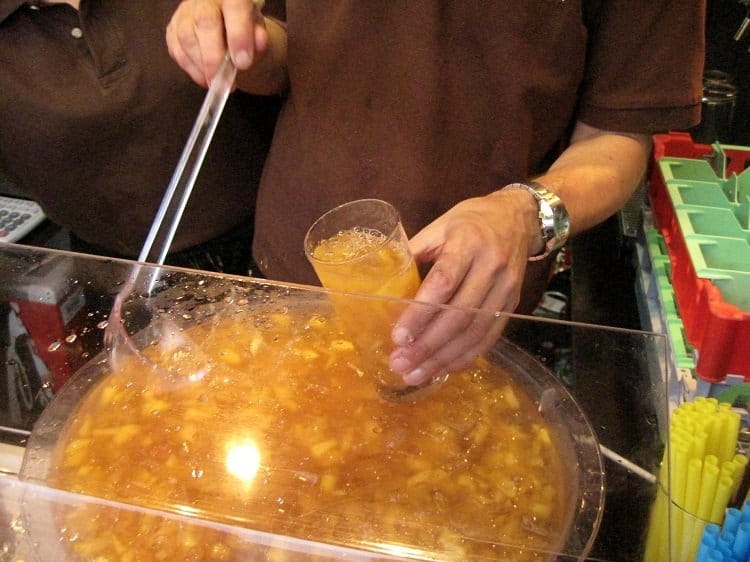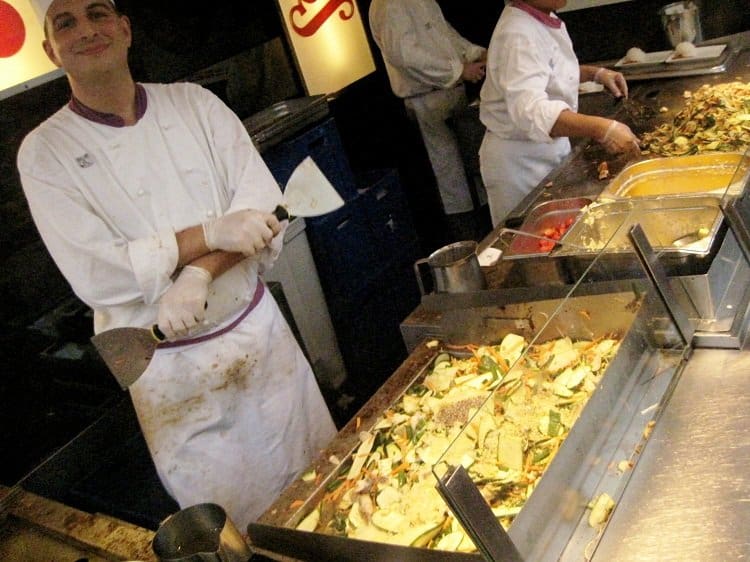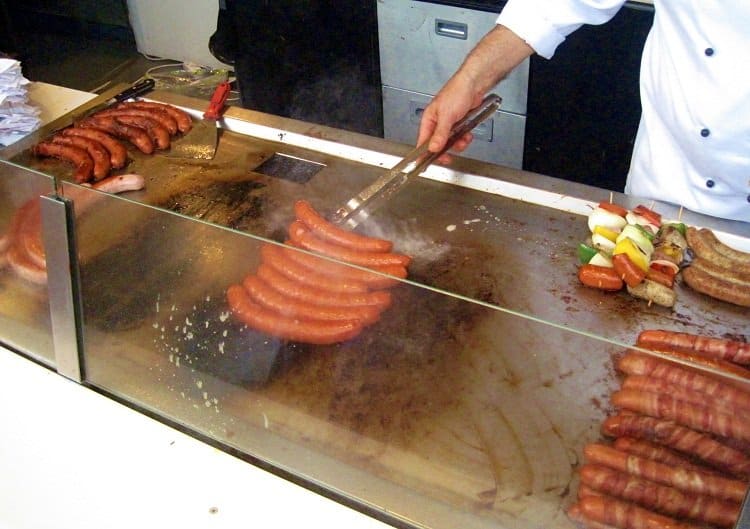 The food was pretty reasonably priced considering it's a festival. Afterwards we took our plates to the chairs and grandstands for the main event.
This year's film festival runs from 2 July through 4 September. Information and a program of the annual festival is available during summer at the Vienna events page.
Have you been to any great food festivals this summer? What did you eat?