The dog days of summer call us to the water, and if you're feeling especially adventurous, you may want to try your hand at sailing. After all, there are fewer experiences more freeing than cruising through the water with the wind in your hair and the horizon in the distance. It is also a healthy and rewarding hobby for those who take the time to properly learn the ropes. Benefits include:
Mindful practice and stress relief in a calm environment.
Enhanced muscle strength and flexibility.
Cardiovascular training.
Improved communication skills.
Are you someone who has always wanted to sail?
Like every other activity, there are essentials that you should know before embarking on your trip. Whether heading on a day cruise, a week-long exploration or mastering the technique for future bareboat charter, there are certain items that are required for a safe and enjoyable ride.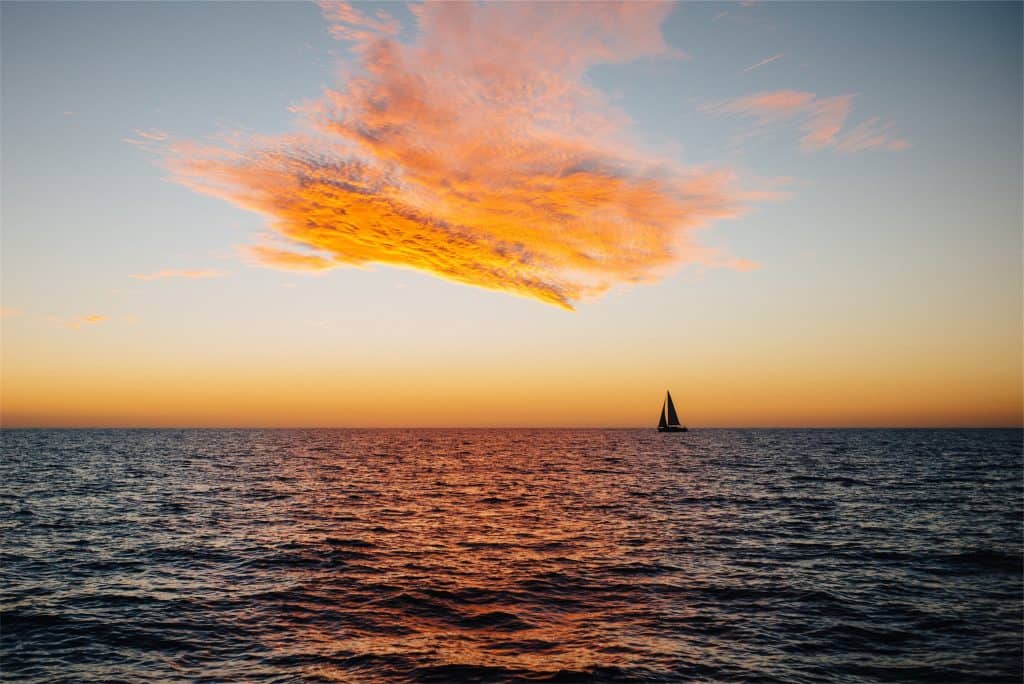 These 12 things are keystones to ensuring that you have a wonderful and unforgettable experience.
1. Know where you're going and become familiar with the area and weather.
Each destination has its own set of attractions and drawbacks that will impact your sailing experience. Are you heading somewhere far? Is the water in that location usually choppy? These details (and others) will help as your plan.
2. Decide which type of boat you want to charter.
First-time sailors must recognize the three main charter experiences that they can choose between. Bareboat chartering is not recommended for newbies since it only provides the bare bones for the trip, aka. the boat. A skippered charter is a better idea for small vessels with a seasoned captain. The most enjoyable experience, however, will be on a crewed charter, where the only thing you need to worry about on your trip is having fun while the crew does the work.
3. The right footwear is among the most important apparel to consider.
It shouldn't come as a surprise that boats can get slippery. This is the reason why shoes may be the most important apparel that you bring onboard. Rubber-soled boat shoes and sandals that cover your toes are the best for preventing injury. Flip flops are frowned upon and street shoes are the worst idea. Also keep in mind that black-bottom shoes can mark up the boat's floor, so steer clear of those.
4. Not only should you bring food, but plan your menu around the trip's details.
Whether you're planning on being out to sea for a day or a week, food is a must. While planning your meal(s), a few considerations should be made. First, how many people will be on the vessel (including crew)? Does anyone have food allergies? Which items will keep best onboard? While it may be tempting to bring sushi and fruit baskets to enhance an exotic experience, opt for choices that will be most practical.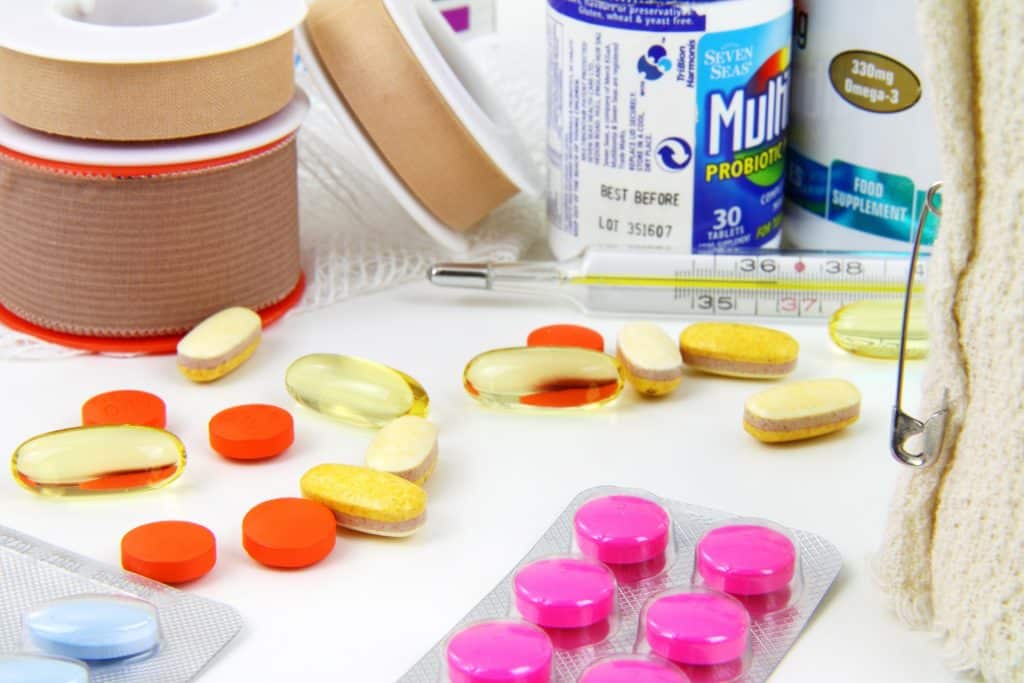 5. Bring a well-thought out first aid kit.
The basics for every first aid kit are band-aids, antibiotic, tape and pain reliever, but a few extras should be tossed into your cruising kit. Prepare yourself to handle everything from broken bones and scrapes to burns and sickness. Outdoor and adventure stores will usually carry kits ready-made for sailors, which may save you some money than building a kit from scratch. Regardless, familiarize yourself with the potential needs of everyone on board to ensure that you have the essentials.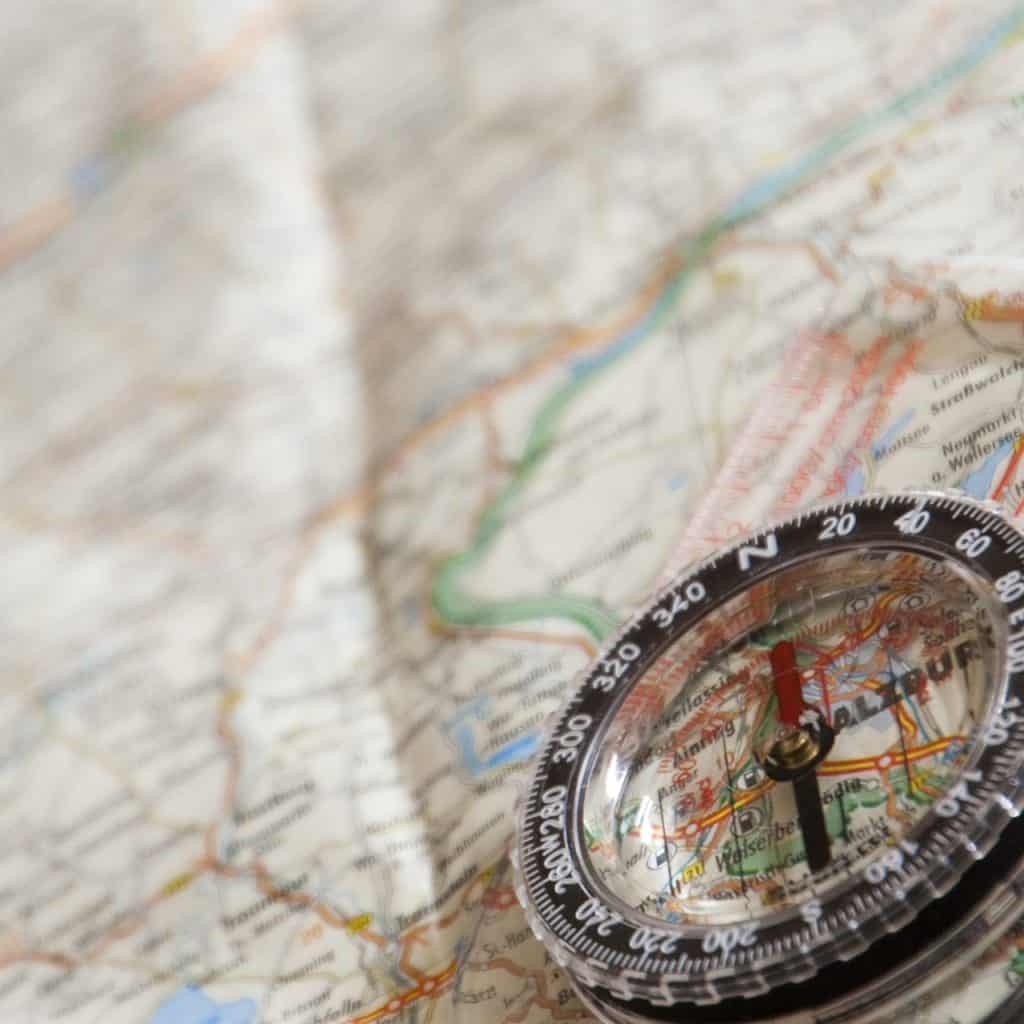 6. Be sure to have a GPS, compass and map.
A GPS is the best navigation tool to have, which nowadays comes installed in many of our smart phones. On the off chance of technical difficulty, however, have a map and compass on board as a back-up.
7. Sun and water apparel is a no-brainer, including sunglasses, bathing suits and sun protection. 
A full day on the water means lots of sea and sun, so be prepared to get wet and for UV rays. Sunglasses, sunscreen and protective clothing should be obvious, as are a bathing suit in case you have the chance to jump in the water.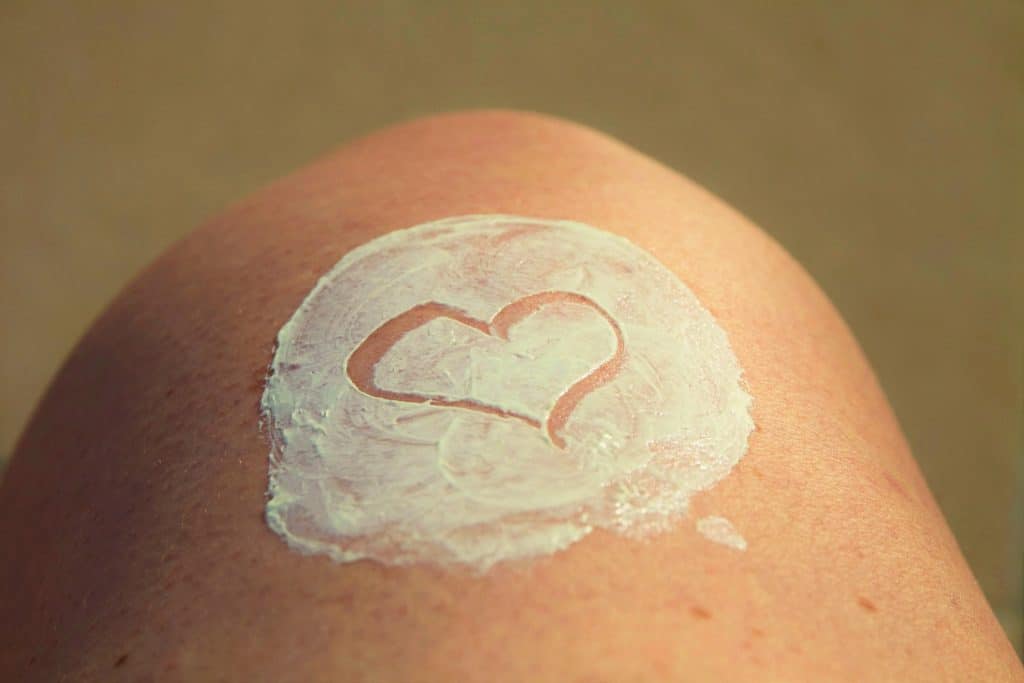 8. If motion sickness is a possibility, bring aids.

Staring at the horizon and avoiding certain foods are basic ways to avoid seasickness, but sometimes you need something more. Dramamine is a popular over-the-counter medicine that many people buy in bulk. Wearing wristbands around acupressure points are an option for those who prefer not taking medicine.
9. Familiarize yourself with the ABC's of sailing.

Learn your sailing vocabulary to ensure communication flow between yourself and the crew. The sides and components of a sailboat are among the most important words to understand.
10. Store your personal items in a waterproof bag.
To ensure that personal items are kept safe (like your camera), keep them in a waterproof backpack or duffle bag.
11. Know your role onboard the vessel.
Whether you're sailing for pure enjoyment or learning how to navigate yourself, know your role and where to position yourself. Sailing is work, but it will go smoothly if everyone sticks to their own roles.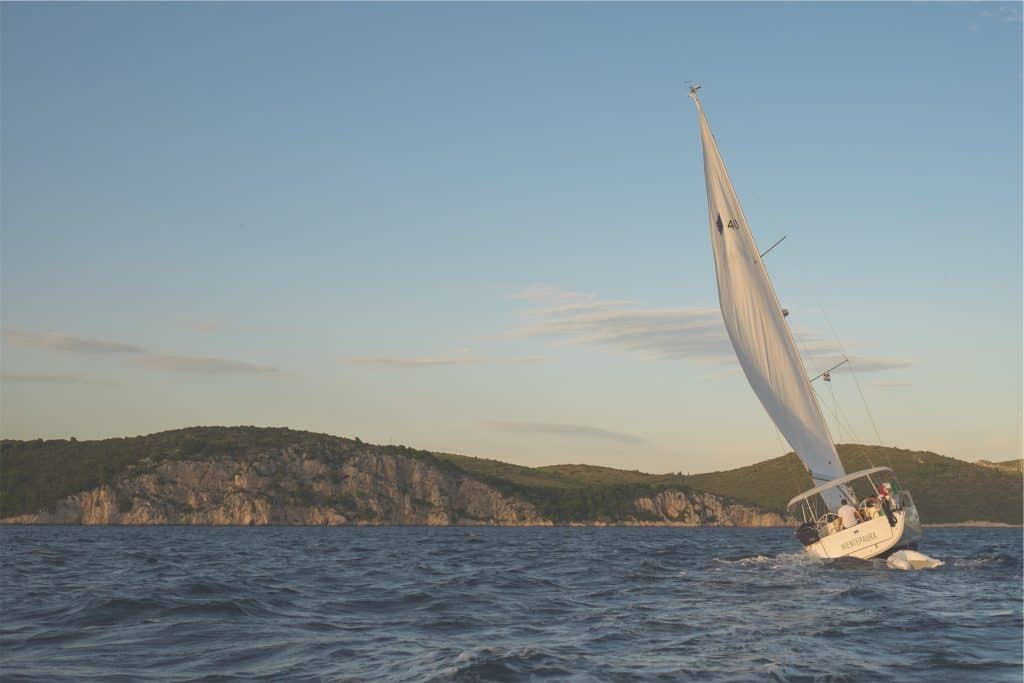 12. Practice as extra crew if you want to learn how to sail independently down the road.
Whatever you do, don't try to sail a boat by yourself on your first time out. There are no amount of videos, tutorials or manuals that make up for a lack of experience.
Most importantly, sailing is a privilege to be enjoyed but also respected. Always keep in mind that you're not the only person on the boat and ask others what you can do to help. Even if your sailing trip is purely recreational, and only for only a day, a little contribution (like helping to clean up) can go a long way.
Bio: Sean J. Tolliver is a freelance writer and traveler with an affinity for sailing and scuba diving, always on the lookout for new destinations to visit. He prefers a nautical lifestyle, but when he's on dry land, you'll find him typing or planning his next big fishing trip, probably with a freshly brewed cup of coffee by his side.