Today guest author and photographer, Judy Brandt takes us to a region that I've always been curious about. The Northern Territory's tropical climate, exciting wildlife and dramatic landscapes are waiting for adventurous visitors to the continent. Come along on a journey to Kakadu National Park and Darwin in Australia.
What you see is a lovely seaside resort town. The sea is a beautiful turquoise, and the vegetation is tropical. Darwin is the entrance to the world of the Northern Territory and Kakadu National Park. What lies beneath? It's intriguing as you uncover the layers and see man's adaptation to deadly threats from ancient times to this day.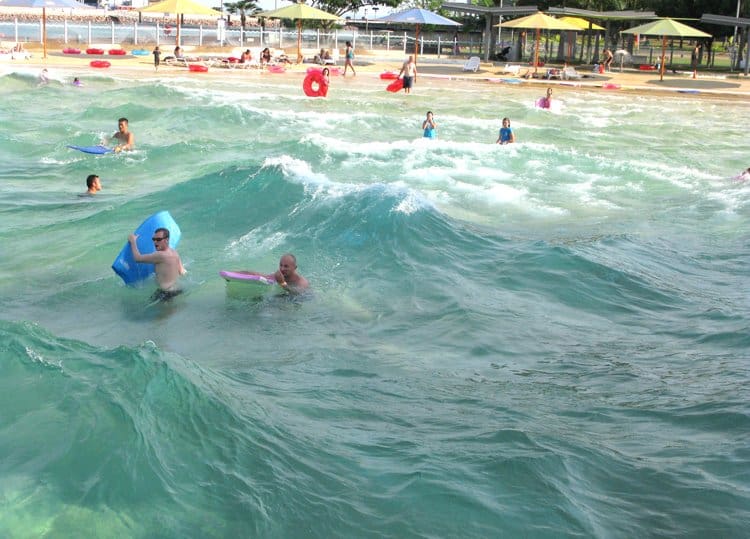 This is not a beach. Due to salt water  crocodiles and deadly jellyfish, it's  too dangerous to swim in the sea or practically anywhere nearby—so Darwin has built a large wave pool at the waterfront—and it turns out to be a lot of fun!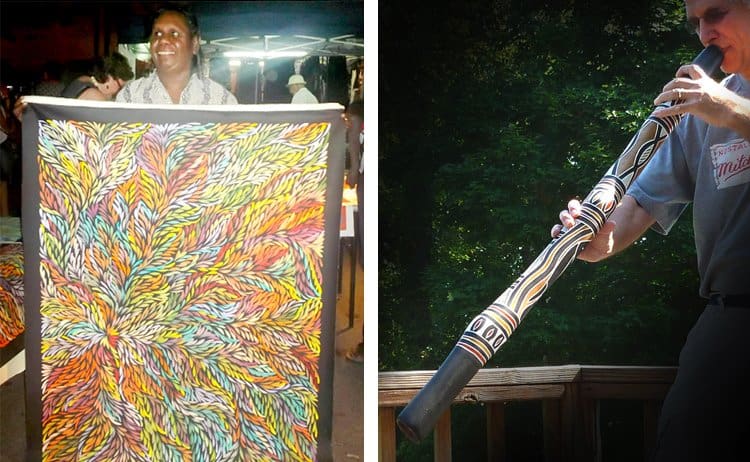 All of Darwin turns out for their Sunset Market every week. There is a major presence of local Aboriginal artists, and we were delighted to buy this painting and this digeridoo—direct from the source.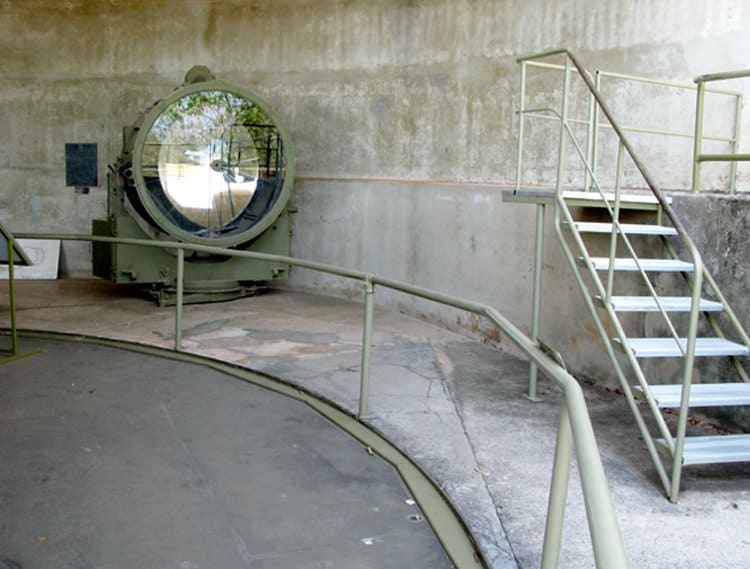 World War II is very much in the consciousness of the historians of  Darwin. Having no air defences, Darwin's claim to fame is that it was the only Australian town bombed 64 times in raids by the Japanese in 1942. At the Military Museum we found extensive exhibits and information: searchlights , bunkers and old military vehicles on the grounds.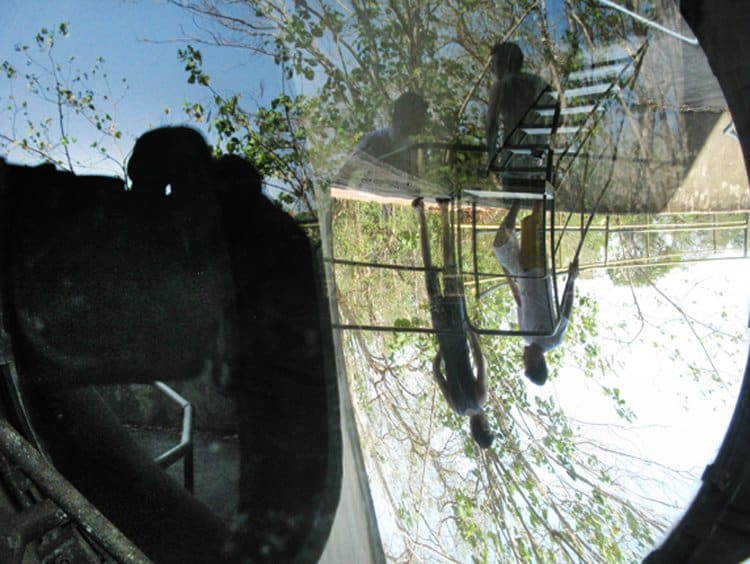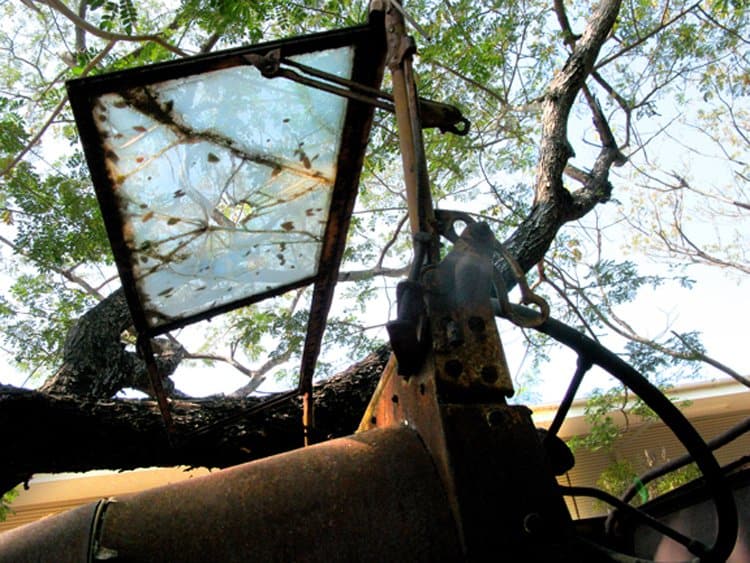 Crocodiles share the idyllic water landscape...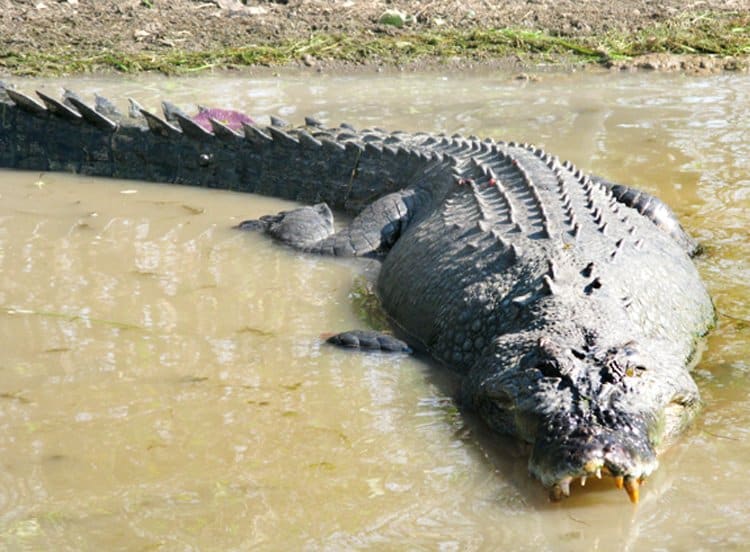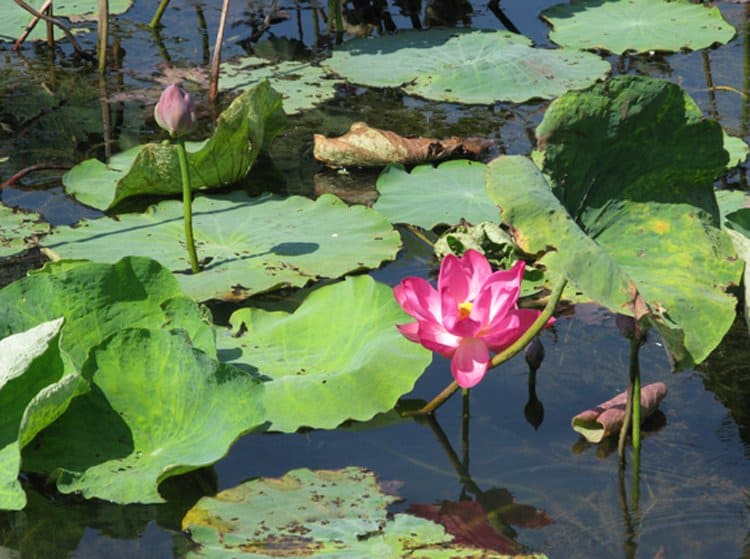 ...lots of crocodiles. Strolling by the riverbank is not recommended.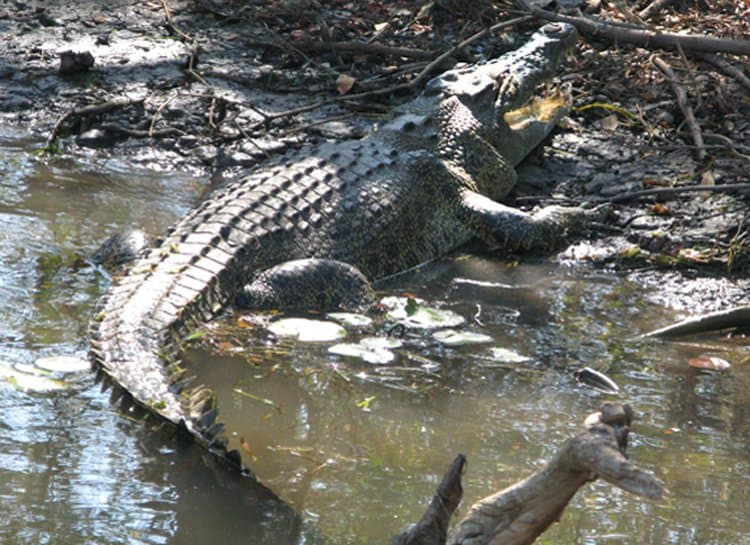 These photos depict the remarkable beauty of wall paintings. Many were painted over and over on the same spot since ancient times.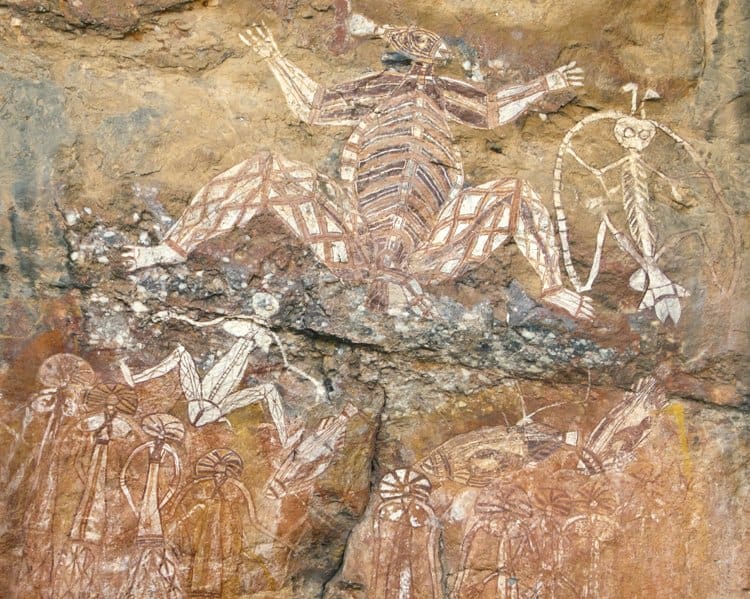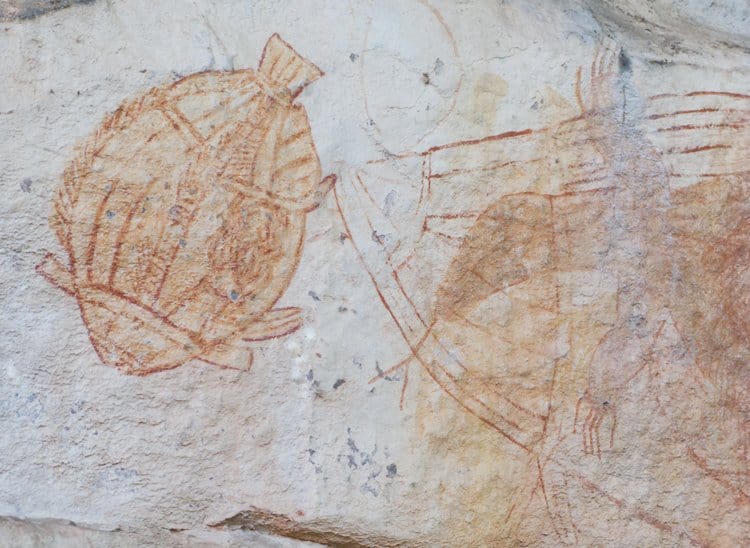 Bio: Judy Brandt is a graphic and product designer, fine art photographer and lover of all things visual. A native of New York City, she now lives in Melbourne, Australia, which provides her an excellent base for exploring Asia and Australia. Her latest project is EarRapps.
You may also enjoy these similar posts: