Tucked away on a quiet street in the Fourth Ward is a constantly evolving collection of treasures.
I had a chance to chat with the charismatic proprietor of Texas Junk, Bob Novotney. He has been in Houston since the 1960s and has set up an outpost for, well, junk. From vintage to vinyl, this quirky shop is certainly worth a look.
Wander among picture frames, odds and ends, old letters, coffee mugs, used clothing and, of course, cowboy boots by the hundreds. This is literally a junk store yet so much fun to poke around in. Every corner brought new things to ponder over, from a framed photo by the artist who shot The Doors for Morrison Hotel (not for sale, I asked) to stacks of used travel guides and coffee table books.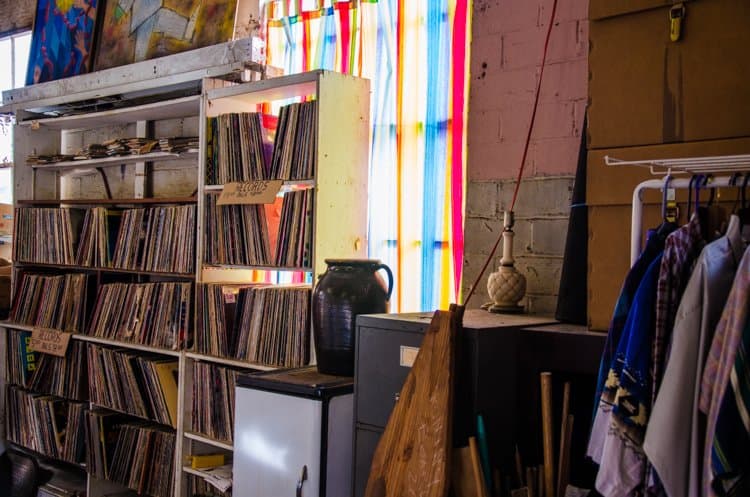 The wide selection of cowboy boots and Texan-inspired clothing is really impressive. If you're after a pair of awesome boots then this is the place to visit.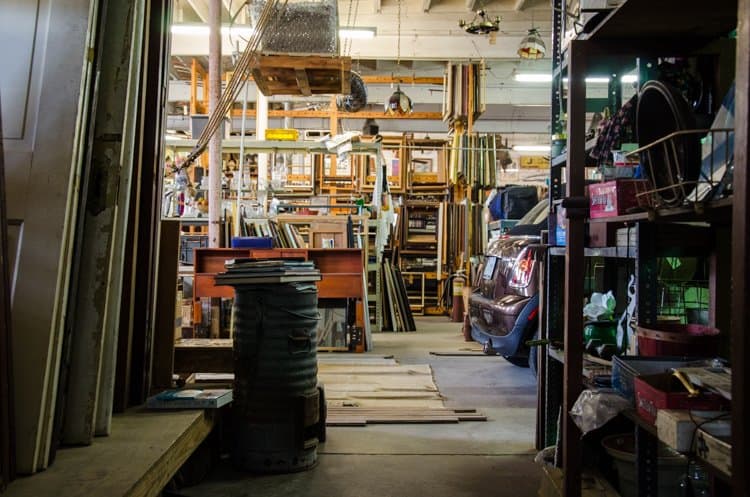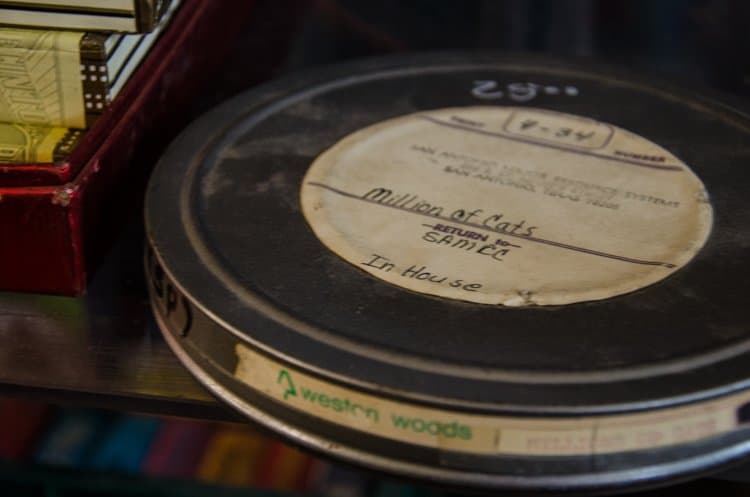 Texas Junk accepts cash or checks only and be sure to call or check the Facebook page for opening hours as it is not open every day (usually weekends). Located at 215 Welch; phone number 713-524-6257.