The carnival of Aalst or Aalst Carnaval how they call it in Belgium, is a yearly three-day event in the Belgian city of Aalst. The carnival has a long and rich history and was rewarded the status of UNESCO intangible World Heritage in 2010.
The Aalst carnival has its origin in the Middle Ages but the official count of the event started in 1923 when the Aalst city counsel started to organise the parade, and so this year was the 87th edition.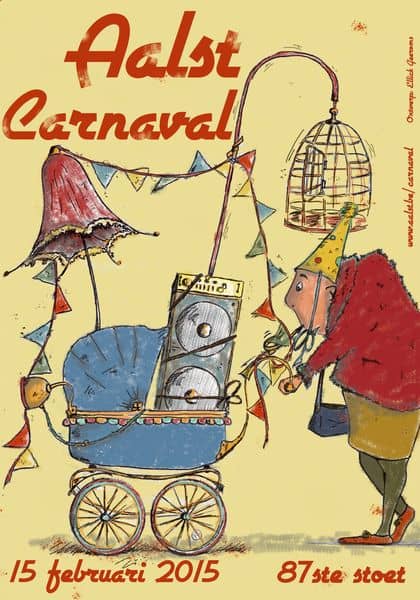 Exuberant and satirical, the celebration features a Prince Carnaval, who symbolically becomes mayor and receives the key to the city for 3 days. A big parade crosses the city on Sunday, with 79 groups this year. Groups of costumed volunteers and parade cars.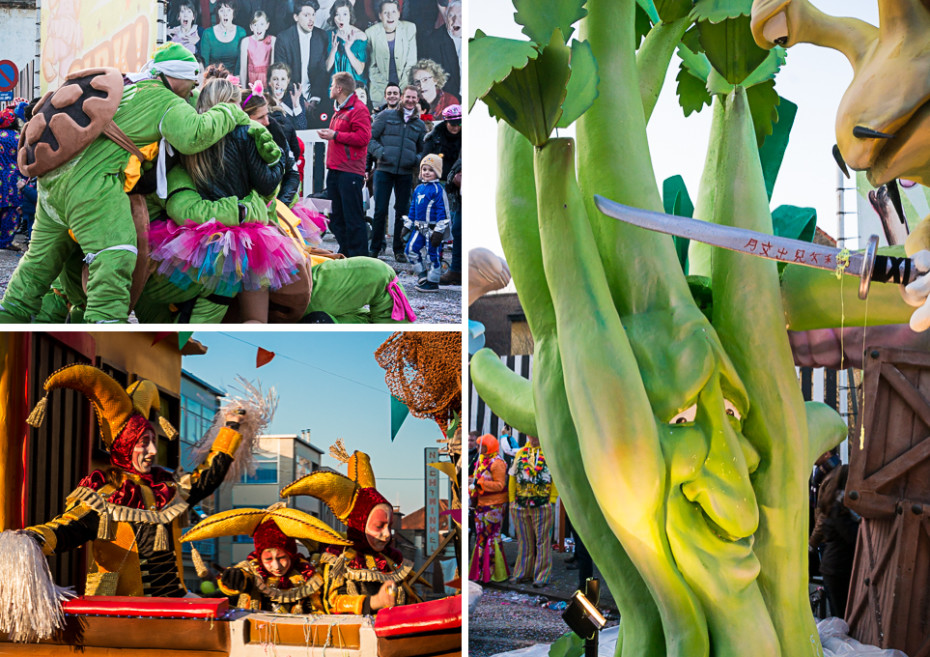 In addition to the carefully-prepared floats of official entrants, informal groups join the festivities to offer mocking interpretations of local and world events of the past year.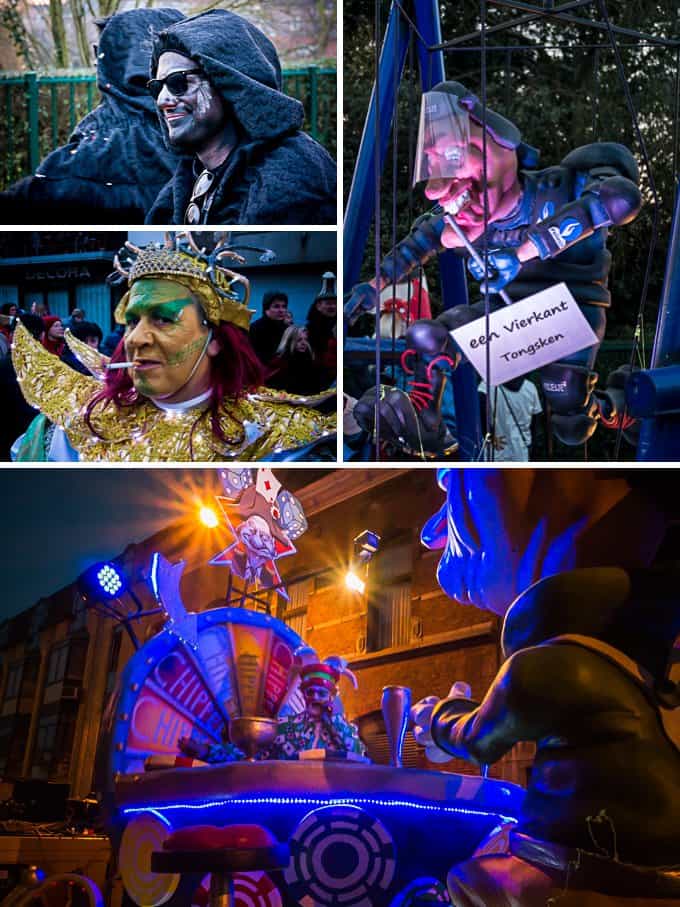 After 3 days of festivities, the carnival of Aalst ends when the Stoet van de Voil Jeanetten (Aalst dialect for "Parade of the Dirty Sissies") goes through the streets on Tuesday. In this parade, men walk around in women's clothes with as attributes a bird cage, a herring, fake breasts, corsets, a fur coat, a worn umbrella and a stroller.
This tradition originates from the history of Aalst: the lower class was too poor to buy or make a beautiful carnival costume, and for that reason the men put on the old and worn clothes of their wives.
Aalst carnival is one big party where everyone can be what he/she wants to be, where everything is allowed and everything goes!
Wil we see you in Aalst next year?!