Our tour of Finland's well-designed accommodation continued in the exciting city of Turku along the Aura River. The Radisson Blu Marina Palace Hotel welcomed us for a few days of exploration in Finland's oldest city.
We enjoyed a delicious welcome plate of fruit and chocolate while we checked out the features of our spacious Superior room, starting with our view of the river.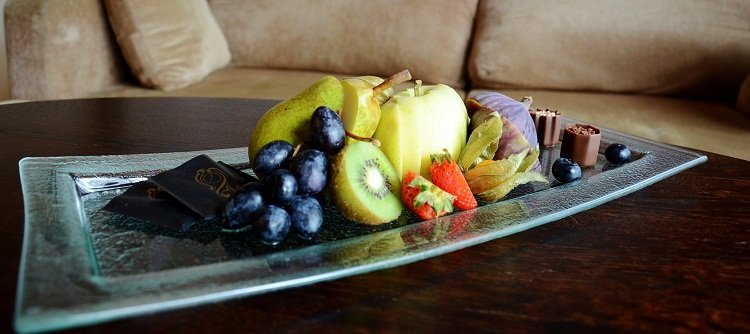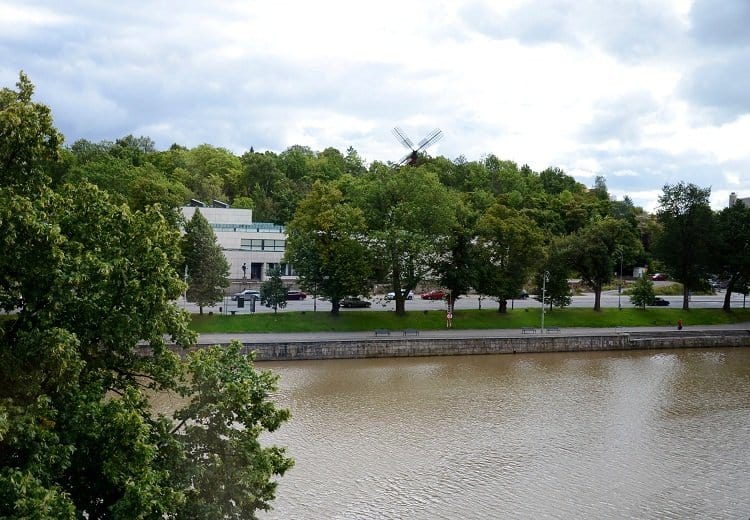 In addition to wireless internet, we also enjoyed movie channels included in the room rate. The big bathroom was stocked with amenities and cosy robes and slippers. In the morning we enjoyed a huge breakfast buffet in a dining room overlooking the river.

The hotel is modern and perfectly located in the city centre yet we heard no street noise at all during our stay. The bed was really comfortable and, as we were a bit under the weather during our stay in Turku, ensured we got plenty of rest. Along with a bowl of hearty soup and delicious Italian food from room service, we felt very warm and nourished during our time there.

We were too busy exploring the city to take advantage of some of the other hotel amenities like the saunas and free bike hire (Turku is the perfect place to ride a bike). It's possible to have a drink or meal in the restaurant or bar on the river level. We made use of the handy 24-hour coffee bar in the lobby for drinks and snacks at the end of the night; there aren't many convenience stores in the area.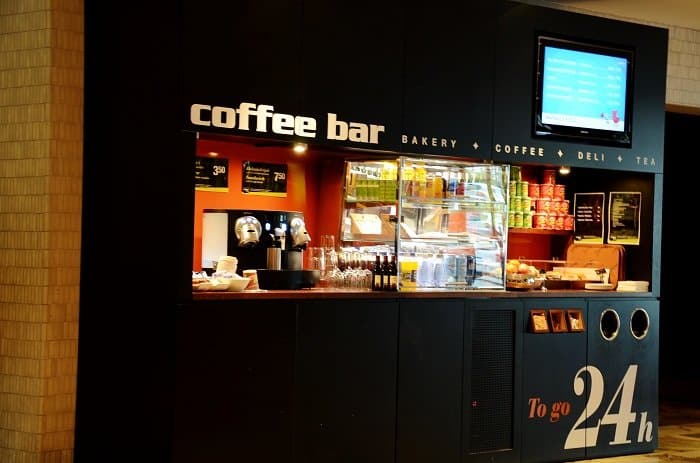 The Radisson Blu Marina Palace Hotel should be your home when you visit Turku. Check out the city with us in our next few posts.

You may also enjoy these similar posts: