We had massive, record-breaking snowfall in Stavanger this week. I haven't seen snow like this since 2004 so it was quite a treat! We haven't done any Norway posts for awhile so I thought it would be fun to share some pictures I took while running errands after the snowstorm.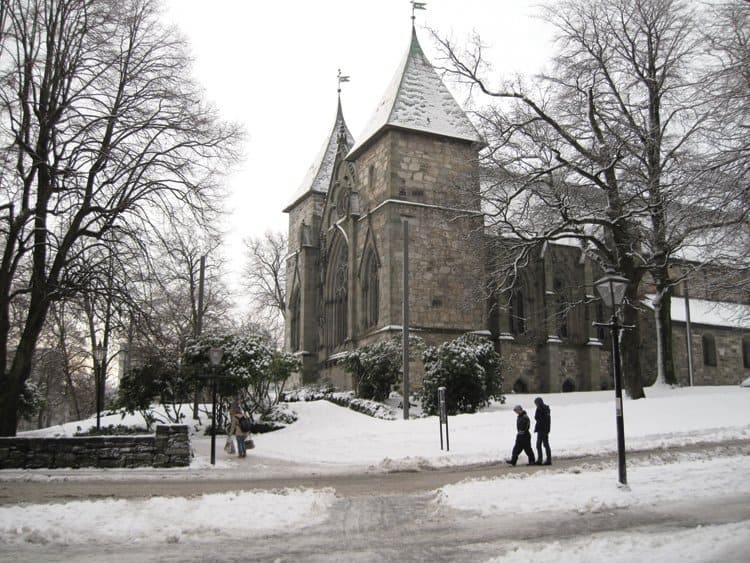 So if you've seen any of my Stavanger posts from earlier this year, you'll notice the difference. It's often rainy and overcast, but snow isn't common here. Not like this anyway. We got 55 centimeters in 24 hours, adding to the 15 cms that had already fallen during the preceding days.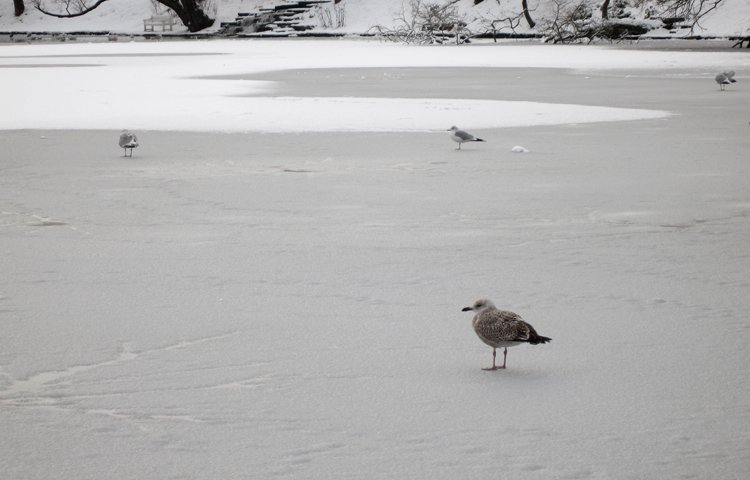 Personally, I'll take snow over rain any day. Do you get heavy snow where you live? Do you enjoy it?