Our first attempt to visit Bordeaux back in 2005 was thwarted by an even more exciting opportunity: the chance to live in Paris. We always wanted to see the region eventually, so when deciding where to go on our trip to France this year, this beautiful city in the southwest was at the top of our list. We paired it with Lyon, which is quite a contrast. Yet the two have many things in common, including remarkable food, beautiful architecture and a rich history.
Were it not for the language, ubiquitous cafes and delicious smells wafting out of the boulangeries and pâtisseries, Bordeaux is one of those places in France where you may stop and wonder if you are still in the country.  Here France suddenly feels capitalistic. Conversations shift to business and big money, château owners talk about Porsches and Bentleys and celebrity names are casually dropped. Likewise we never felt ashamed to live it up.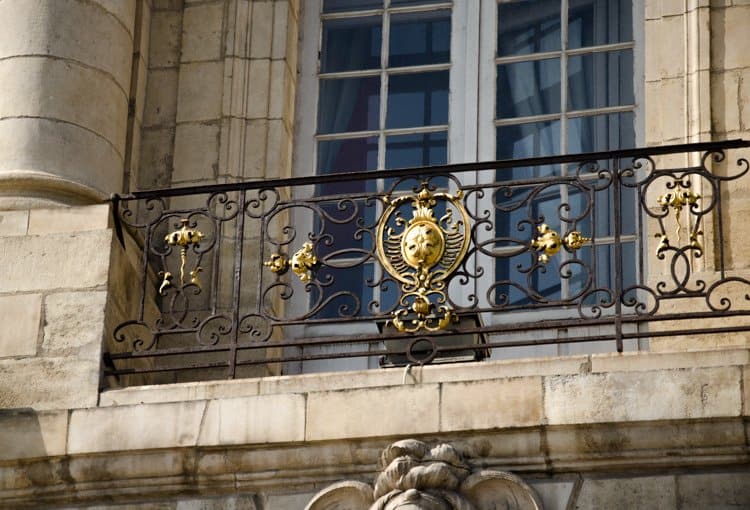 The city itself is beautiful. While rain is frequent, the sun also shines, bringing the locals to their favourite  squares and cafes. Bordeaux is very walkable, perfect for shopping or just taking in the classical, neoclassical and contemporary architecture: 350 buildings are listed or registered as historical monuments. Much more than just a wine hub, Bordeaux has been historically important to France (head to the Bordeaux Monumental exhibition near the Porte Caihau if you want to know more).
On our first morning we took a bus tour provided by the tourism office. Along the way we got a look at the port, which was crucial to the development of the city. Bordeaux was especially prosperous in the 18th century through its direct trade with the West Indies. During this period the city's merchants raced to build ships, rapidly growing the commercial fleet. Bordeaux became a port long before then in 100AD, when the city was known as Burdigala. Remnants of the city's ancient past can still be seen at the Palais Gallien, the Gallo-Roman amphitheatre from the first and second centuries.
Of course, no essay on Bordeaux is complete without a mention of the main reason most visitors flock here: the wine. Just mention the words 'Bordeaux red' and the mind drifts to dusty cellared bottles worth thousands of dollars. Wine that must be carefully aged, savoured and sipped with your closest amis. Bordeaux has around 120,000 hectares of vines, 57 wine appellation d'origine contrôlée (AOC), 8,500 châteaux (producers) and many terroirs.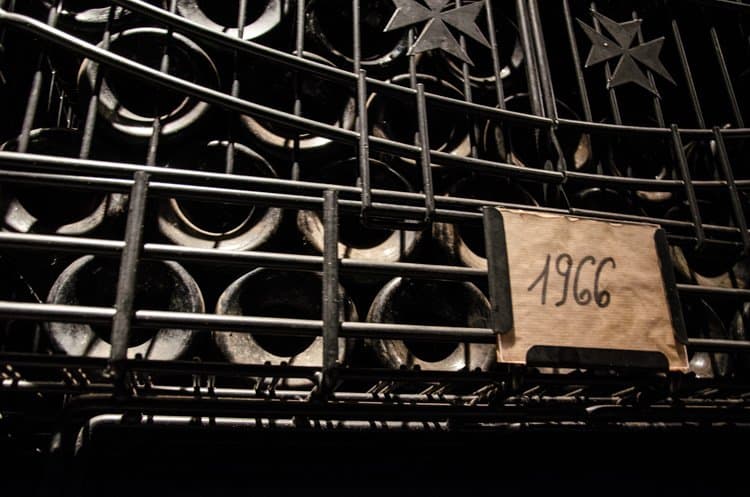 So for the next couple of weeks we look forward to bringing you along on our tour of this magical region. Bordeaux is truly a joy that must be discovered, tasted and experienced with your loved ones, much like the fine wines it produces.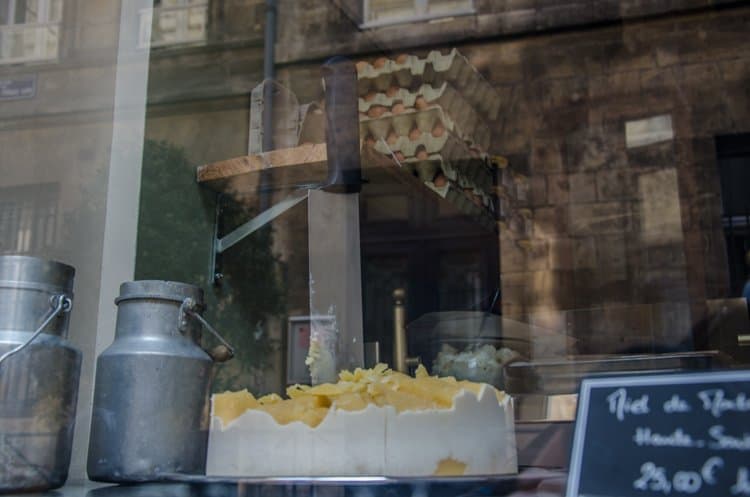 Special thanks to the Office de Tourisme de Bordeaux for their hospitality during our visit.