After exploring a couple of museums in Turku on our last day, we decided to catch a bus down to the nearby town of Naantali for a look. When we originally made our plans for Turku I had a day earmarked for hiring bikes and exploring some of the islands in the Archipelago Sea (Saaristomeri). I had read that it's possible to visit so many beautiful islands by using the ferries from Turku, which are free for people (you can take your bike for a fee). As it turned out, even in early September it was already too cold to really enjoy an activity like this. We were also a bit under the weather and riding bikes in the rain wasn't the best idea for our recovery. But we could still have a peek at Naantali, couldn't we?
We arrived in the middle of the afternoon to find the town pretty much completely dead. Apparently this is a summer destination and thrives in those warmer months. We could see the outdoor seating areas of several restaurants, closed up for autumn already, but clearly promising for sitting outside in the sun with a drink in season. We wandered to the end of the boardwalk in search of a cup of coffee.
The main attraction in Naantali is Moominworld (www.muumimaailma.fi), a children's theme park based on the beloved characters in Tove Jansson's stories. This year the park celebrated its 20th anniversary. Even the season for this had, however, ended on 26 August.
Despite the feeling of being in the Twilight Zone with hardly anyone around, we still enjoyed a walk in the sunshine. The town is very pretty with its medieval Convent Church dominating the skyline and all the beautiful wooden houses in the Old Town.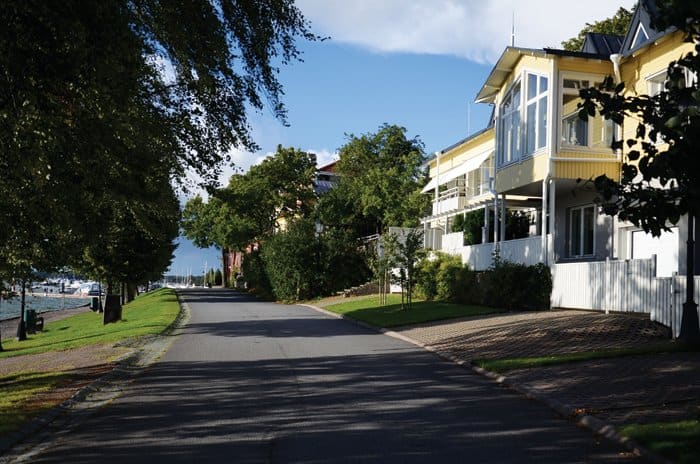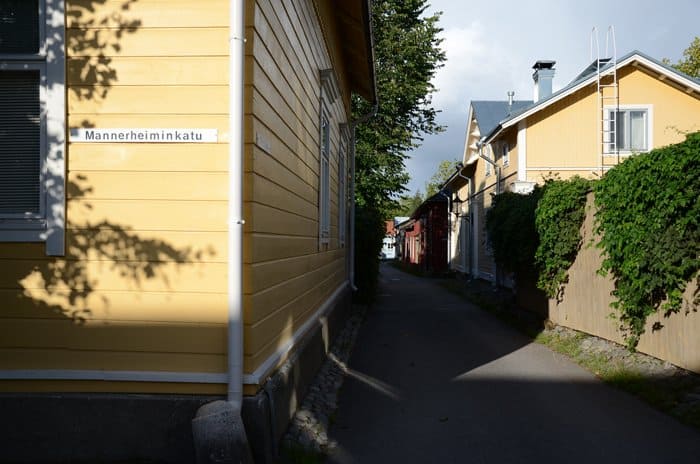 This was to be our last destination in Finland, a country we will definitely return to someday. First on my list will be a trip to the Archipelago Sea for some island hopping. It was easy to see why this is the most popular destination for summer tourists - someone told us that if these islands were situated in an area with warmer weather, they would be paradise. For now, however, we had to bid Naantali farewell as we had to return to Helsinki for a night before our impending journey to Estonia...
Getting there: It is possible to take a boat to Naantali from Turku, though this is a much longer journey than the buses that run from the Kauppatori (Market Square), which cost  €5,30. The journey takes less than an hour on the 11 or 110. From Sweden there are car ferries from Kapellskär four times a day.
Have you been to Finland? What was your favourite experience?