We were only able to choose a few towns in Maine to explore and one of these was lovely Rockland. Set along scenic Penobscot Bay, Rockland is an artsy, cultural town with wonderful museums, galleries, shops and restaurants. It's also the "Lobster Capital of the World" so we had our pick of lobster shacks to choose from (and yes, we have a whole post on Maine lobster coming up next week).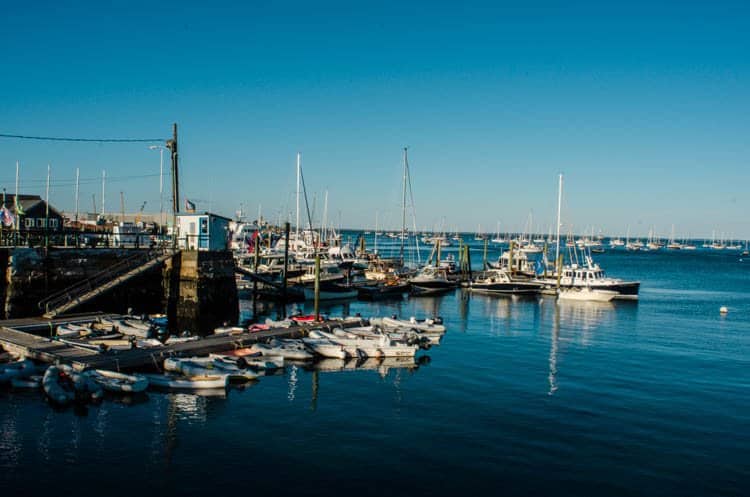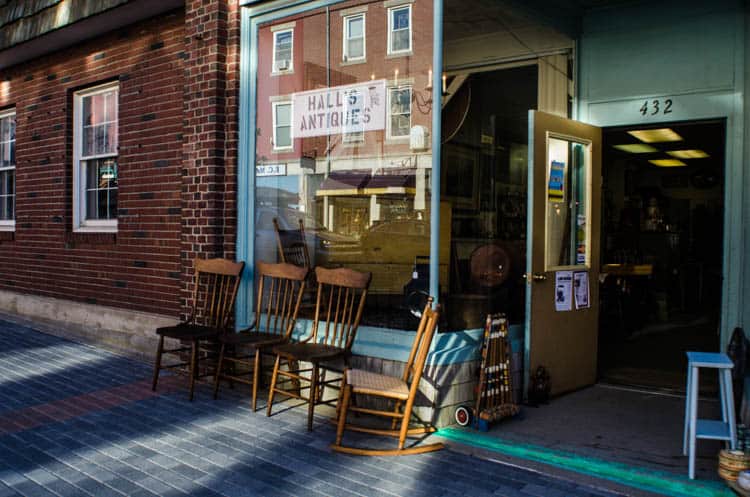 First settled in 1769, Rockland has gorgeous historical buildings and that small-town feel. But don't be fooled: it's the largest town in the region and home to a number of events annually. When we were there the Maine Boats, Homes & Harbors Show was going on. Rockland is actually the home of the largest fleet of windjammers in the United States.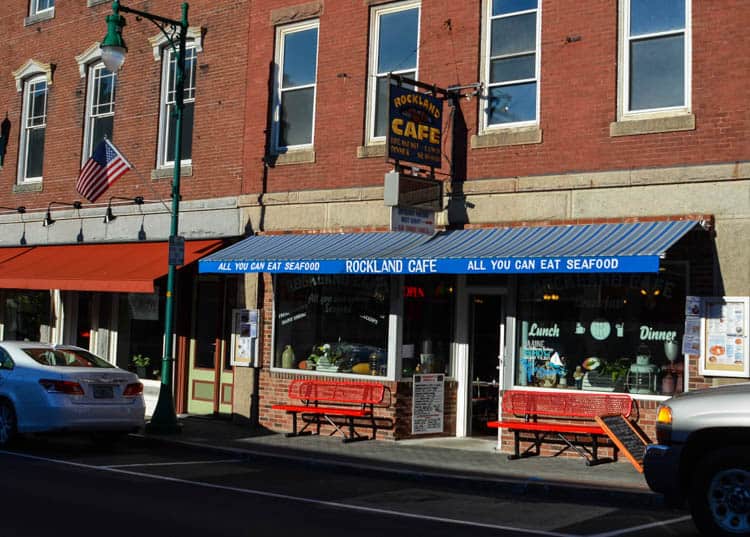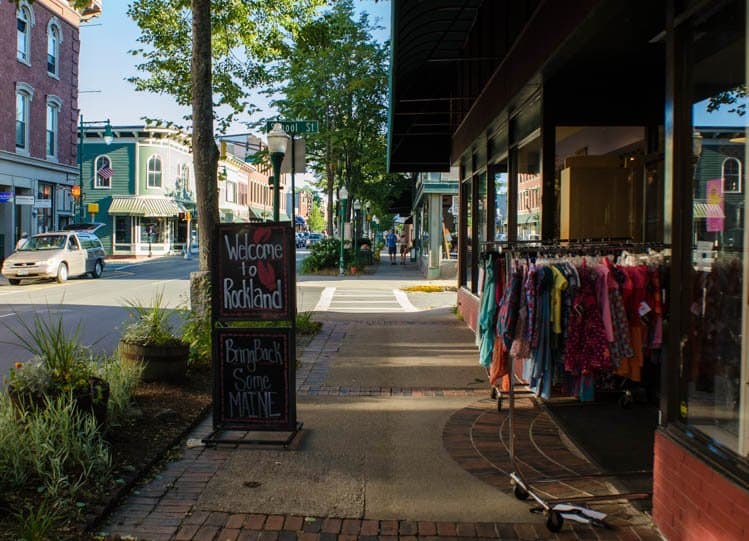 We stayed at the luxurious Berry Manor Inn (81 Talbot Ave, www.berrymanorinn.com), a gorgeous bed and breakfast set within a 1898 Victorian shingle-style mansion. Not only were the rooms appointed with every amenity we could hope for in a B&B, the owners leave fresh pies, ice cream and beverages out for the guests to nibble on any time they want. Heaven!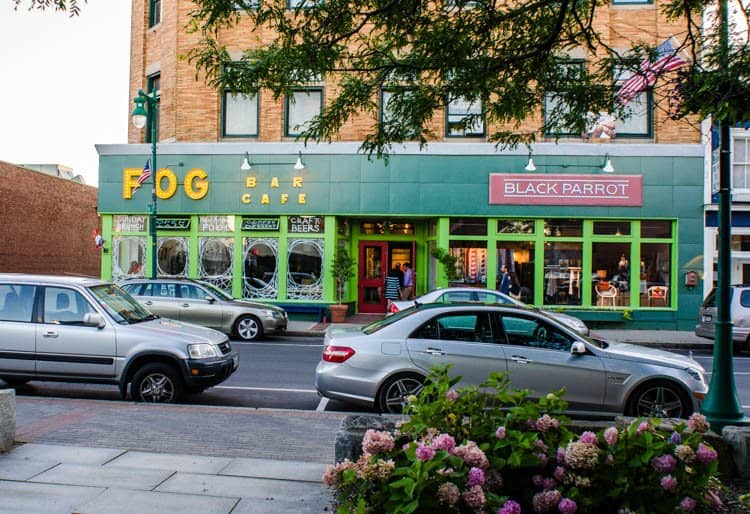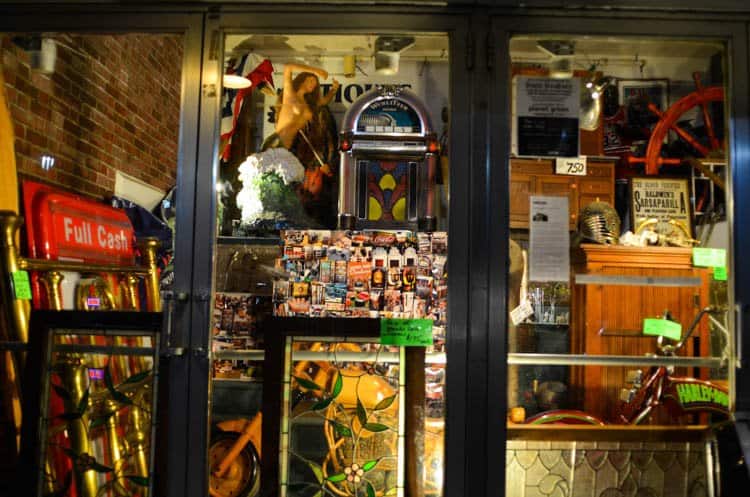 We enjoyed delicious food at restaurants like Cafe Miranda (15 Oak St., www.cafemiranda.com) and Primo (2 S Main St., www.primorestaurant.com), which serve up dishes made with fresh, local ingredients.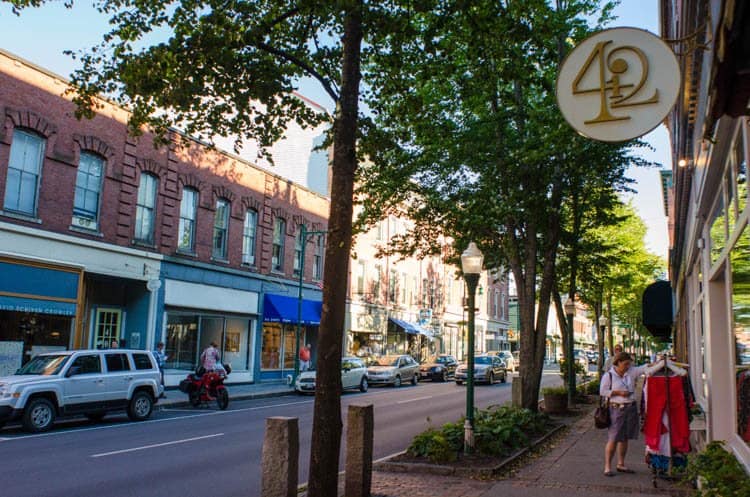 As lovely as the town is, we were equally impressed with the rest of the area. The Camden-Rockland region boasts over a dozen lighthouses, many pretty harbors and easy access for trips to several islands. Moving away from the coast we found farms and woodland areas. Birch Point State Park is nearby as is the Rockland Breakwater lighthouse. We only wish we'd had more time to explore here!
You may also enjoy these similar posts: